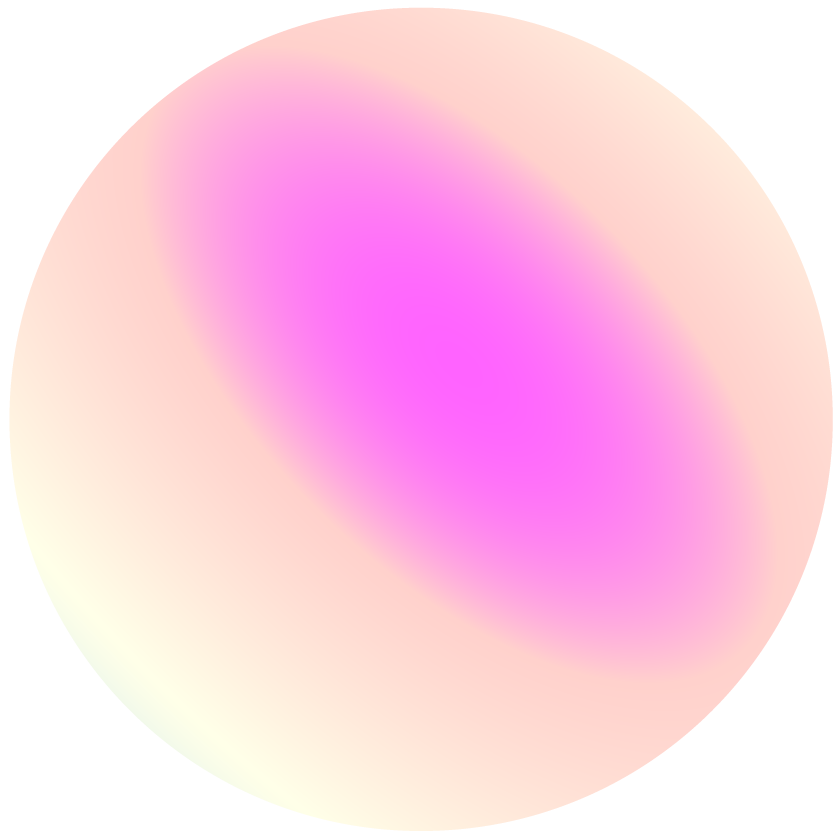 Request Pricing
Branded animation: Your brand at the center of storytelling
I turn brand storytelling into story-selling. For your brand content needs, we create virtual worlds your audience wants to see, feel and understand. 🌎 👀
From virtual environments to snappy animated videos for any platform: we showcase your brand and story through a world that feels alive.
Let's work together to create a world that sets your brand apart from the competition. Stop pushing information and start pulling people in.

Your audience is the main character; the solution is you.
Three ways I show
Brand Animation
Story-selling
Storytelling has been used for centuries to connect, entertain and educate – and it's importance continues to grow. No longer do audiences wish to see products in a vacuum, floating around in a nameless canvas. Instead, I create a world where your product or service is the superhero, a world tailored to your audience and aligned with your brand. A world run by your values that audiences end up asking to be part of.
Human Authenticity
From the roots of storytelling emerges Human Authenticity. Audiences relate to reflections of themselves. I create the ideal blend between the message you want to tell and the visuals they want to see. I help them relate, pulling them into the story, and closer to your brand. I won't simply give you what you want; I give you a story that your audience wants.
Entrepreneurial mindset
I embrace an entrepreneurial mindset, manifested through action. Continuously looking for ways to improve, work smarter and explore innovative techniques. I strive for a future of passion and prosperity, for both ourselves and the people I work with. I embrace proactive collaborations and are not afraid to speak my mind to make your goals a reality.
"Their entire team demonstrated a lot of flexibility, creativity, and comprehension of our needs."
"Their creative approach continues to get better and better."
"We had a highly technical product, but they were able to simplify it and make it appealing, slick, and sexy."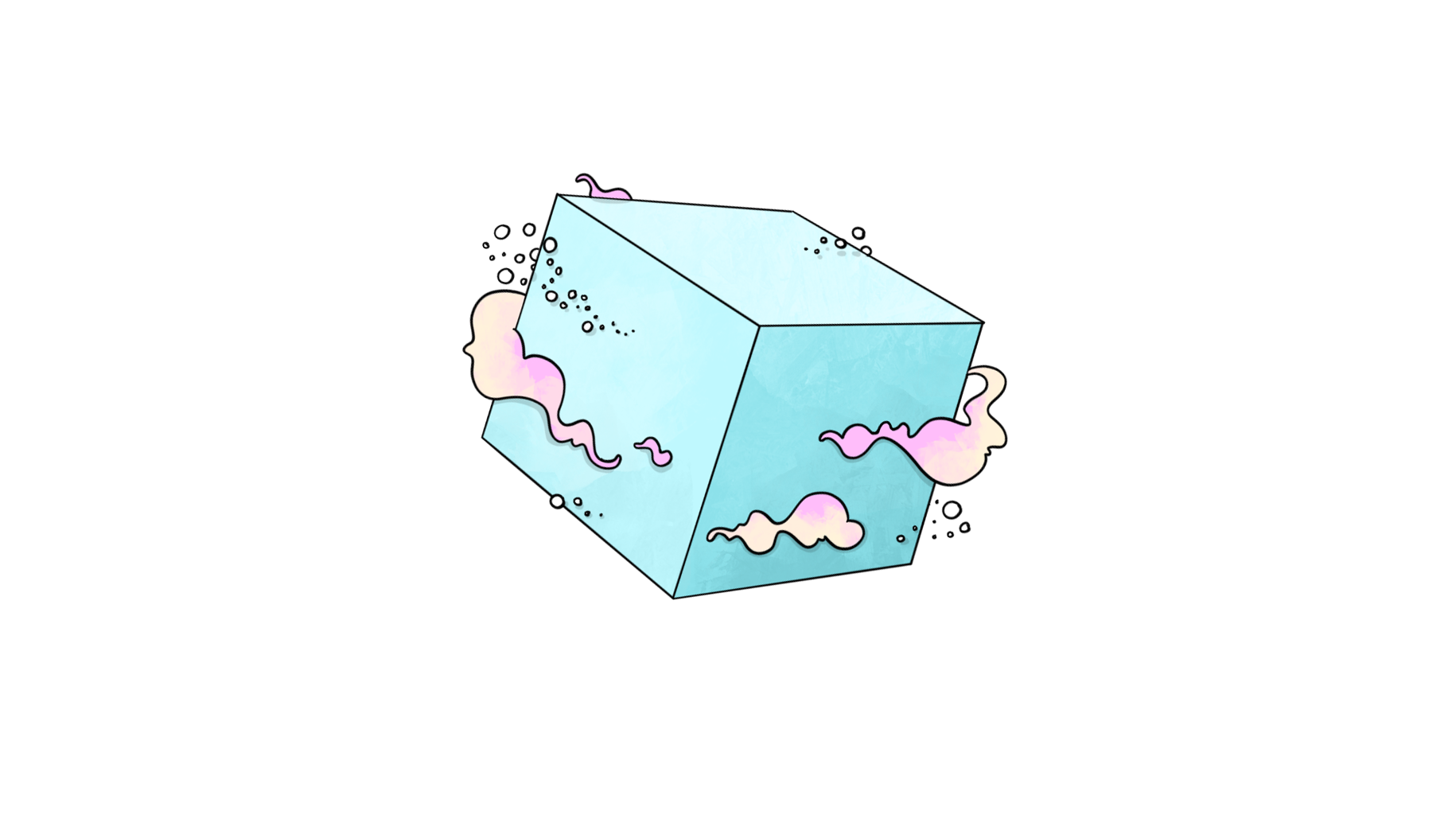 Who is BEWYRD?
I and my creative assemble/animation collective consist of passionate individuals that specialize in animation. I know how to amplify your brand through storytelling and create digital worlds that draw your audience in. I conceptualize, design, illustrate, and create all things animation: from motion graphics to character animations, from ads to explainers. In 2D, 3D and frame-by-frame.
Let's make something worth creating.
Perks of working with BEWYRD:
Experienced specialists for each part of the project provide valuable perspectives and efficient workflows;
An entrepreneurial and commercial mindset, next to a creative one;
An urge to stay ahead of the curve, explore new techniques, and keep up with industry developments;
Flexible and ready-to-go attitude;
Quick communication, regardless of where you are in the world;
And of course: kick-ass animations.
DISCOVER
THE
POSSIBILITIES
In animation anything is possible. So let's see what I can do.
Get in touch!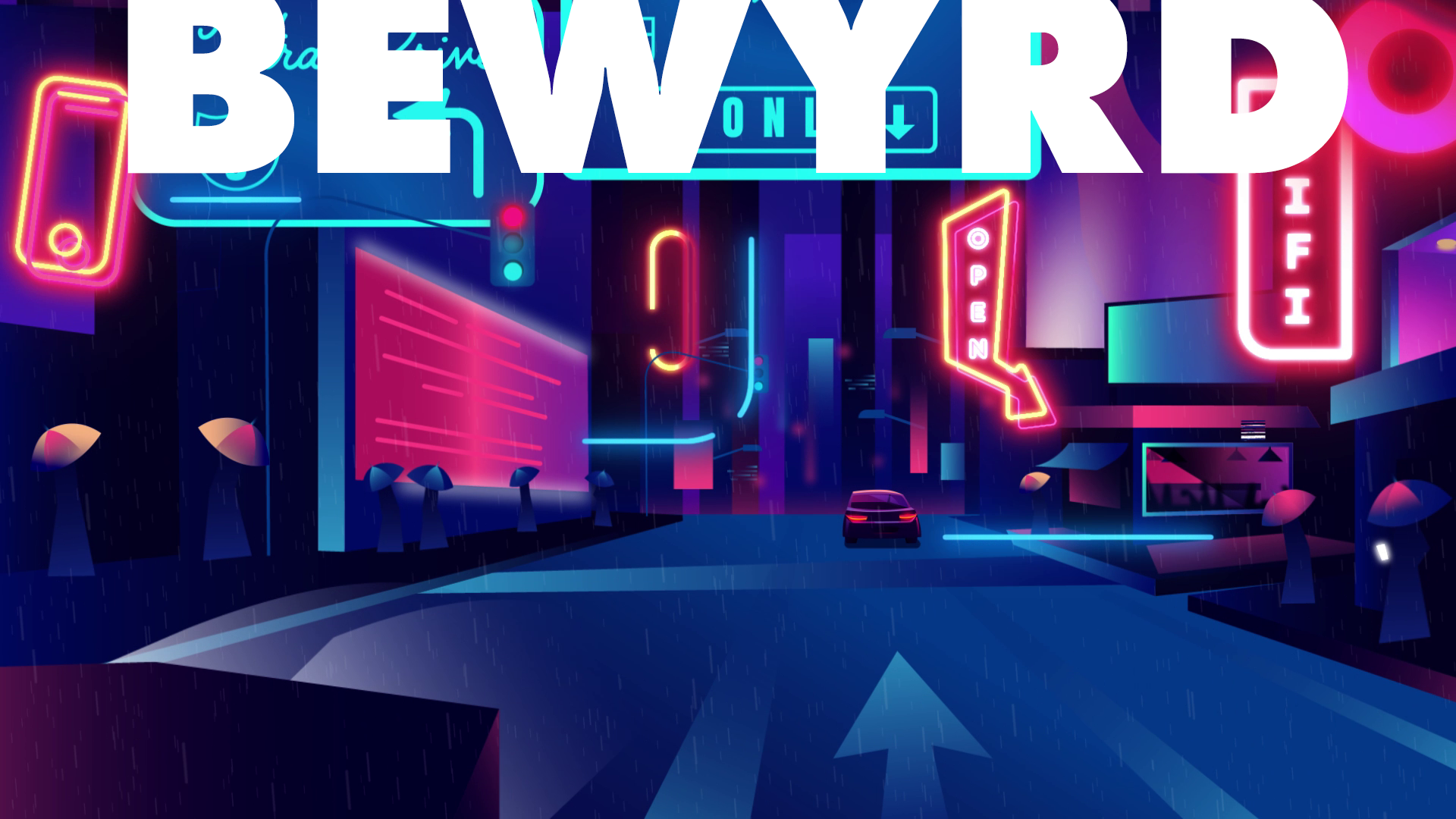 The appeal of a corporate animation
Branded animation holds great value for companies as it captivates audiences, builds brand recognition, and conveys messages effectively. With its limitless creativity, animation brings stories to life and fosters emotional connections with viewers. It simplifies complex concepts, enhances communication, and transcends language barriers, making it a powerful tool for differentiation and deeper customer connections.
It's visual appeal makes branded communication perfect for communicating across platforms to create educational, informative, and entertaining content, including ads, social media, websites, explainer videos, and interactive experiences.
Find out what I can do for you!
FAQ
How long does it typically take to create an animation?
The average lead time for a 60s animation is 4-6 weeks, from concept to final delivery. However, various factors can shorten or lengthen the process, such as complexity, techniques used and preferred feedback rounds. I are always willing to look into alternative solutions to work as efficiently as possible.
How much does an average animation cost?
Proposals are based on an estimation of hours required and our daily rate. Most often I will opt for a suitable project price. I love to stay flexible, so if you already have a budget in mind, together I gladly explore the possibilities within.
What does the animation process look like?
I start by getting to know your brand and the message you'd like to tell. After an official Project Kick-Off, I am ready to go. The script is written, which turns into a storyboard and potential animatic. When the style has been defined, all scenes are carefully illustrated. Then it's time to animate! Before you know it: TADAA! It's all finished. All there's left is to share your animation with the world!
How long does it take to get started?
When the end goal is clear, I might even get started that same week! Simply let me know.