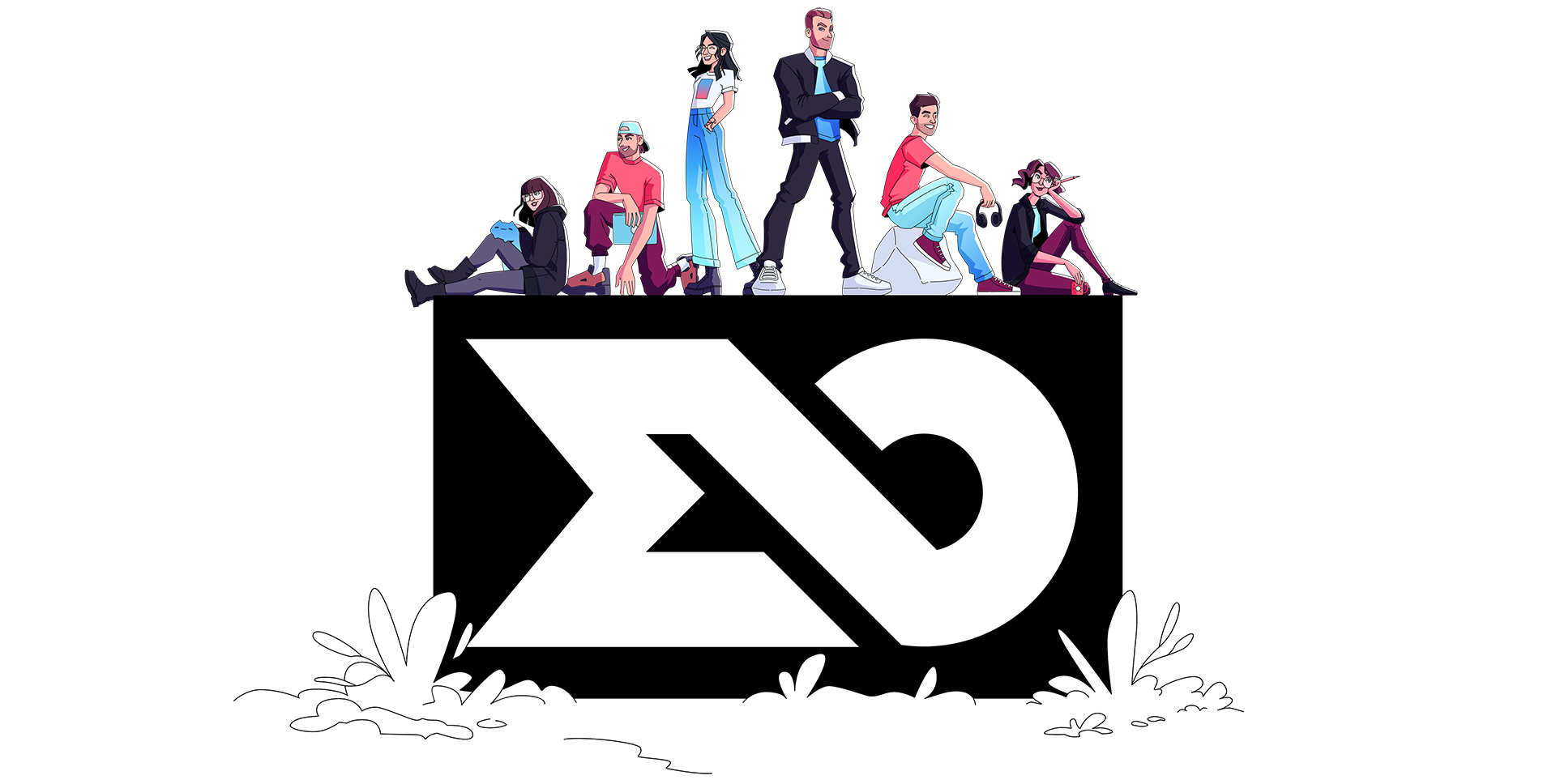 Pioneering
At BEWYRD, we are pioneers in crafting digital worlds for brand content. Since 2017, our studio has been a hub of creativity, where we bring, illustrations, motion design, and sound design together with the technical realm to build immersive experiences.
We believe that the power of storytelling lies in the digital realm. Our team of specialized individuals shares a common vision: to create virtual worlds that captivate audiences and convey brand narratives in unprecedented ways.
With our unique project approach, we blend motivations and insights to shape remarkable brand experiences. We are driven by a passion for pushing boundaries and embracing innovation in the virtual landscape.
Join us as we embark on a journey to redefine brand storytelling in the digital age. Let's collaborate and build extraordinary virtual worlds that leave a lasting impact on your audience.

Curiosity
Embracing curiosity as our guiding force, we invite you to venture beyond the ordinary and explore uncharted territories. At BEWYRD, we thrive on pushing boundaries and uncovering the untapped potential of tomorrow's identities. Our passion lies at the intersection of creative freedom and playful innovation.
As your partner in creativity, we don't simply work for you, but alongside you.
Join us as we break free from convention, unlock new realms of possibility, and shape the future of brand content. Let's embark on this adventure together and create something truly remarkable.

Exploration
Over the years, we've assembled a remarkable team of talented artists who find inspiration in unexpected places. From the Gruyterfabriek playground to wherever creativity strikes, we push boundaries and explore uncharted territories. Embracing experimentation and learning from failure. With passion and dedication, we design until satisfaction is achieved, creating a narrative that captivates.

Crafting
At the heart of our business lies the power to transform ideas into immersive brand experiences. We thrive on adding depth, emotion, and visual impact to our creations. Whether we're crafting captivating digital worlds or bringing life through virtual and interactive narratives, our goal is to transport audiences into unforgettable moments. Our team is constantly pushing boundaries, exploring new horizons, and refining our craft in the pursuit of creating extraordinary brand content. With your collaboration, we'll embark on a journey to shape the future of digital storytelling and leave a lasting impression on your audience.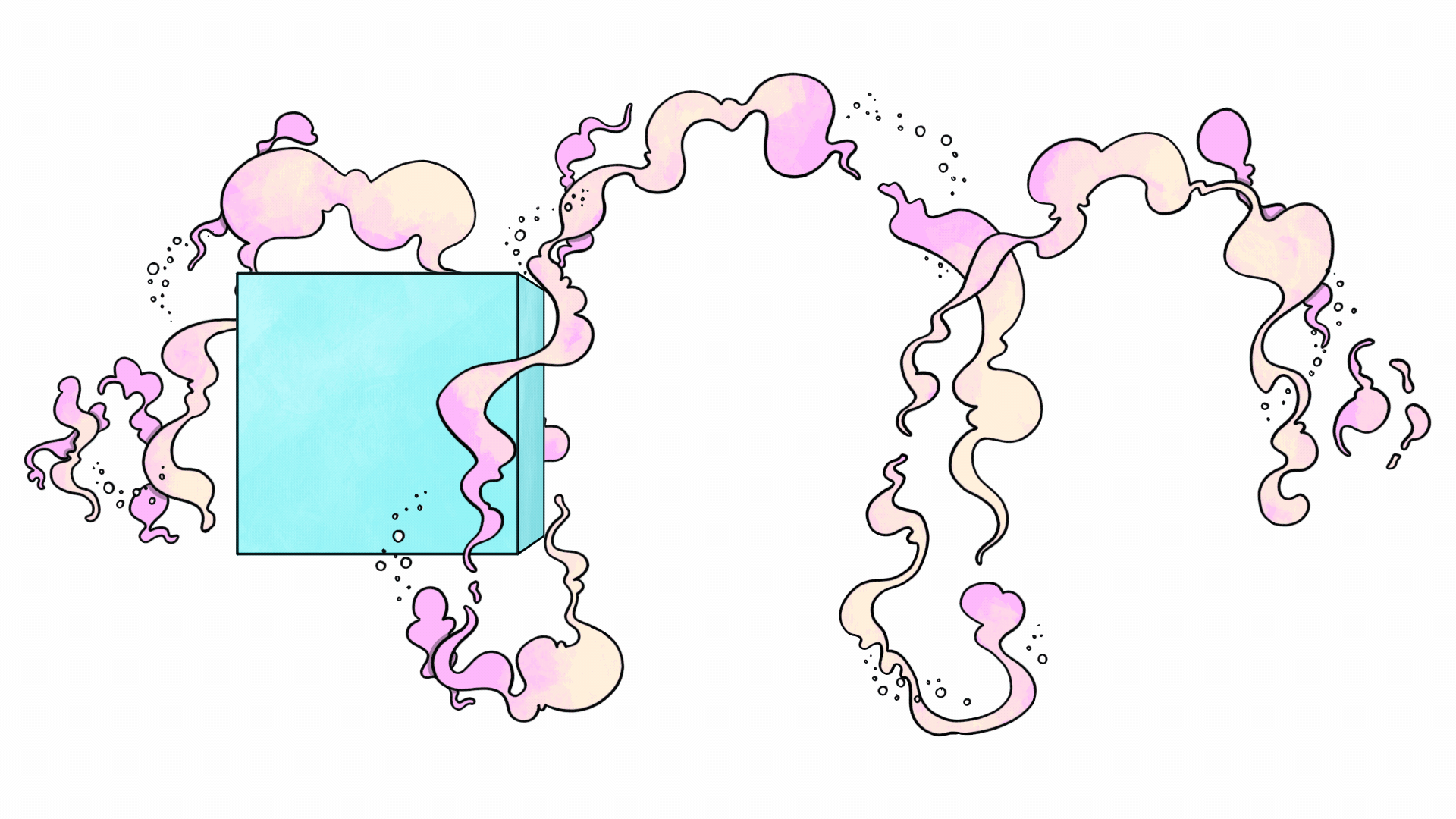 Possibilities
The future is unknown, and that's exactly what we're looking for. Unleashing digital worlds for impactful brand content. Embracing boundless possibilities, we merge animation and design with immersive experiences. Igniting emotions, fostering well-being, and mastering digital storytelling, we thrive amidst challenges. Let's collaborate to shape the future of brand content!