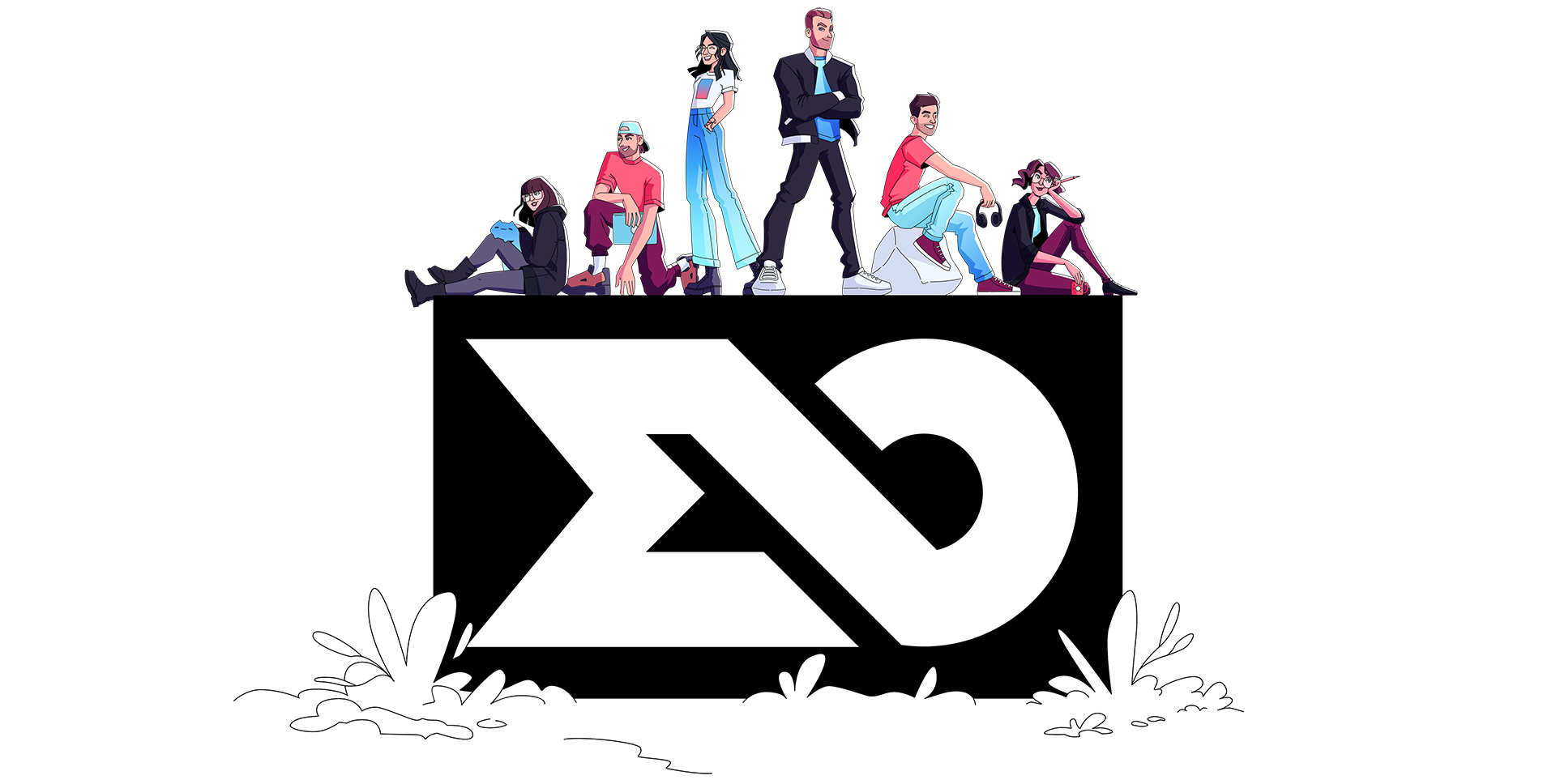 Idea
It's not about the fairytales of the past, it's about the stories we create right now. Back in 2017, the studio of Gomarcelsterk BEWYRD was inhabited by a single creative individual, dreaming about a creative hotbed embracing the world of illustration, frame by frame, motion design, and sound design. The belief was and still is focused on the quality, trust, and appreciation of specialized individuals that join forces in a mutually reinforced team. We tell our story according to some steps of a rough project approach – sharing motivations and insights of the way we love to work.

Concept
Challenged by curiosity, we encourage everyone to find time to play outside and discover. By going off the beaten path, the team can dive into insane concepts, illustrate neo-futuristic brainchildren and design the undiscovered identity of tomorrow. BEWYRD feels at home in the qualitative sweet spot where creative freedom meets pleasure and playground business. We guide, we share, we collaborate and we create together with you, not just for you.

Sketch
In the past years, we've established an amazing team of specialized artists that play work wherever they find the best inspiration. Our team covers all the bases, but we also adore the moments when we experiment together at the Gruyterfabriek-playground. By embracing forbidden fruits and failure, we design and try until everyone is content and satisfied: this is the time to create the story and to sketch our future.

Illustration
It's all about adding shapes, details, color, and sensation to our drawings. Whether we work on traditional animated jungle adventures, or futuristic combined 2D and 3D music sessions, this is the moment where we visualize the real thing. The team always tries new amazing stuff in the playground, so they're able to apply our creative process and then add the awesomeness for our partner collaborations. And don't forget: you're always with us.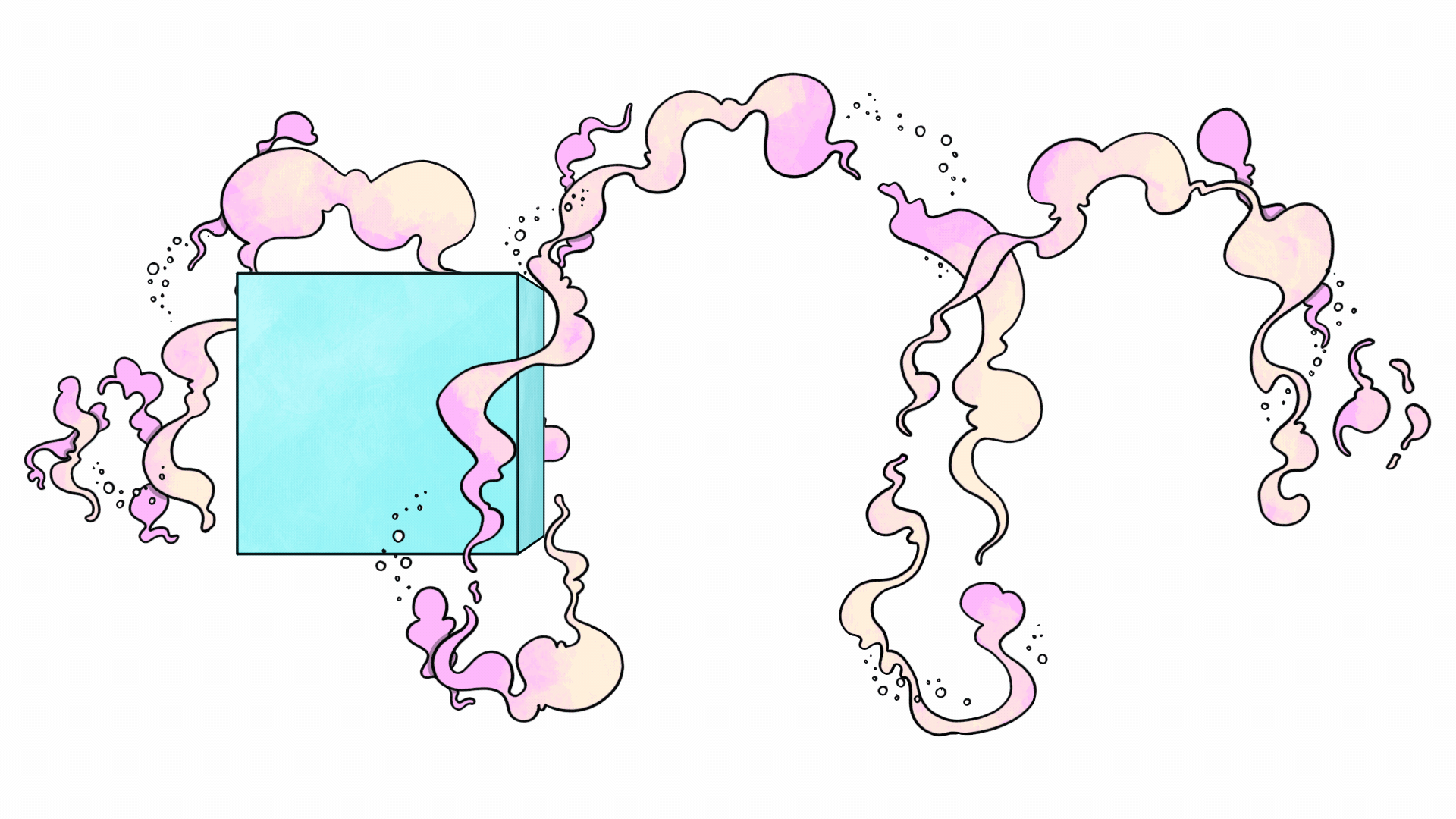 (Motion) Design
The future is unknown, and that's exactly what we're looking for. We find excitement in our passion about an evolutionary off-road journey, where motion design adds life to our adventures. It's all about adding emotion, taking care of our (mental) health, and enjoying the animated world, because if the BEWYRD team is surrounded by challenges and top fighting conditions, they're at their best. Let's create something worth creating, let's shape the unknown!