Welcome to Bewyrd
BEWYRD Playground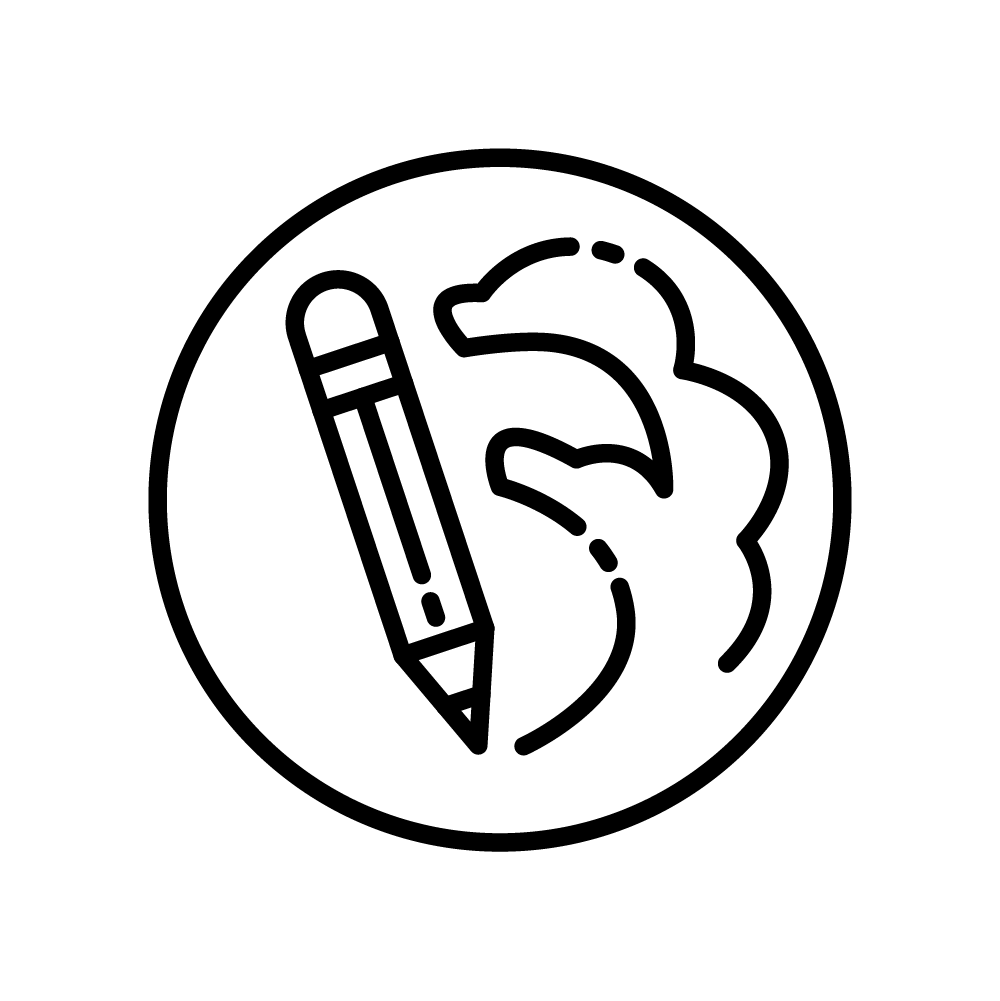 Illustration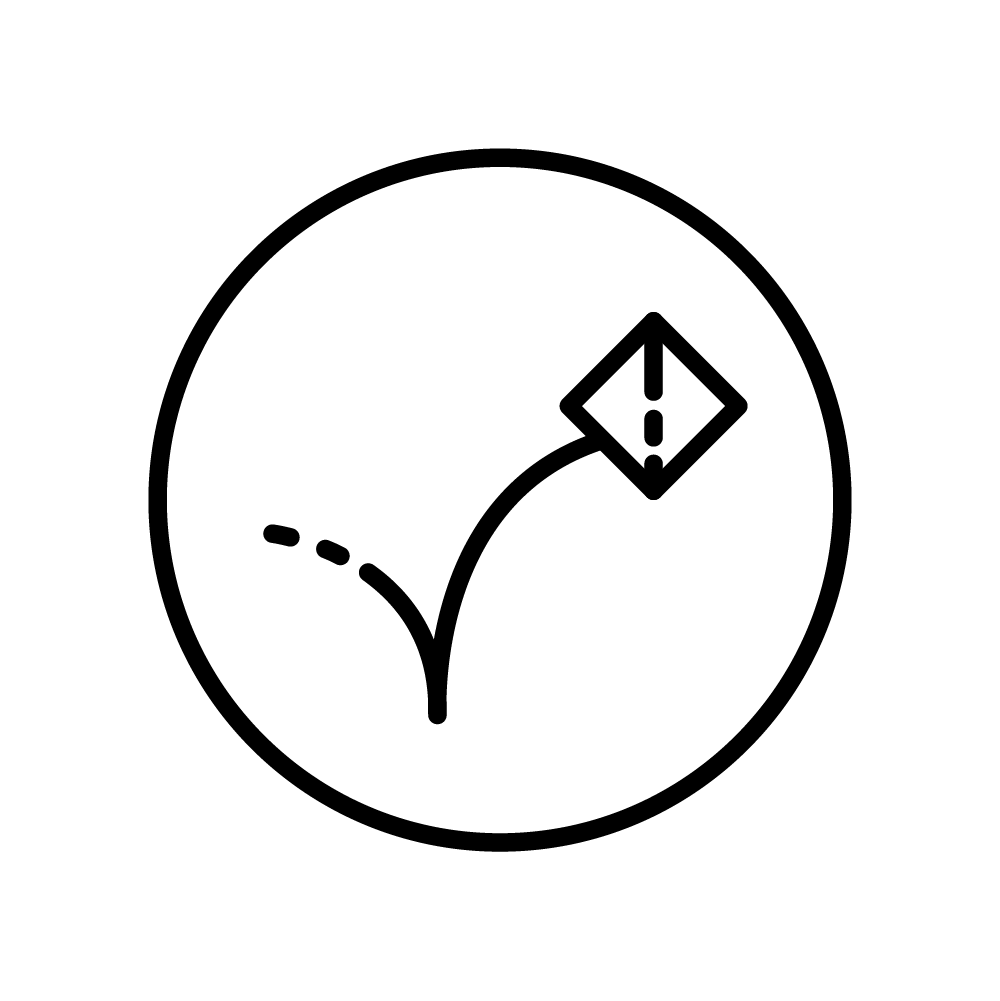 Motion Design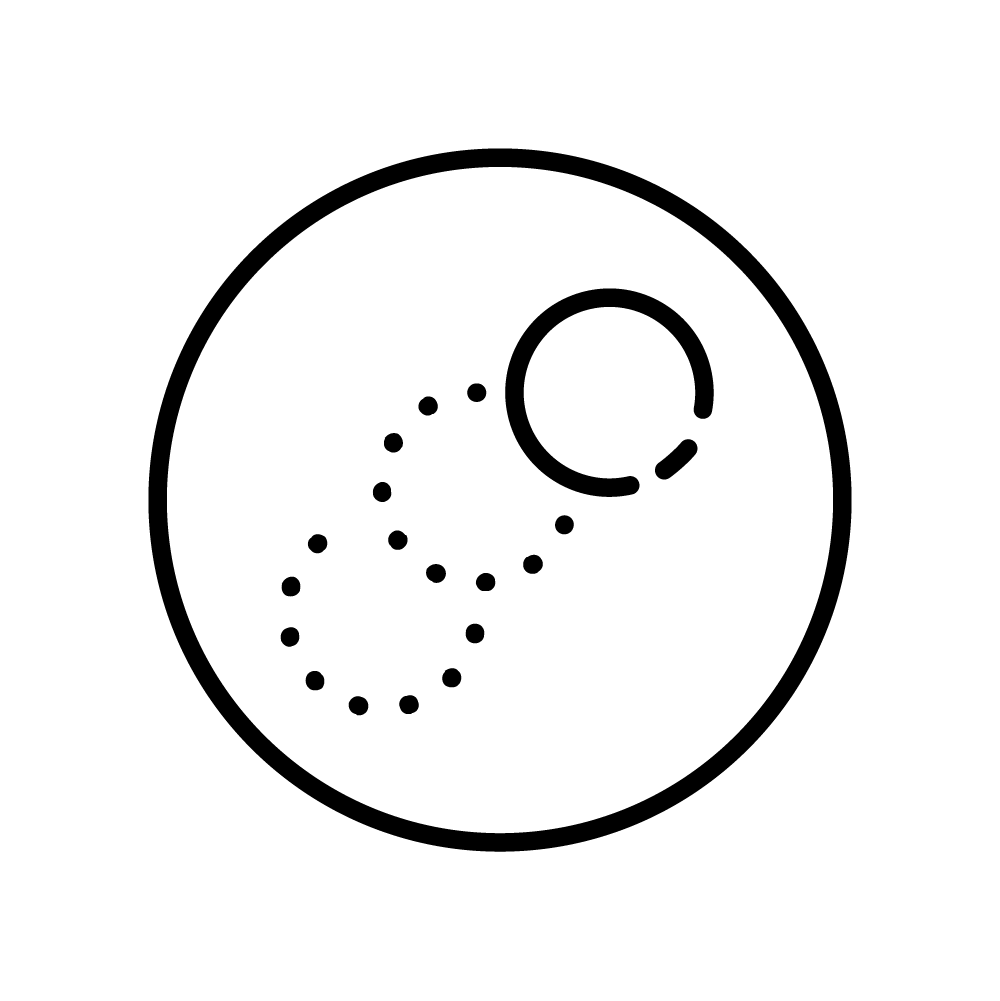 Frame-by-frame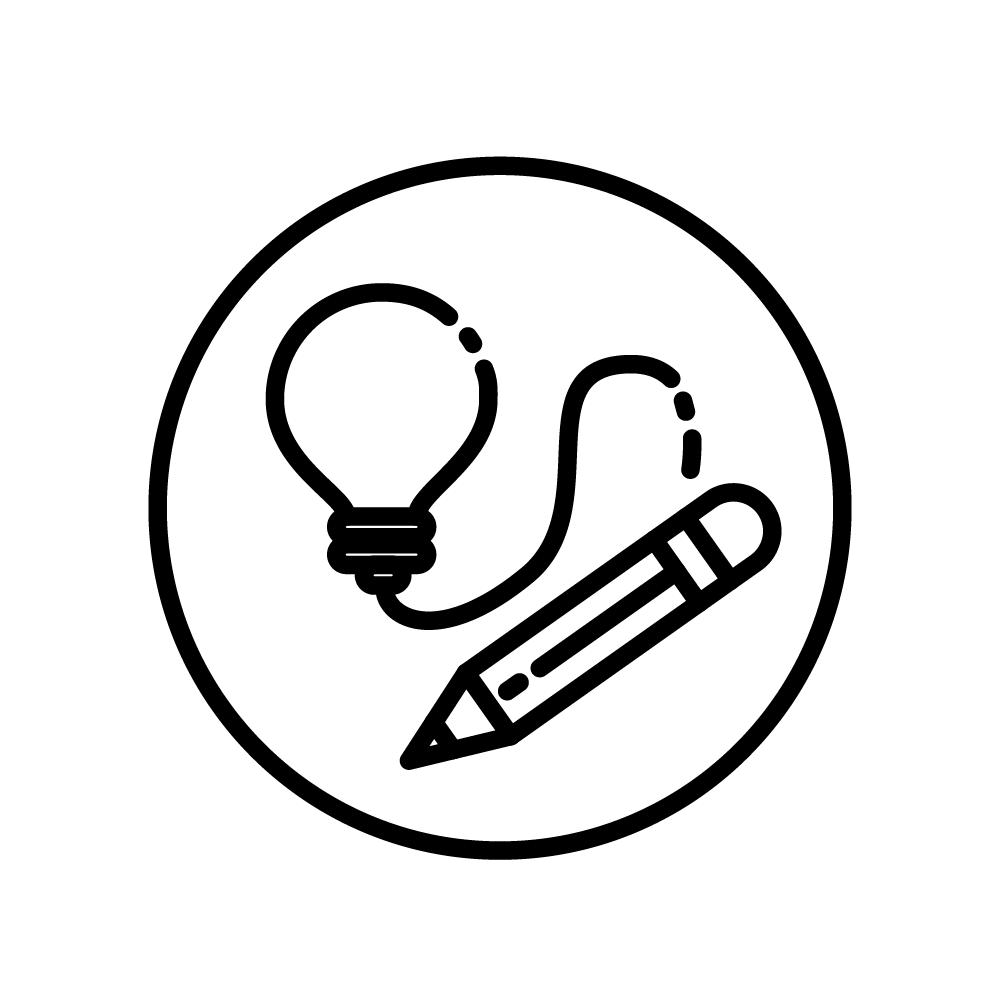 Concepting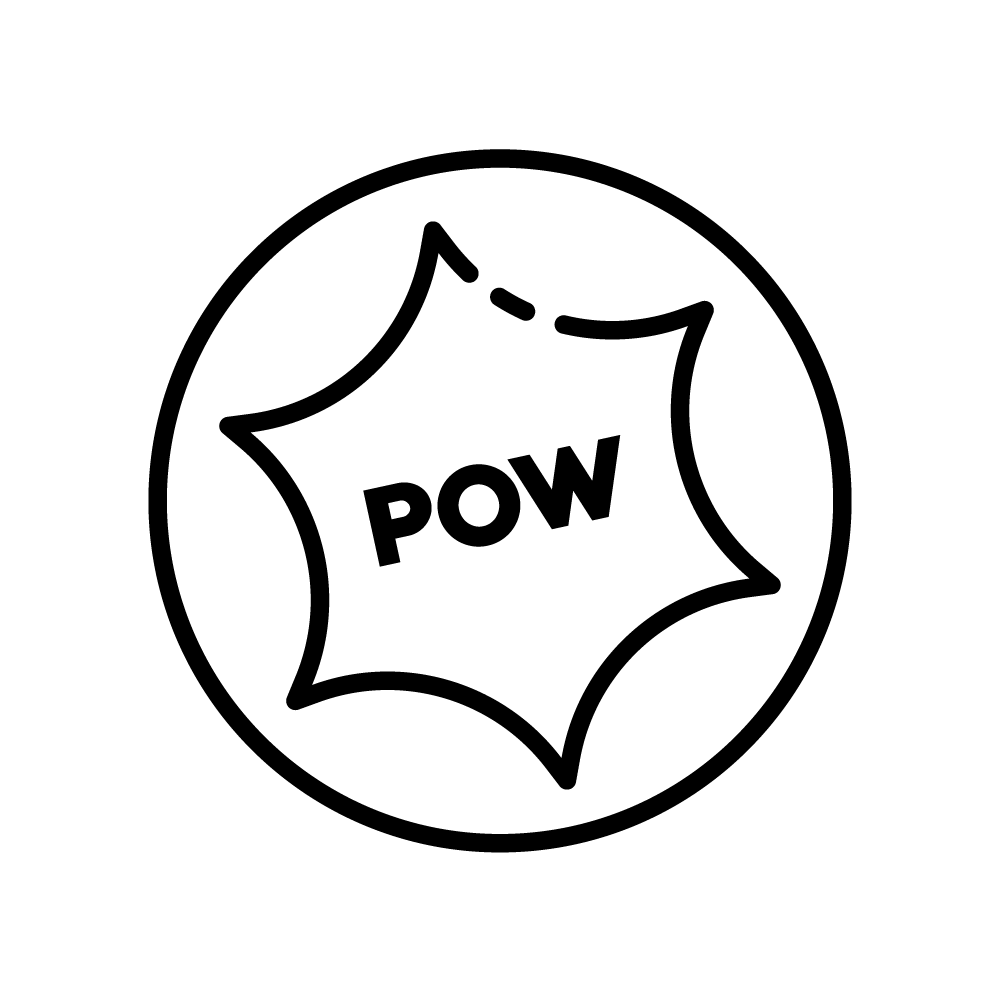 SFX
Story – Message: Change, a though cookie. Rebranding, repositioning, colours, shapes, copy, and don't you forget the team visuals? Once, Bewyrd founder Marcel started as a lone passionate wolf. Since then, it all went crazy quickly. Small gigs became big projects. Motion Design became full animation projects. Man, it has been a real enjoyable anime-marathon. The office has changed, the team has grown (doubled, tripled), our taste got refined, different scope of challenges. But, we still are the same passionate, picky and quality-minded studio. The Gomarcelsterk to Bewyrd rebranding needed something extra, so we decided to create a logo-reveal animation in between assignments and collaborations.
Concept: This is us, Bewyrd, check us out!
Mood: Cool, Impact, Masters, Change, Level up, Refresh, Playful, Creative, Minimal, Dope, Clean, Fresh.
Logo & characters: Extended case – Behance-portfolio
Credits
Marcel Sterk
Karin van Zon
Daphne Betten
Aliaksandr Lesko
Wouter Wolff
Eugenio Fonseca