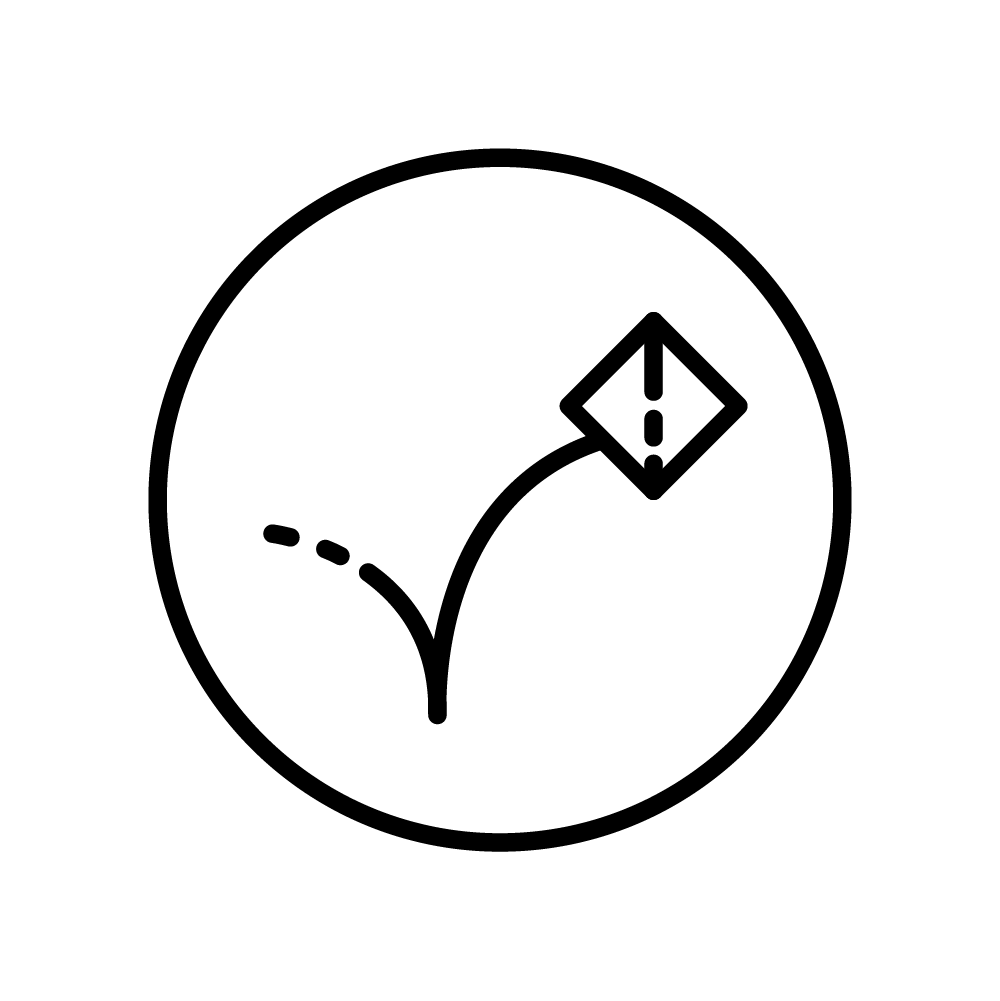 2D Motion Design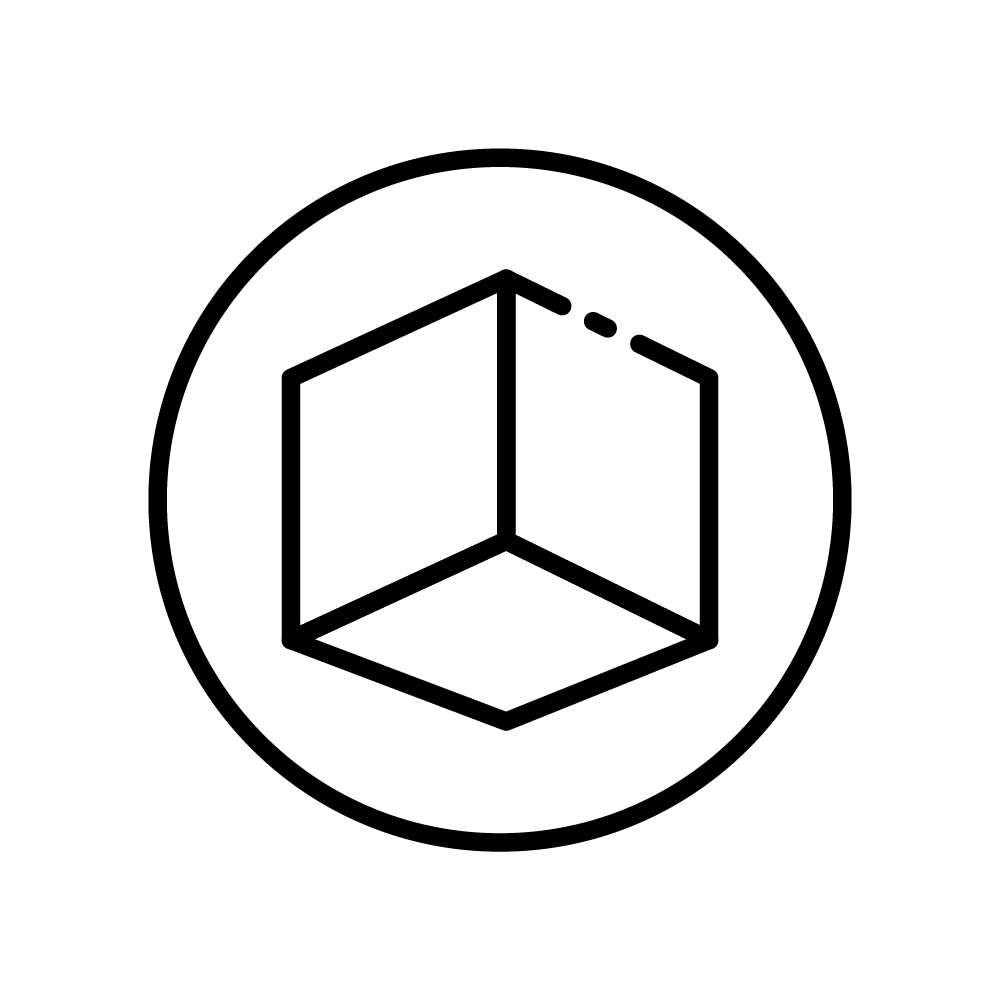 3D Animation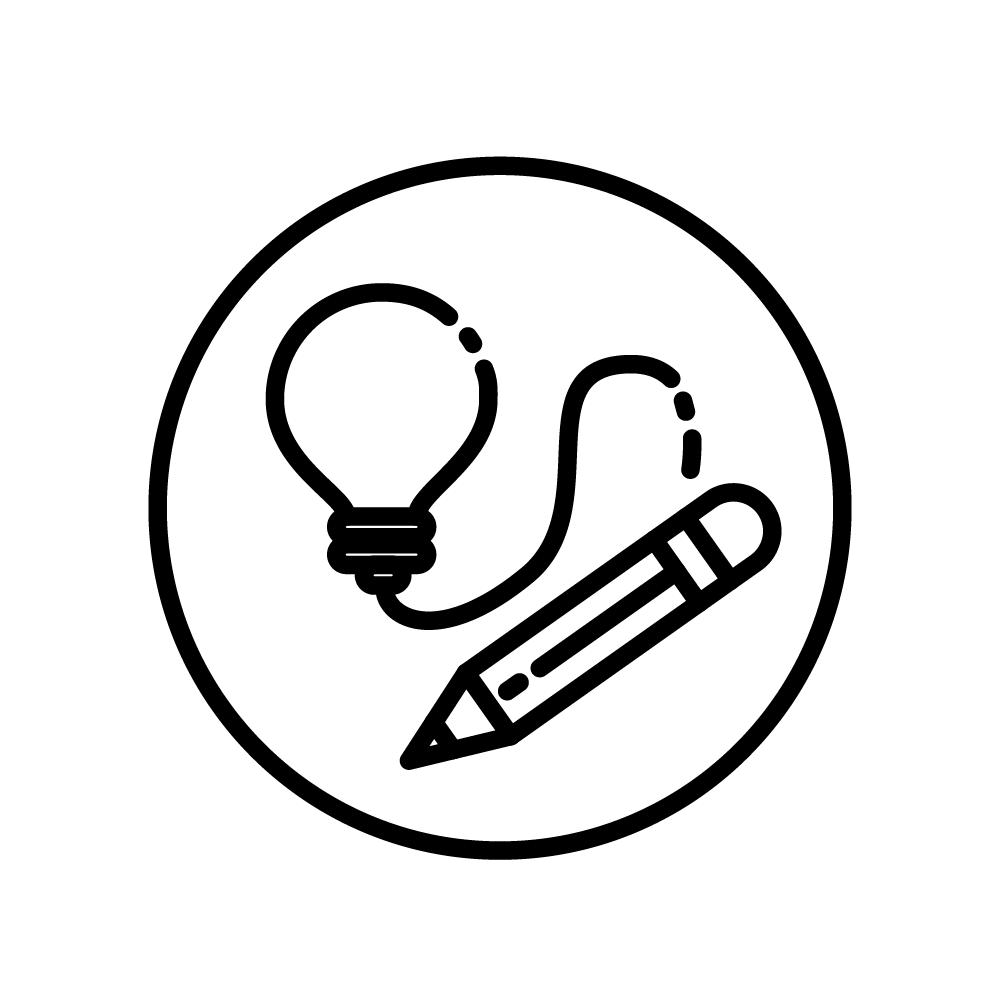 Concepting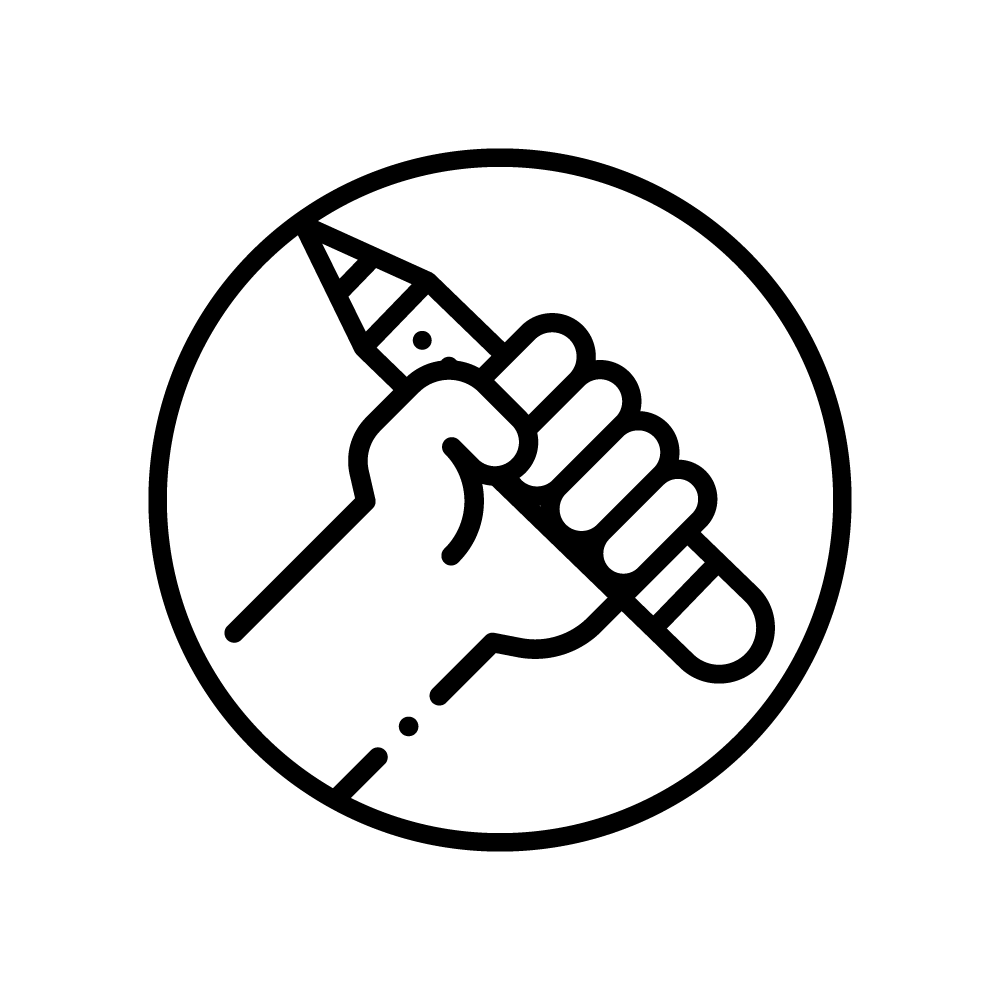 Copywriting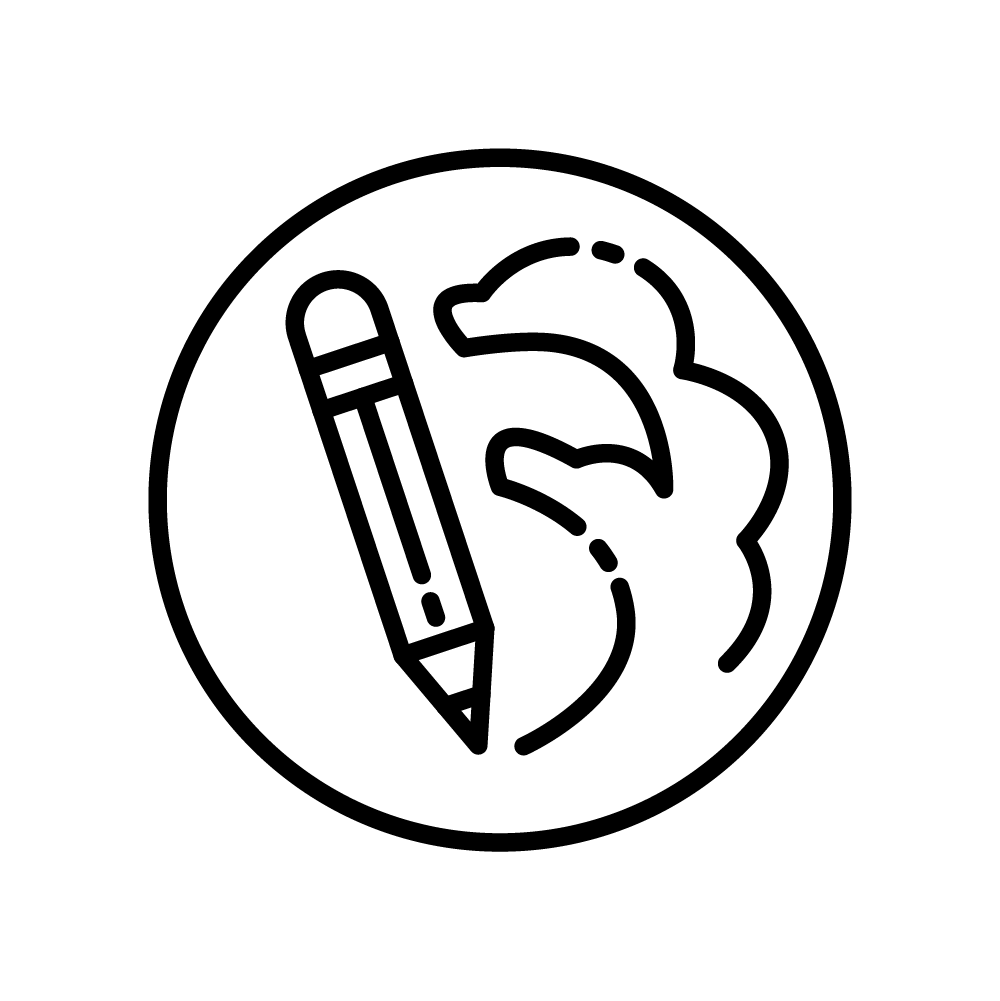 Illustration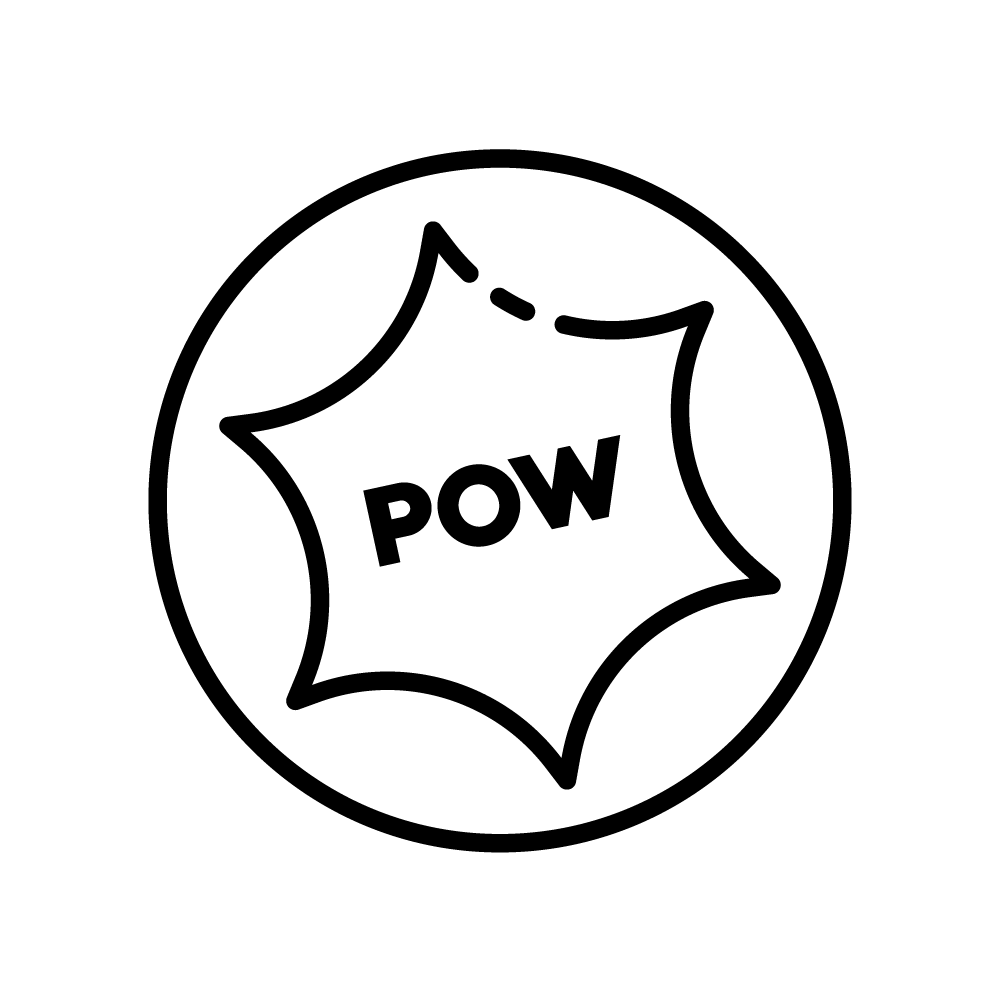 SFX
Campaign: Unnax: Everything you need to build first-class financial services.
Story – Message: Great technology is the key to building great services, but every case has its own unique requirements. Imagine if you could address all of them with a single toolbox. From capturing and analysing personal financial data, to automating payment operation, onboarding new users in regulatory compliance, and issuing accounts and e-wallets. The Unnax technology stack covers the entire user journey and helps you optimize your processes and reduce costs, while delivering excellent experiences to your users, and all with the assurance that a regulated company can provide. With the Unnax tools, you'll be able to build applications that make payments in real-time, improve your risk analysis and decision-making, and automate all of your banking operations.
Mood: Technology, Futuristic, Fresh, Bright, analytics, Keys, Abstract, devices, interface, results.
Credits
Marcel Sterk
Aliaksandr Lesko
Kelly Tan
Rafal Ostropolski