Transform IoT
RAKwireless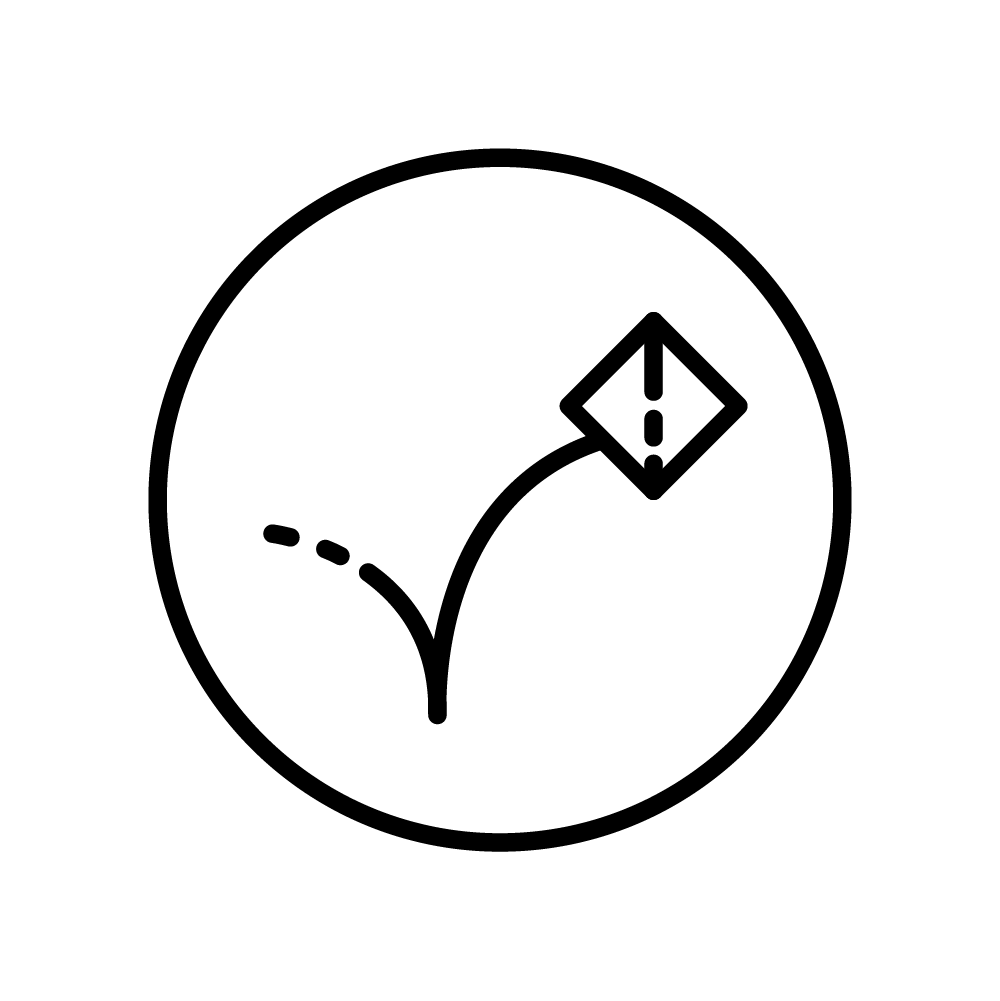 2D & 3D Motion Design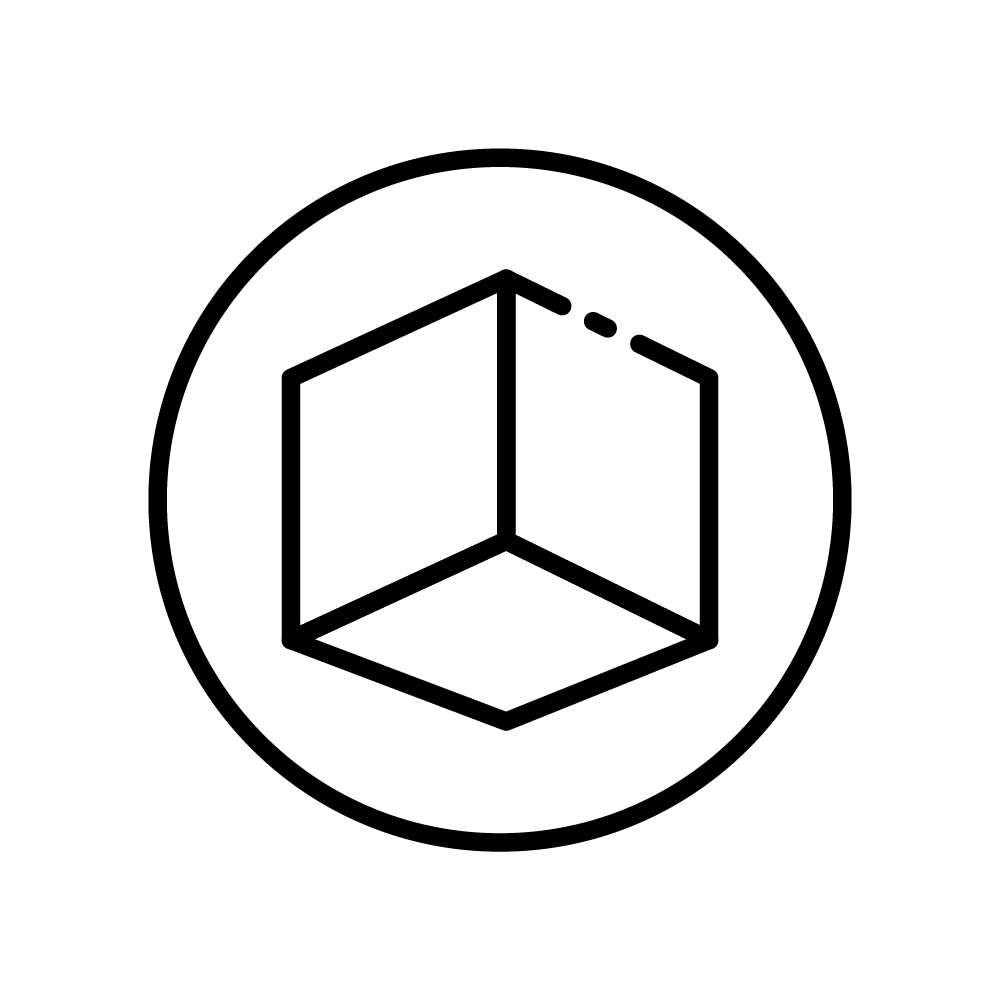 3D Modelling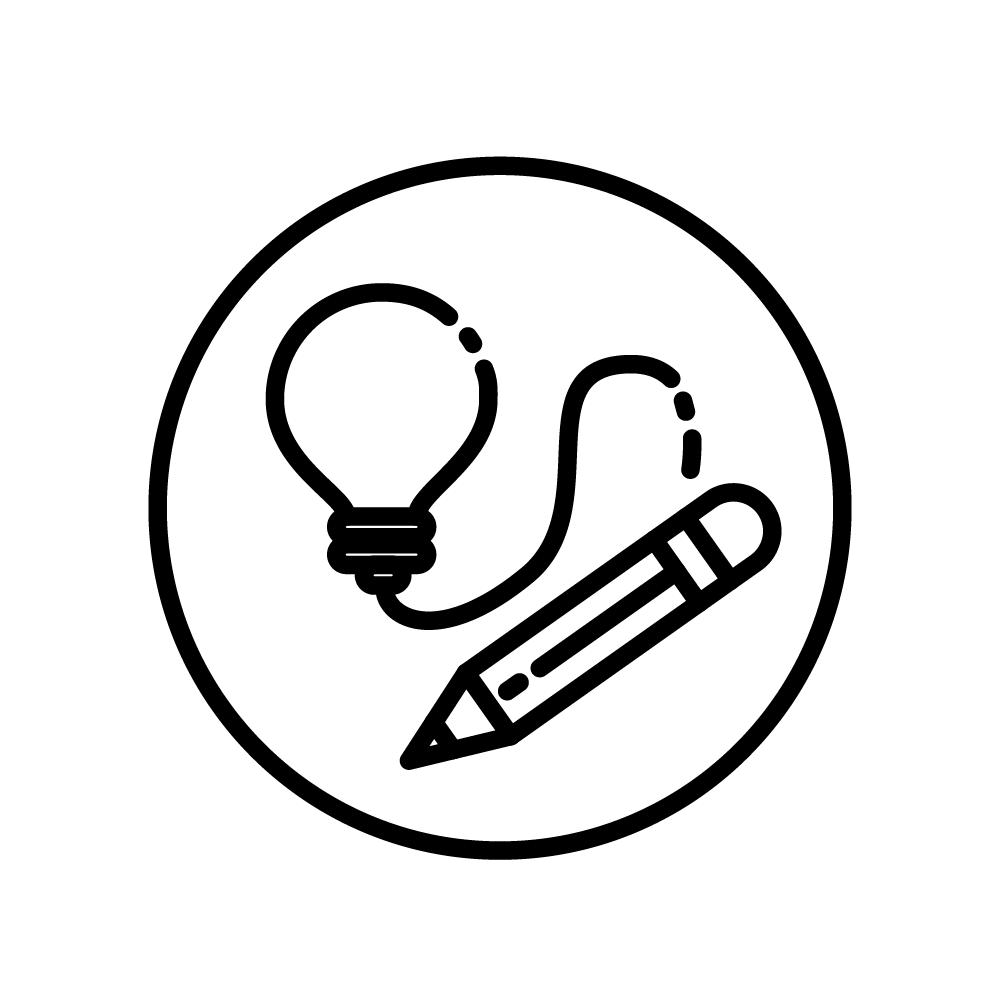 Concepting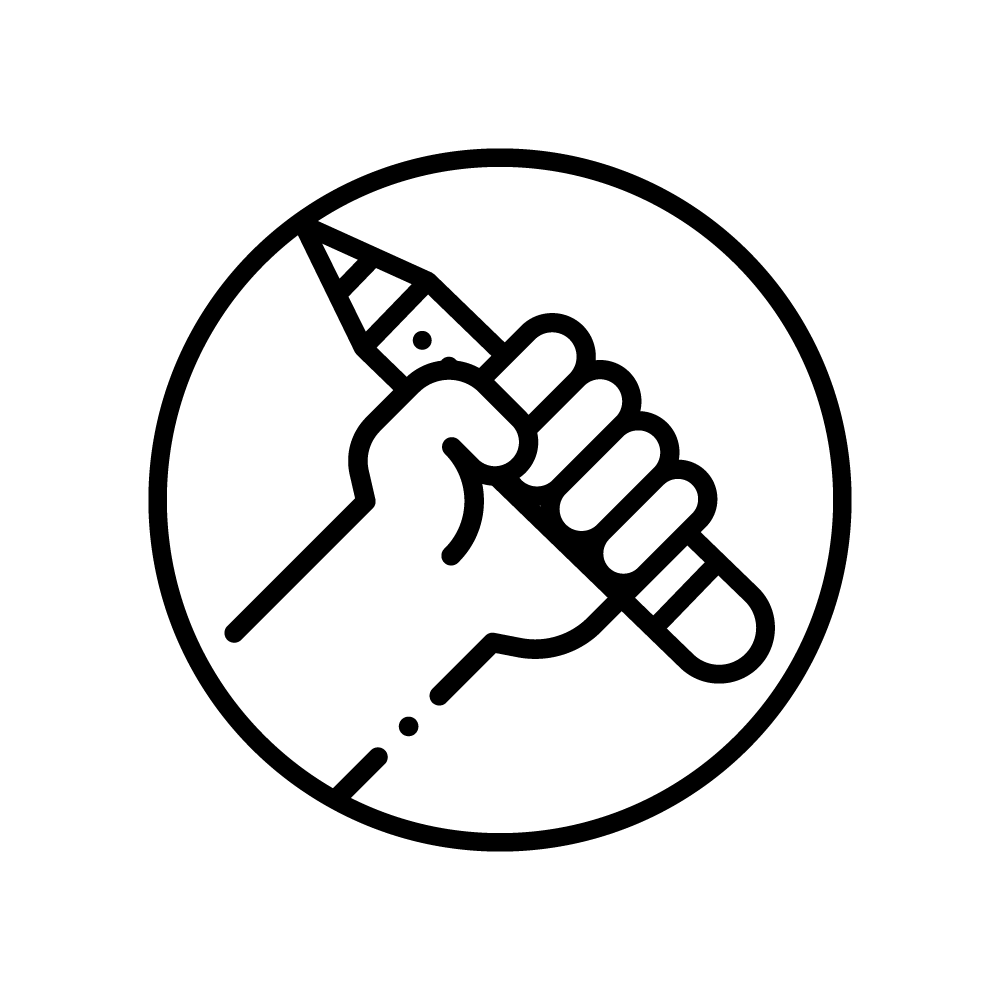 Copywriting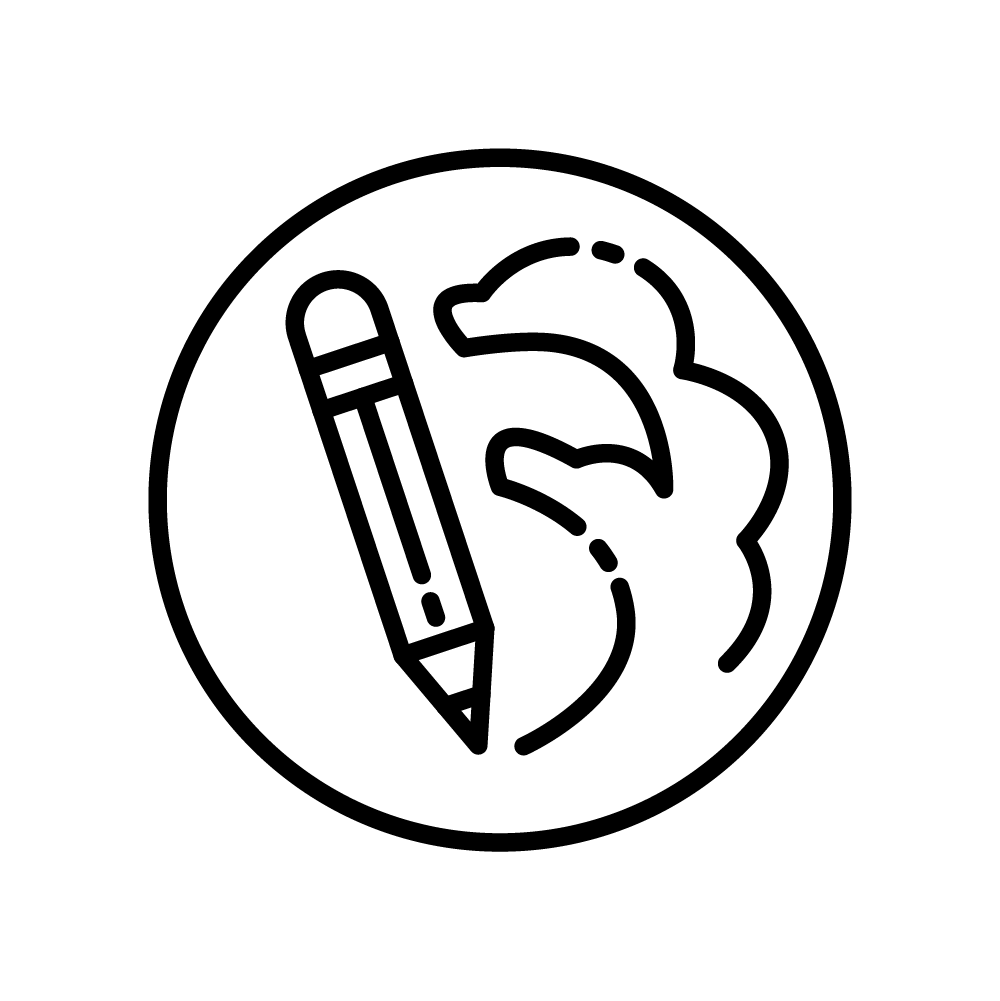 Illustration
Campaign: Transforming the Internet of Things
Story – Message: RAKwireless is a bold collective of innovators, creatives, and expert engineers working collaboratively from around the globe, changing the world through IoT. The company creates comprehensive IoT solutions that help businesses and individuals thrive: Simple, accessible, and efficient IoT applications, built for a better future. Whether it's a operating farm, an animation park, or even a full city dealing with both urban and earth's elements, RAKwireless has IoT solutions in place to connect and help out. They just need some understandable visualization for all the kids on the block that are less tech-savvy!
Concept: Team The main objective of this very interesting series of RAK videos, is to translate seemingly complicated tech-subjects and applications into an attractive, fresh, and future-proof design. Although the stylized design play a major role, the most complex part of the project is reflected within the concept and story-creation phase. The combination of spot on visualization of the realistic IoT elements, technical correct flows and product modelling (according to the technical members of team RAKwireless), and a story understandable for more and less tech-savvy audience, adds an interesting challenge for both team RAKwireless as team BEWYRD. Plenty of sketches, 2D illustration and clear and clean style-research, allowed us to include the main decision making before it went into the 3D previsualization. The result is this splendid and bold series of attractive and explanatory videos. 

Mood: Tech, IoT, Connection, Transformation, Floating Island, IT, Stylized, Application, Network, Wireless, Isometric, Device, Farm, Factory, Animation Parc, Complex.
Credits
Karin van Zon
Marcel Sterk
Wouter Wolff
Sander Wezenbeek
Thomas Fokker
Aliaksandr Lesko