Starkeepers
Wolfpack Games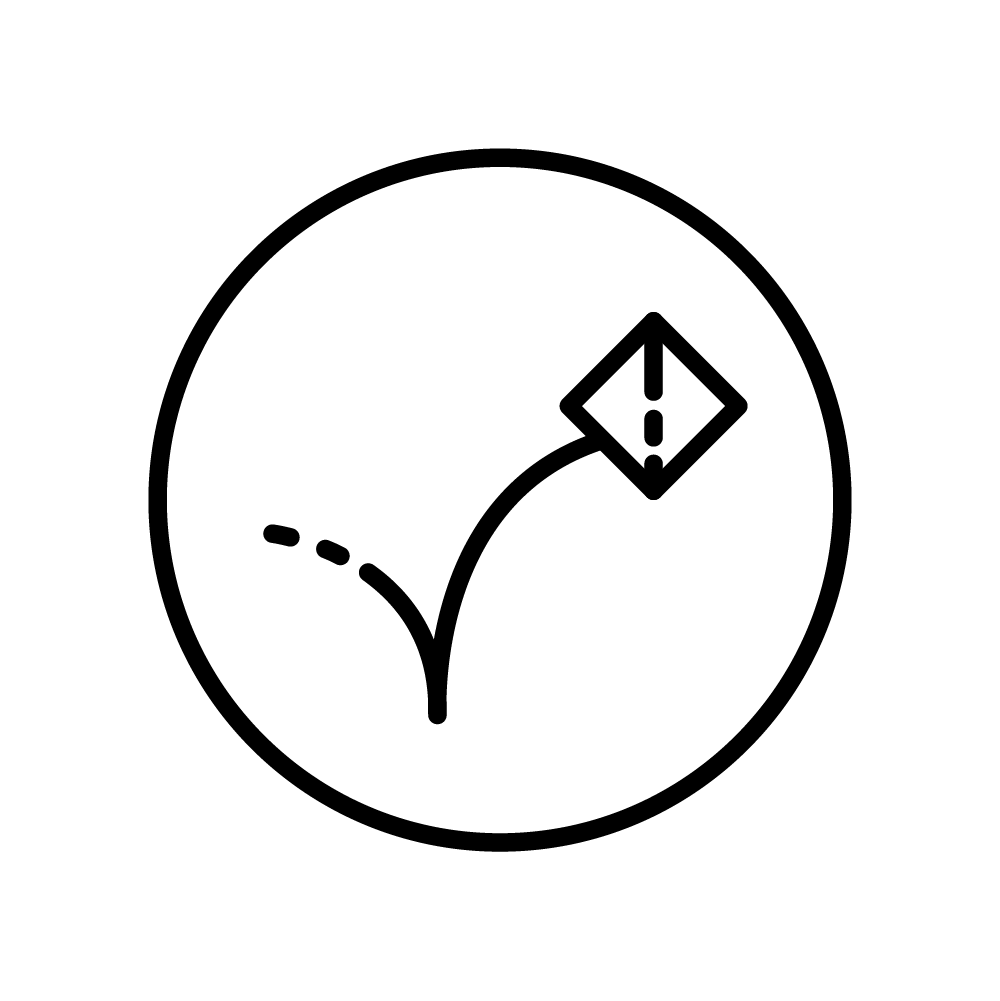 2D Motion Design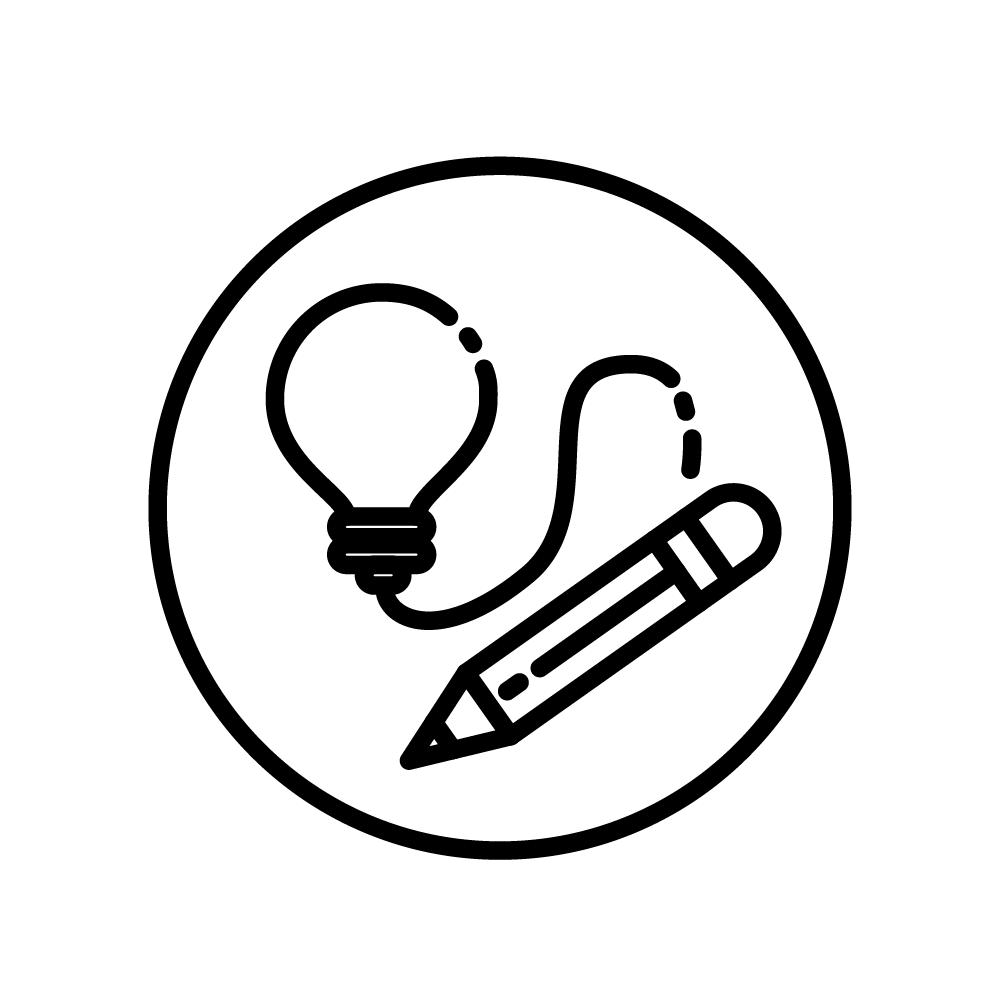 Concepting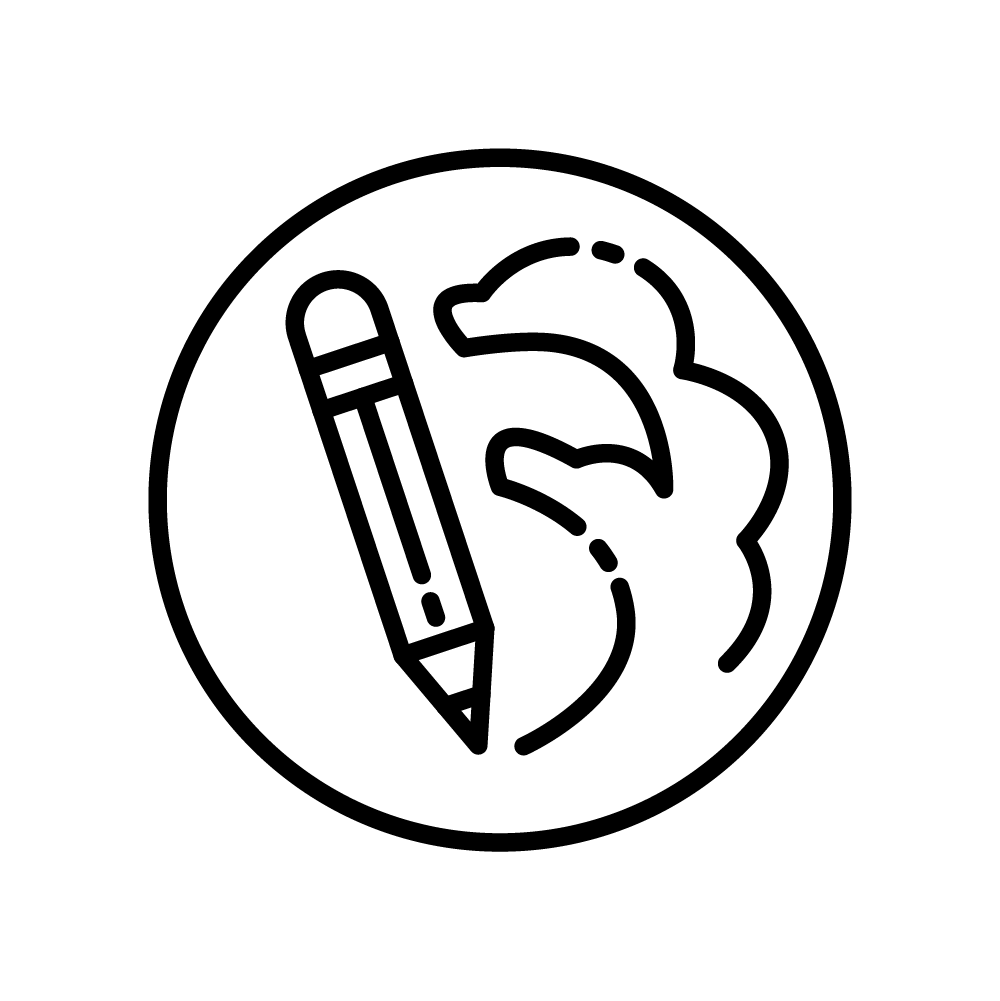 Illustration
Campaign: Starkeepers Website Design
Playground: Karin van Zon & Joost Marcelis (we love it when business and playground comes together)
Story – Message: ​​​​​Entrusted to keep order among the cosmos, descend as an astral being and make your mark across the realms. Harness the powers of ancient cosmic heroes, and let them guide you on your journey to becoming a renowned Starkeeper. Starkeepers is a 3D massively-multiplayer sandbox game with survival elements set in an epicfantasy world with new quests to explore each season. So, chart your own path and write our collective story.
Concept: This triangle collaboration with game developer Wolfpack Games and web developer BGSPROD has been a blast from the beginning, a project right in the core of the BEWYRD Playground. The combination of fantasy, storytelling and creative freedom gave the team an amazing opportunity by creating the website design of the 3D multiplayer sandbox game Starkeepers. By moving through a fragmented fantastical landscape, from the highest sunlit clouds to the deepest caves, we explore different parts of Starkeepers world – a Parallax beauty!

Mood: Imagination, Gaming, Stars, Universe, Fantasy, Adventure, Mythology, Parallax, Landscape.
Credits
Karin van Zon
Joost Marcelis
Marcel Sterk
Wouter Wolff