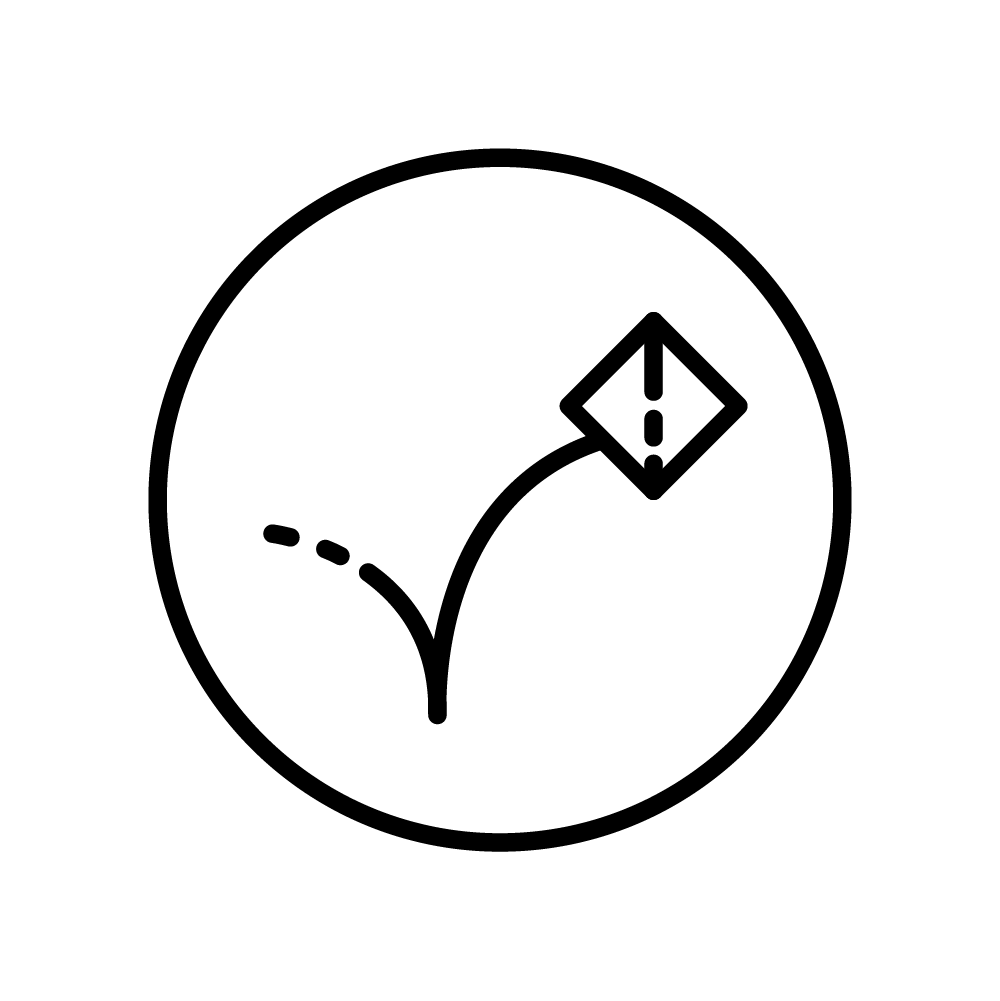 2D Motion Design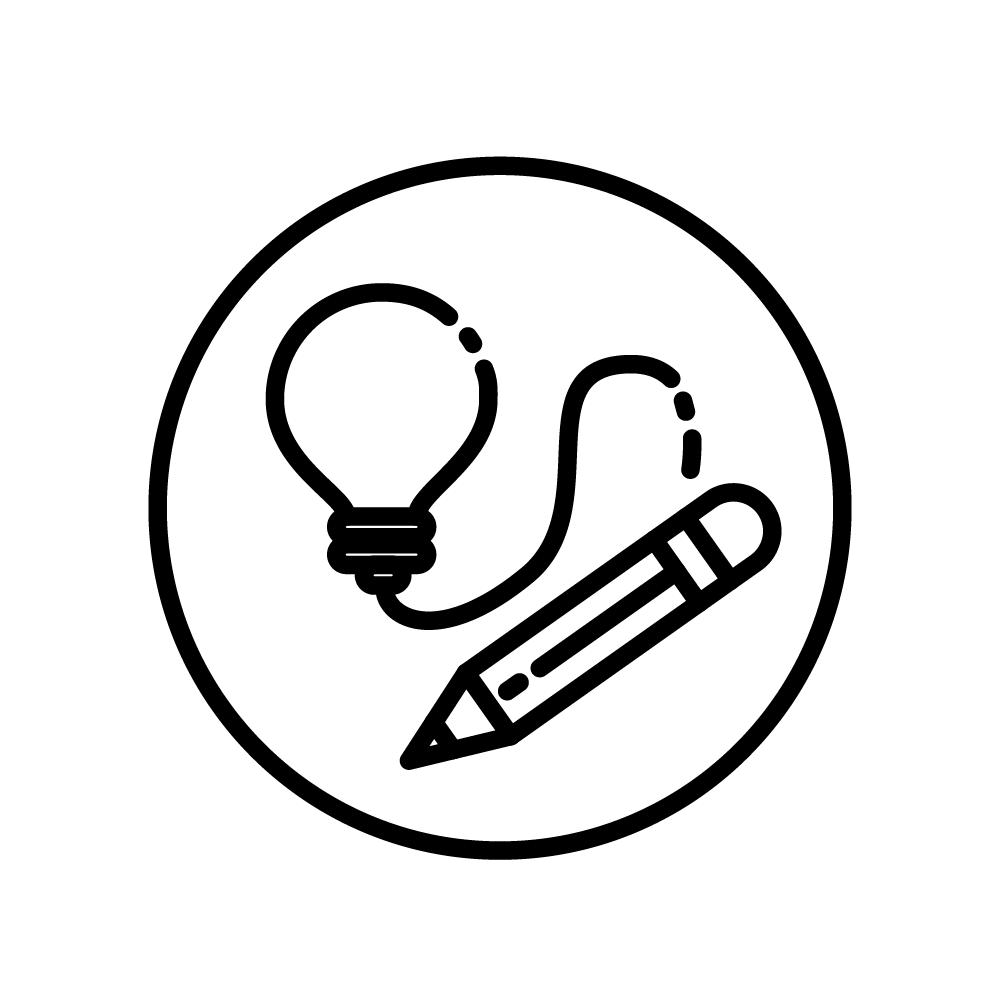 Concepting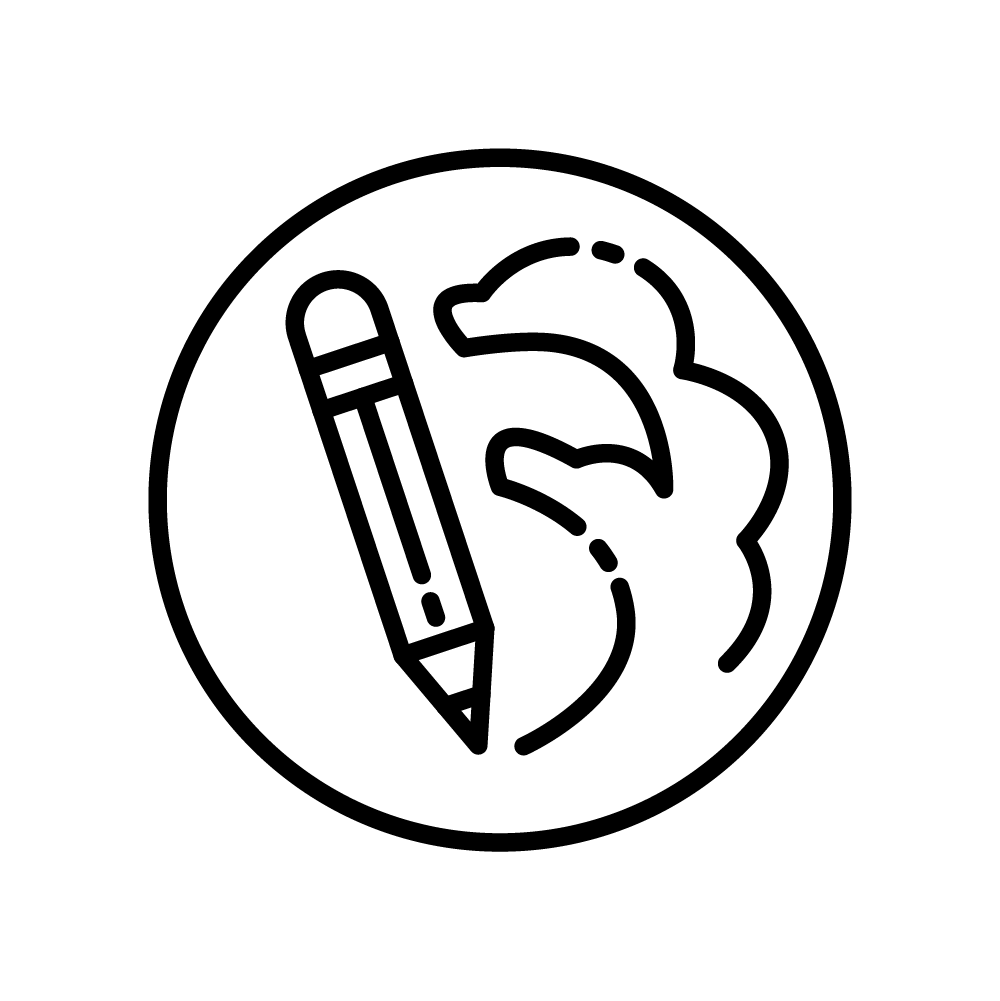 Illustration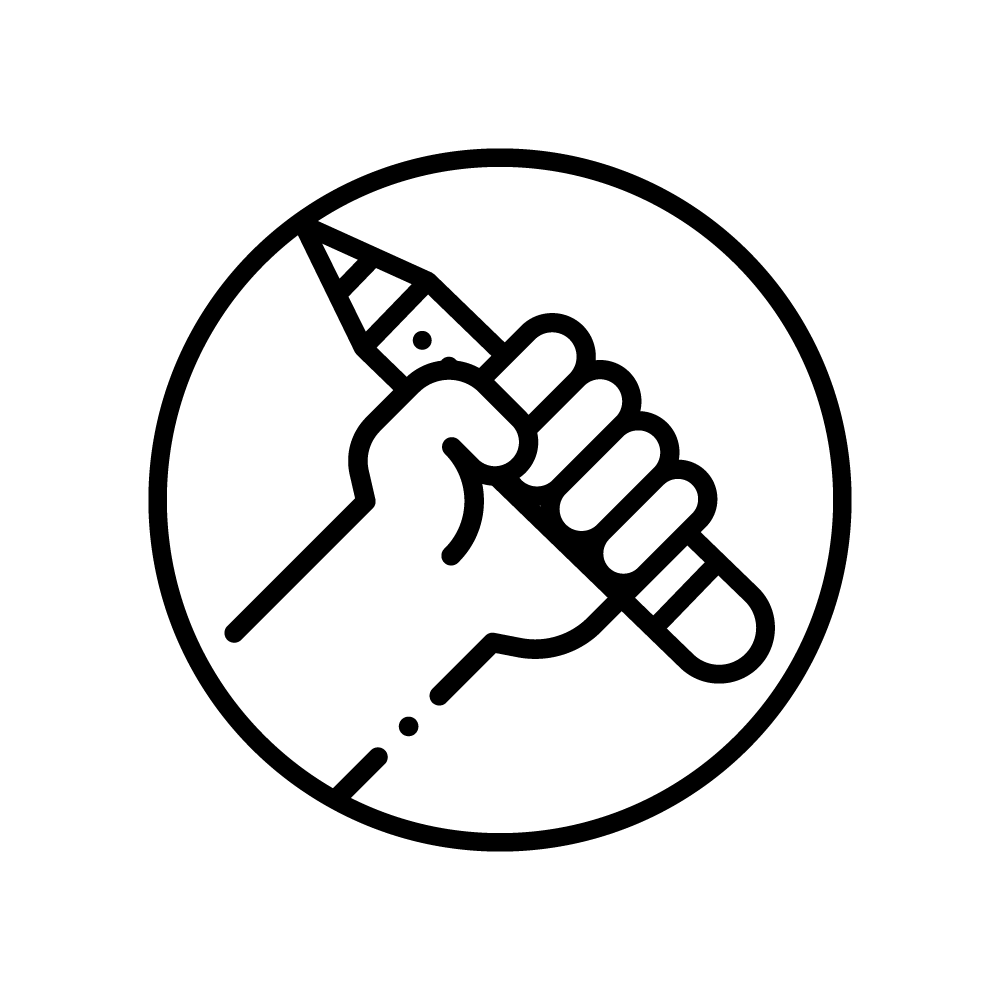 Copywriting
Campaign: Zivver – Secure Email
Story – Message: ​​​​​​​We all make mistakes but now they become proactively fixed before they are sent. Empower your people to work securely and prevent data leaks through unparalleled encryption and contextual, machine-learning powered business rules.
Concept: It's all about trust, security, and data protection. This animation needed to be the perfect combination or corporate friendliness, smooth processes, and reliability. Following the framework of the company and its brand guidelines, a creative approach in high quality design and motion design was needed to create the feeling of trust it its global appearance. We've to say: that worked out pretty well!
Mood: Trust, Secure, Mail, Modern, Mixed Media, Smooth Motion, Clean, Illustrative, Moving Spheres, Inviting, Open, Corporate, Friendly.
Credits
Marcel Sterk
Wouter Wolff
Karin van Zon
Daphne Betten