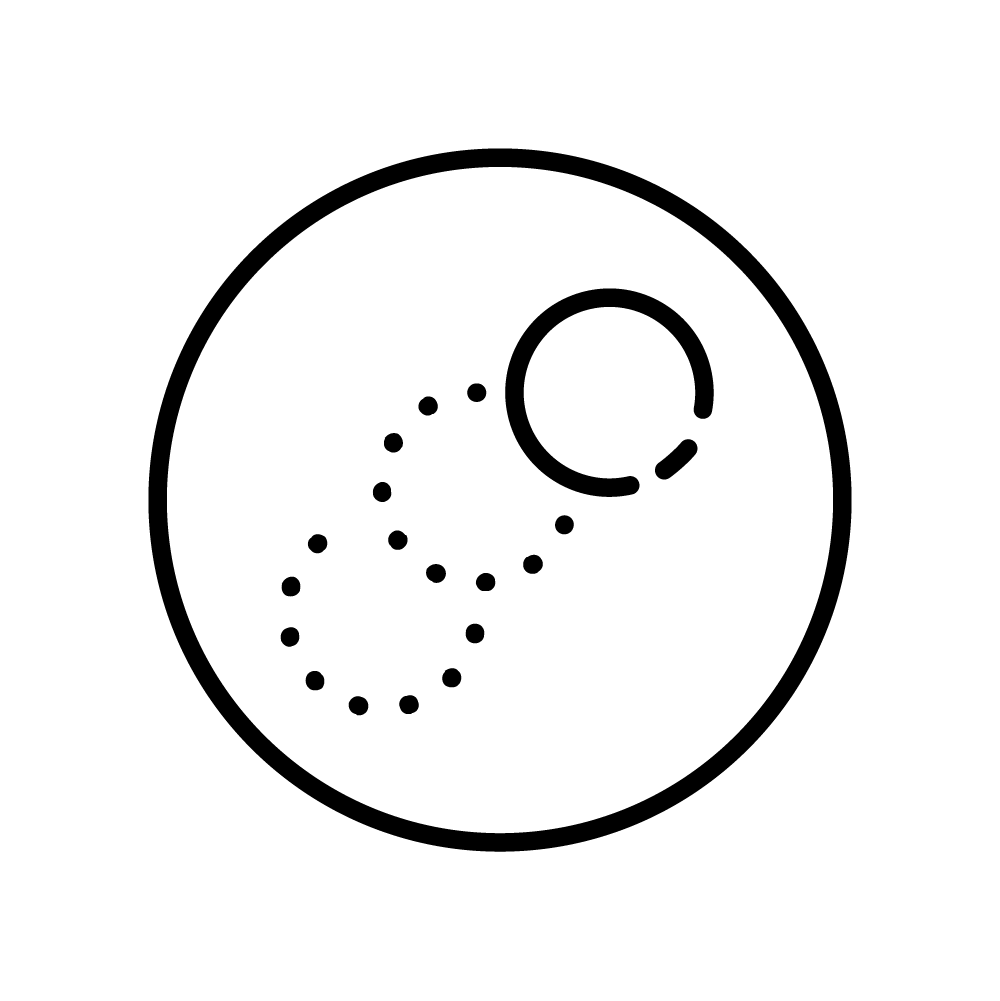 Frame-by-Frame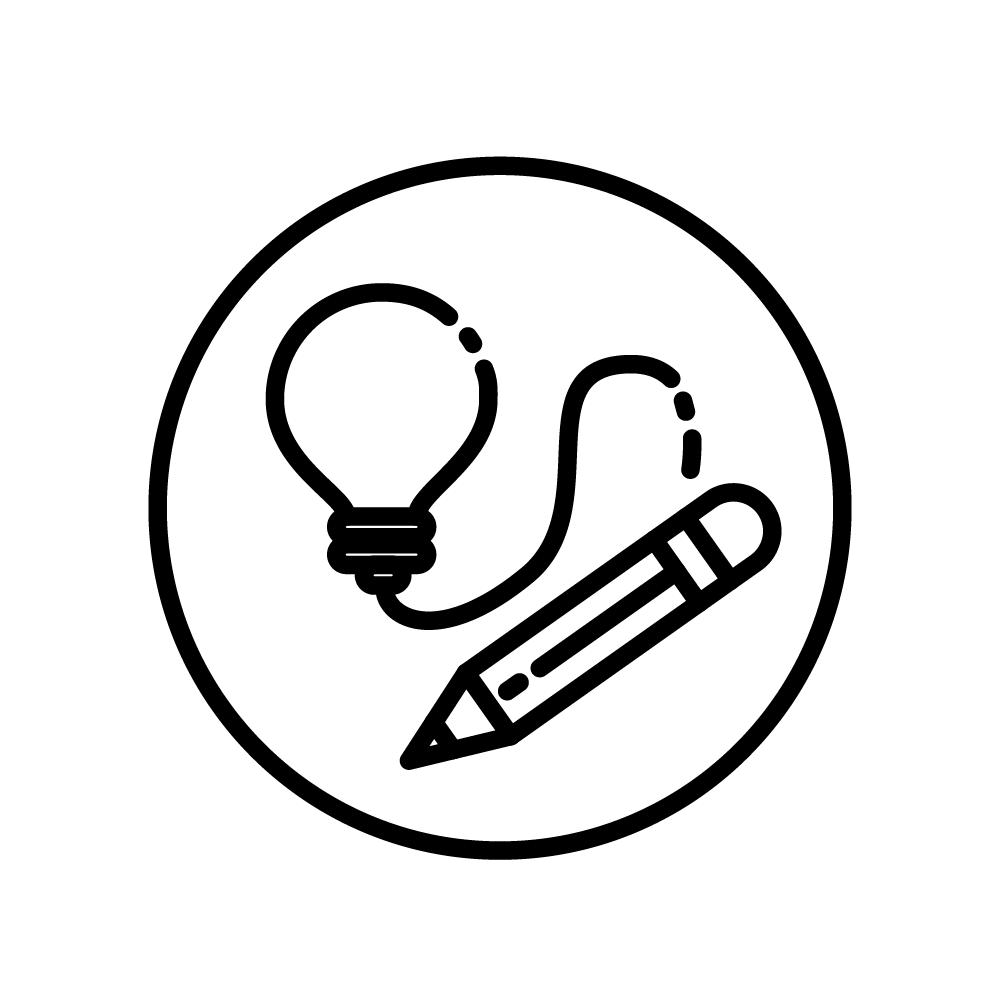 Concepting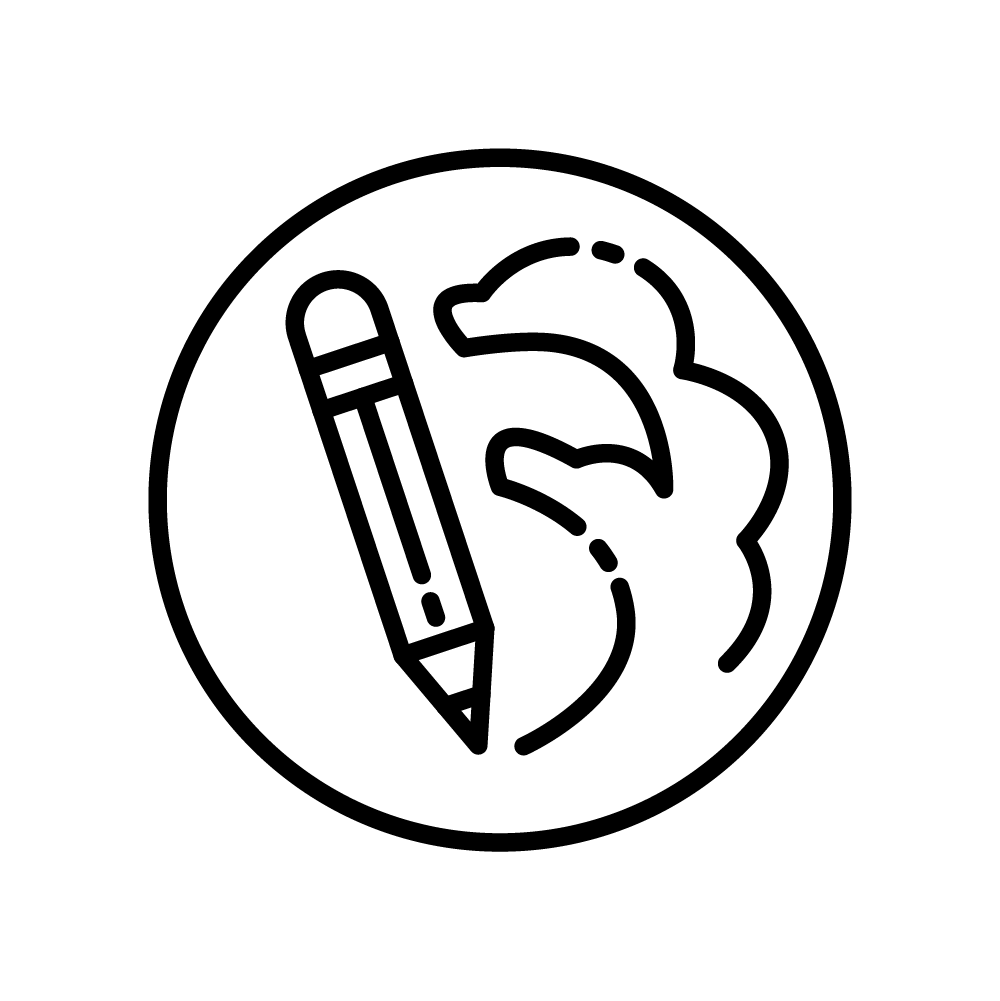 Illustration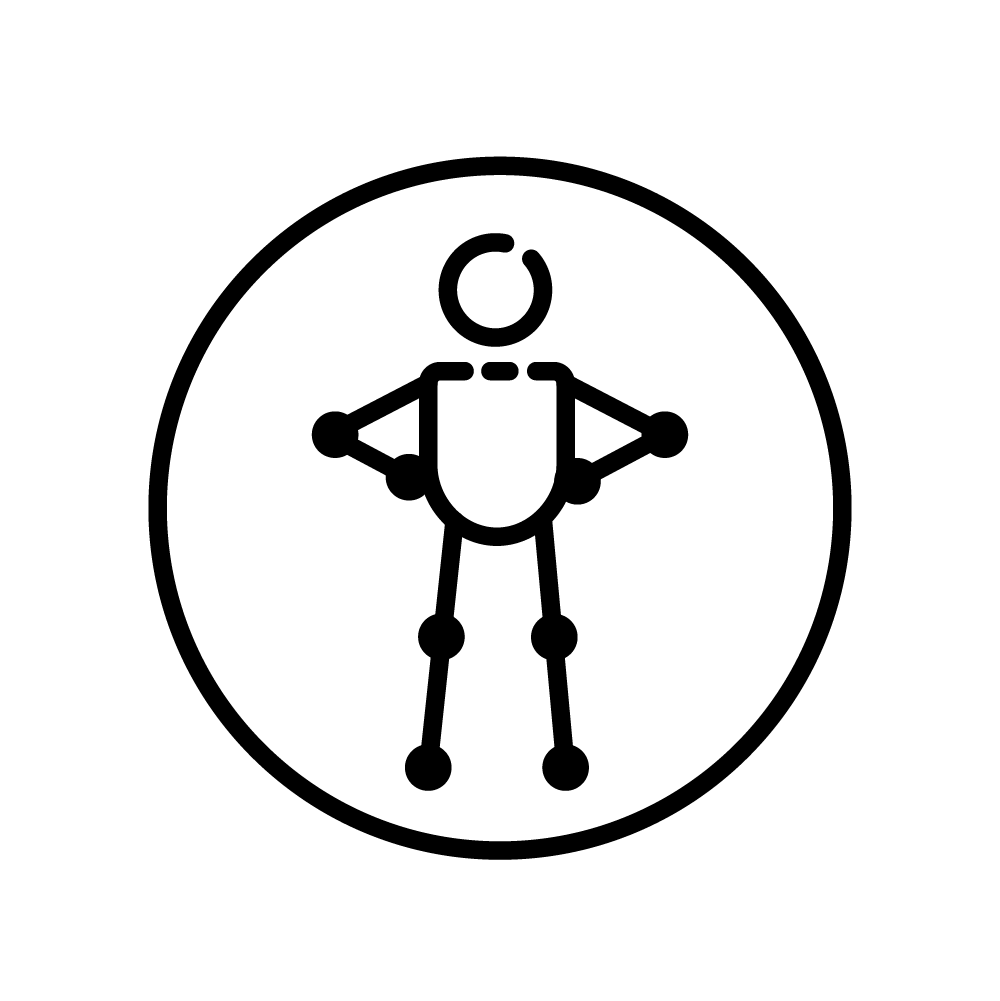 Characters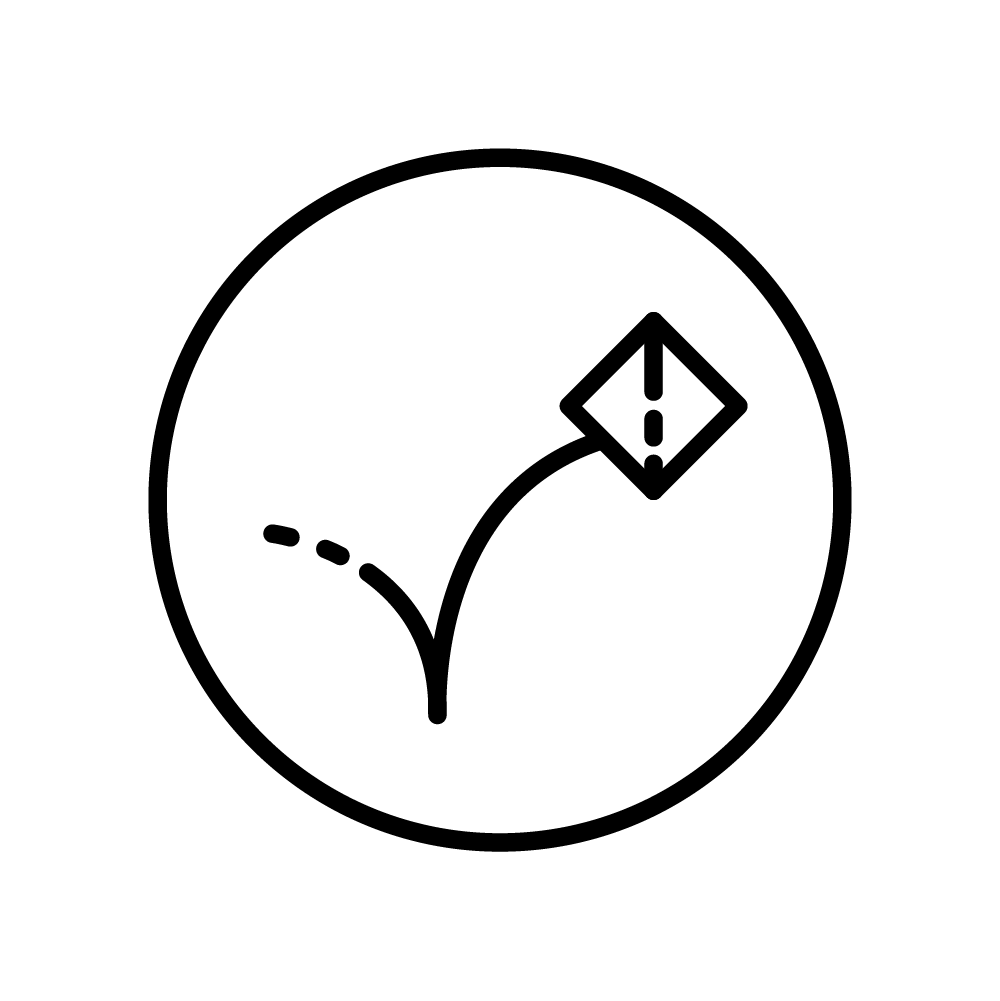 2D Motion Design
Campaign: Princes – Vision on Fish (NL)
Story – Message: Maybe you never had a thought about it, but every Princes tuna-can has its own story. The journey of the Princess fish can be followed from their ocean-travels until the fishing boats, quite an eye-opener, isn't it? Due to responsible procurement and close cooperation with trusted organisations all over the world, Princess tries to contribute as much as possible to responsible fishing, so future generations can also enjoy the sea due to sustainable fishing.
Concept: The primary idea of the concept brings reality and fantasy together in a can of fish. Diving into the can, the viewers travel throughout the sustainable world of modern fishing. Visually the world contains some gradient noise, playing a lot with light and shade. A soft colour palette of ocean blue varieties, brown and orange, should add a warm feeling to the lively family feeling.
Mood: Family, Friendly, Sustainable, Warm, Soft, Light & Shadow, Fresh, Fish, Ocean, Sealife, Texture.
Credits
Marcel Sterk
Kelly Tan
Max Peterse
Iris van den Akker
Shara Ravenstein
Denise Vallipuram-Nedermeijer
Seema Sharma