Leopard Lync
Leopard Tech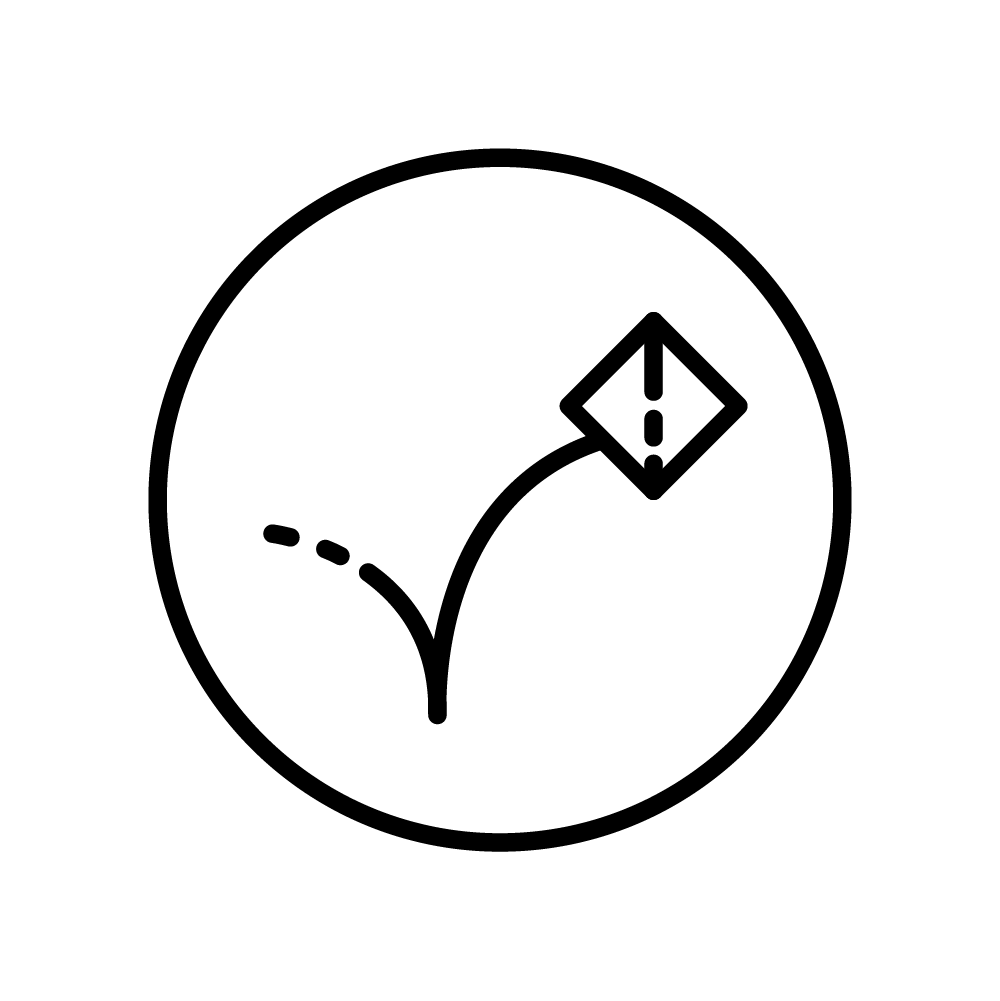 2D Motion Design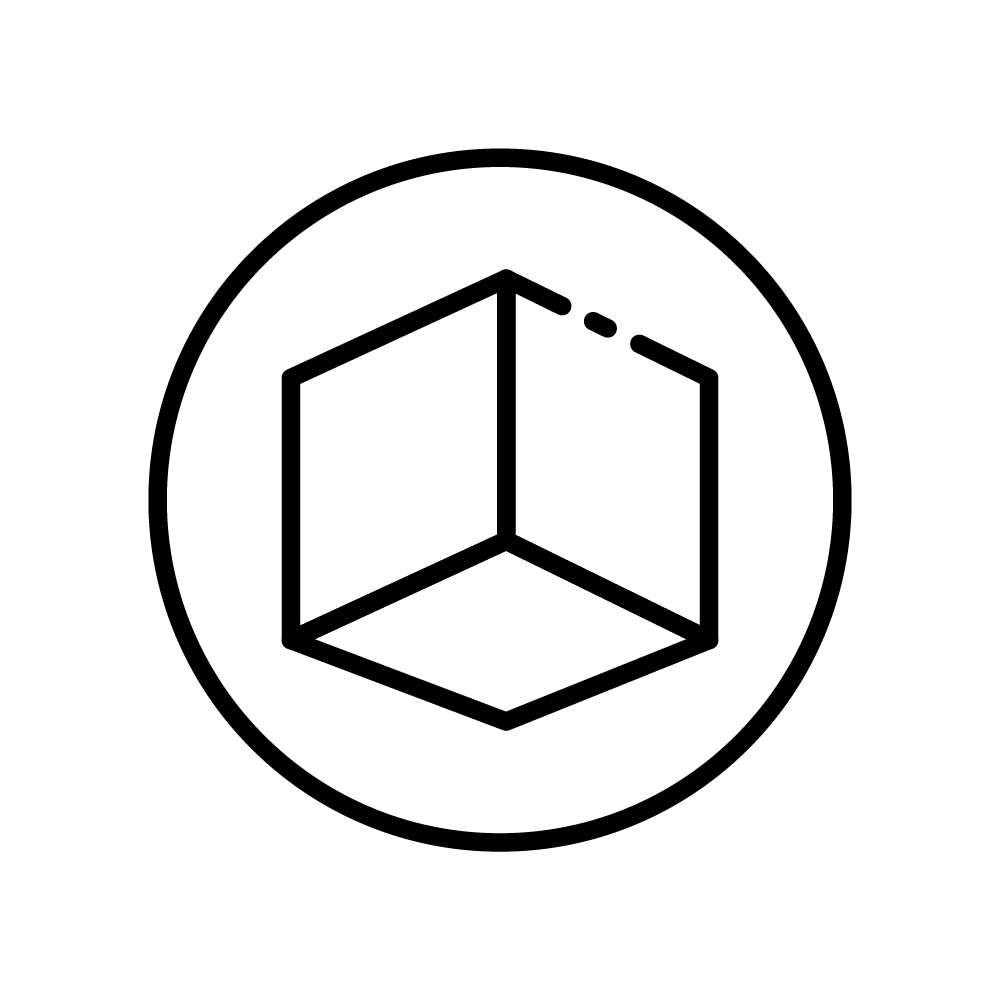 3D Animation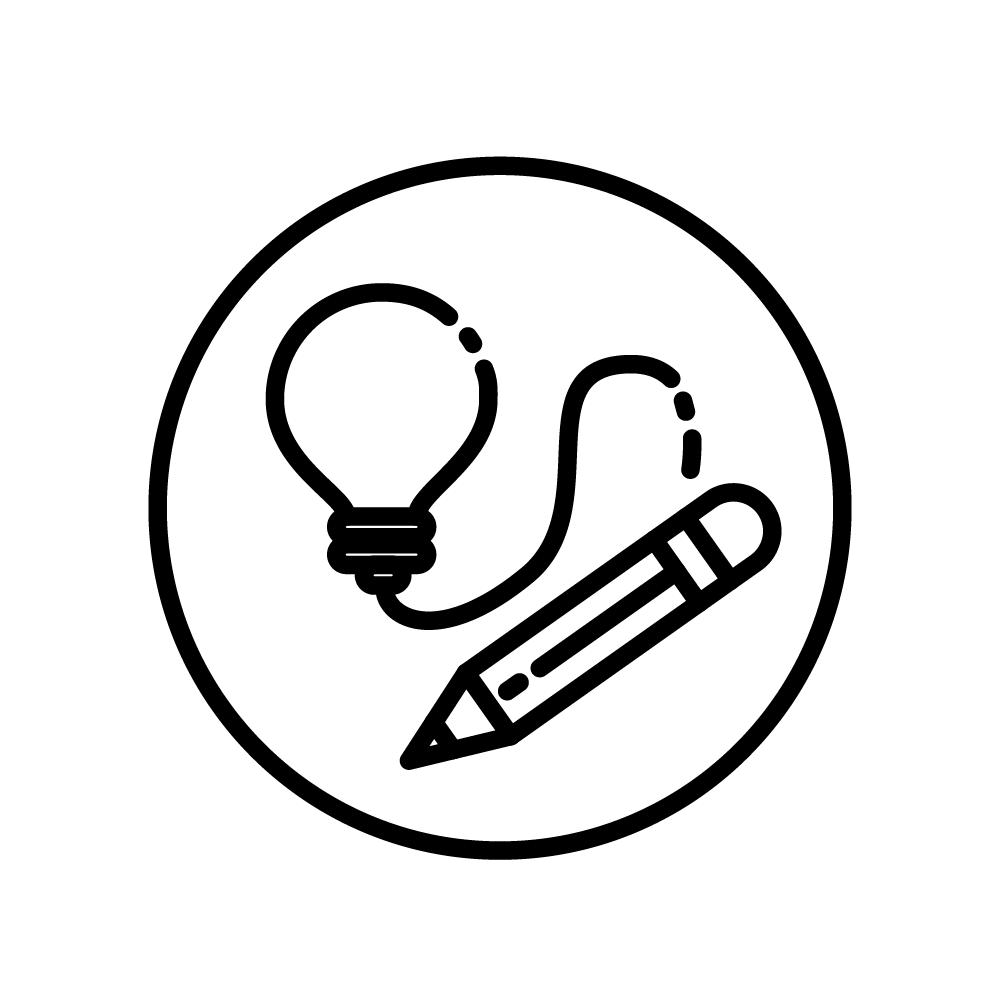 Concepting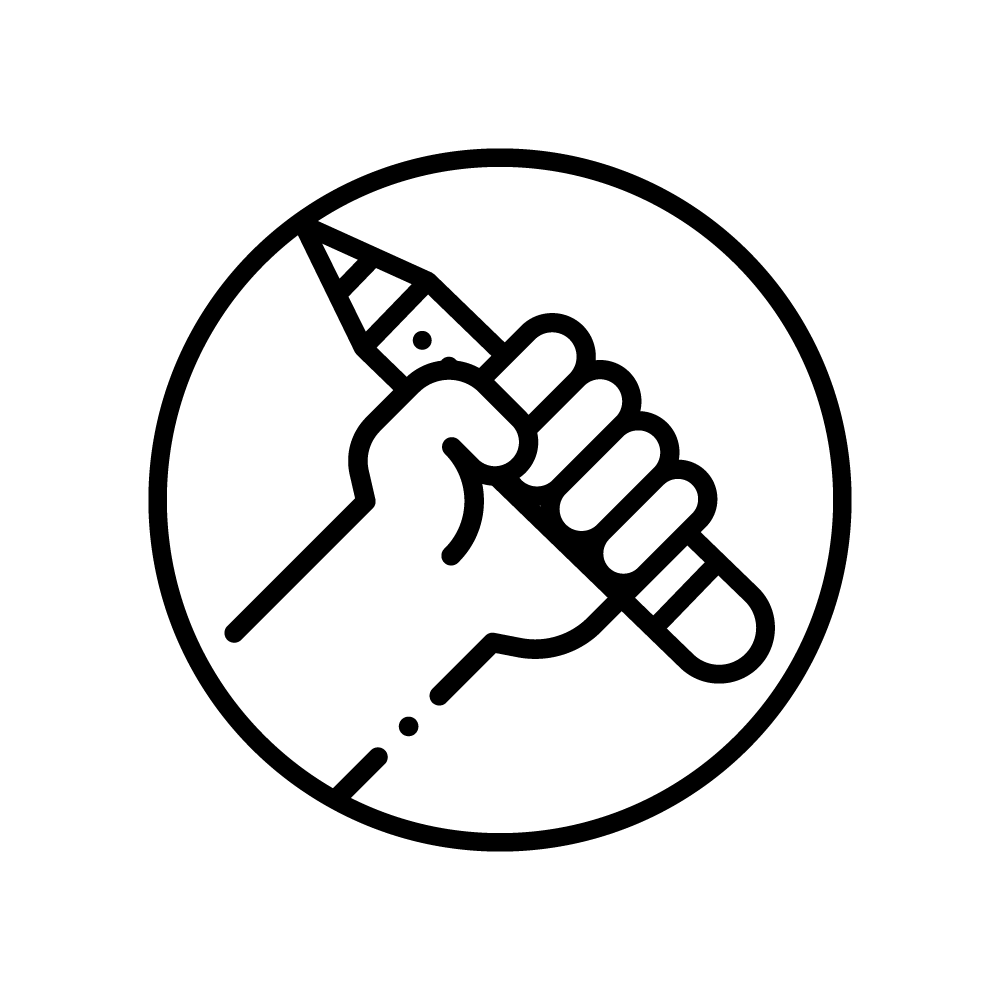 Copywriting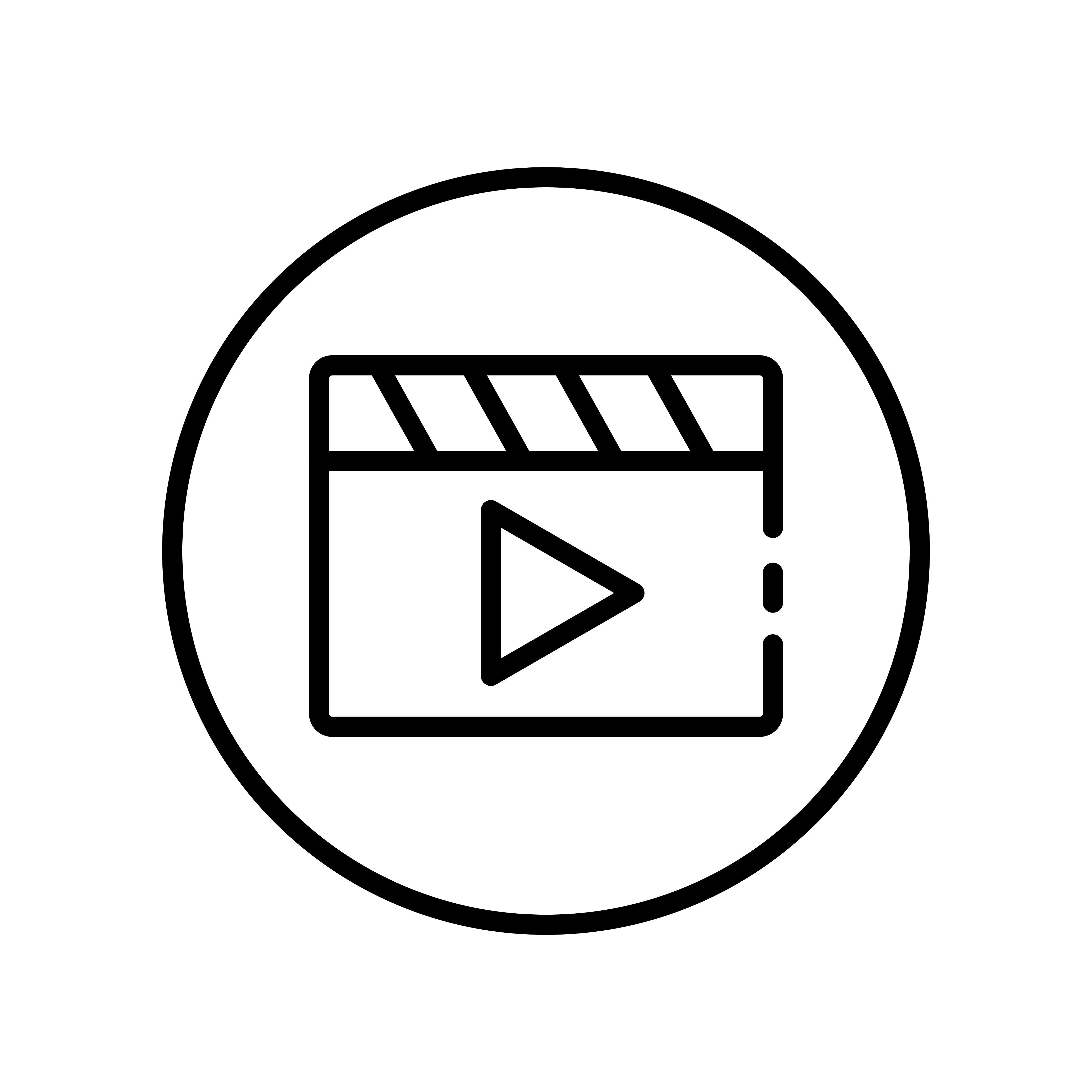 Video
Campaign: Leopard Lync Manufacturer Engagement
Story – Message: The Leopard Lync System is designed to empower manufacturers in the bicycle industry to provide products that are smarter, more connected and capture detailed customer insight through cyclist behavioural data: Bridging the physical and the digital world with complete cycling connectivity, inspired by the world of IoT.
Concept: A bold combination of sportive tech, Internet of Things, the emotion of cyclists and realistic 3D development. Imagine the behind the scenes, photo-negative and/or technical visual world behind the emotion of cycling. Whether it's a sunny city-day, a hard, tough climb – fighting the mountain – or just a breezy bike-ride along the river, the 3D visualization of Leopard Tech requires splendid realistic animation, showing the IoT possibilities in an engaging way. Meet the new cycling world full of possibilities, meet Leopard Lync!
Mood: Next Generation, IoT, Tech-savvy, Sportive, Emotion, Presentation, Render, Light, Bike, Bicycle, Dynamic, Rhythm, Textures.
Credits
Marcel Sterk
Aliaksandr Lesko
Wouter Wolff