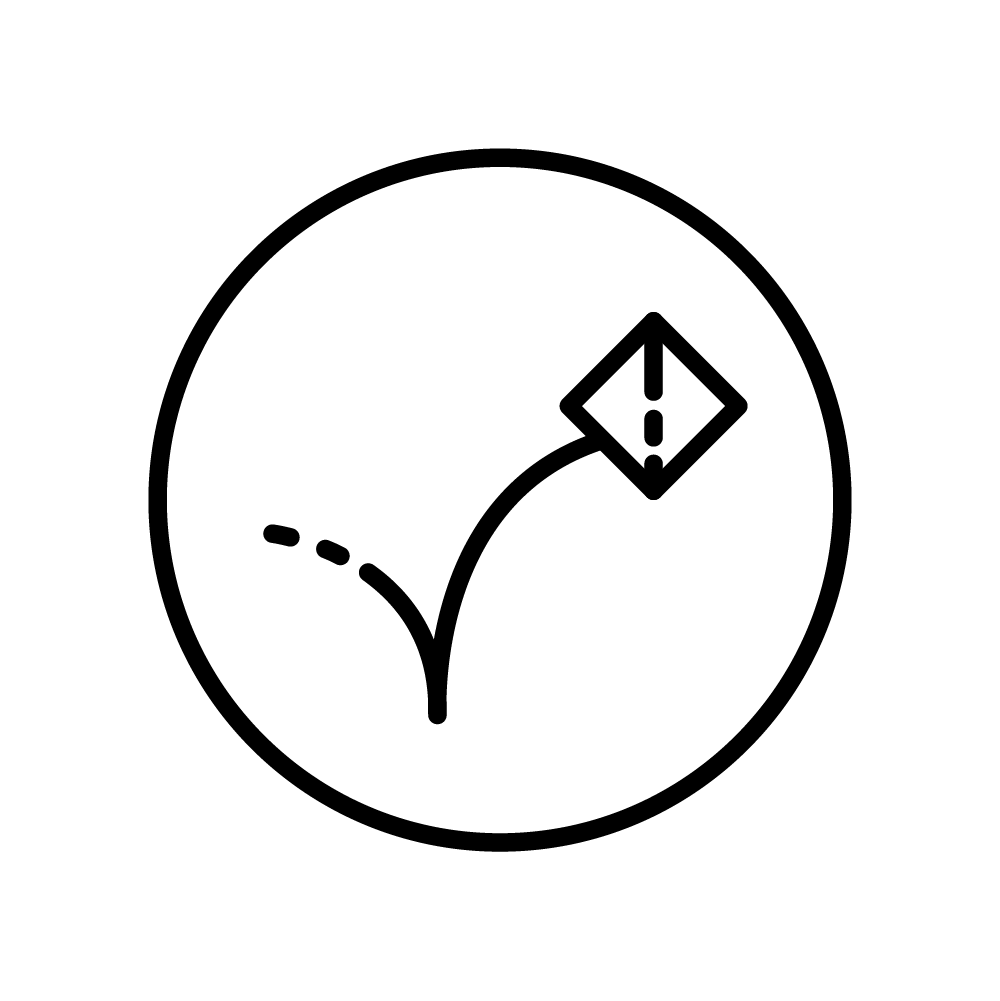 2D Motion Design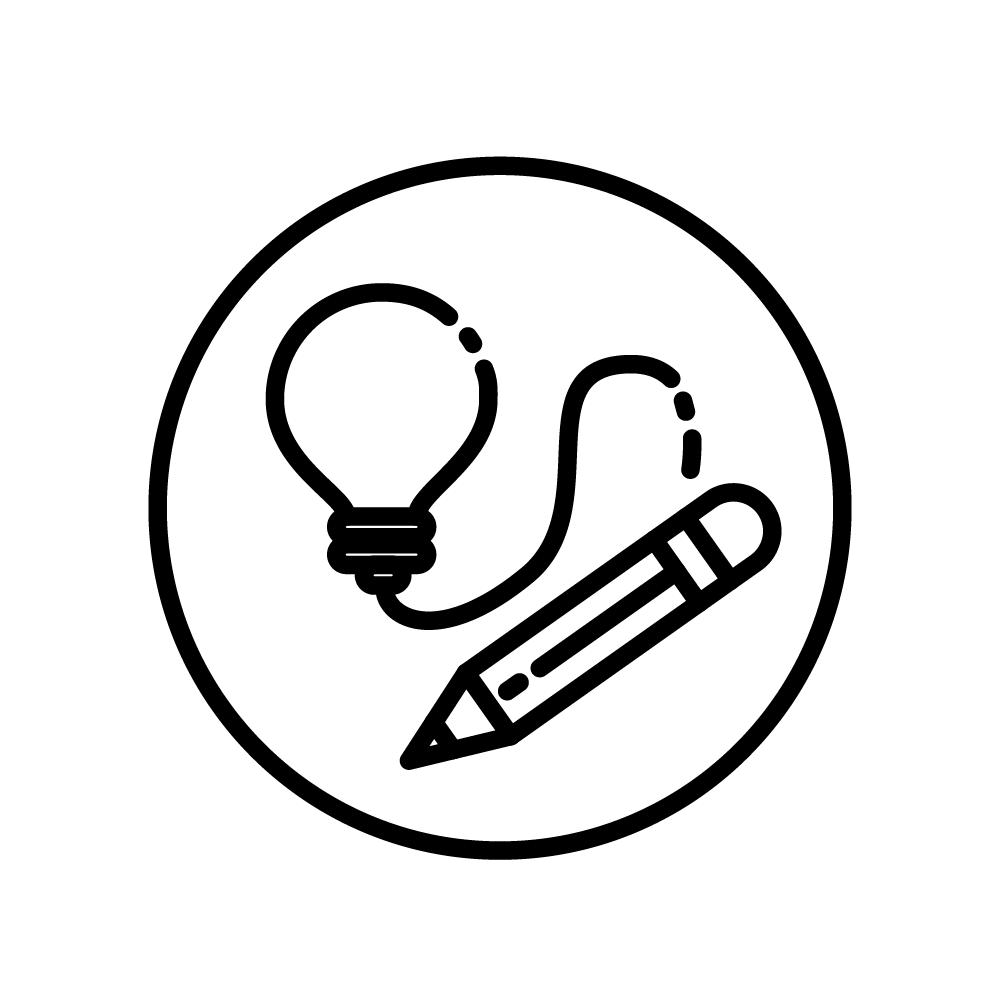 Concepting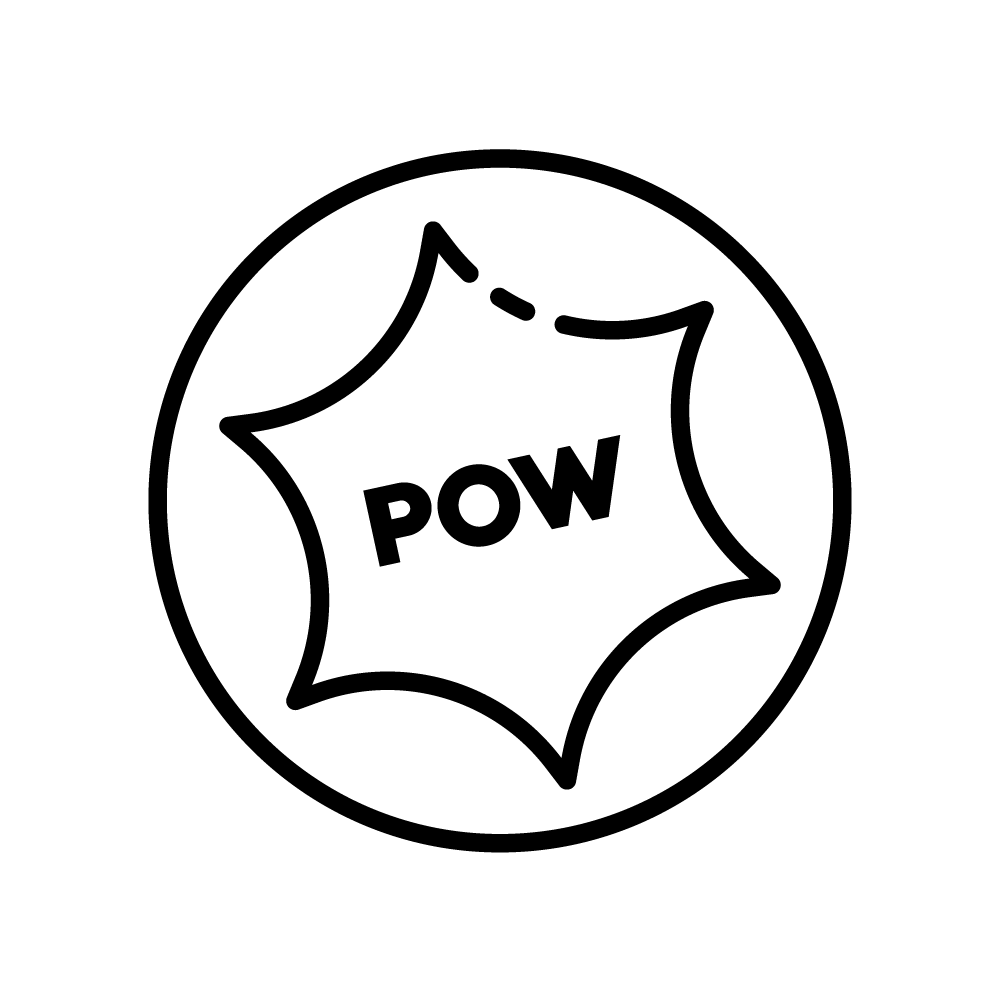 SFX
Campaign: Climate Week Comic Book Film – The Unofficial Unauthorized Comic Book of the 50th Anniversary of Earth Day 2020
Story – Message: Change happens here, more relevant and urgent than ever. EarthX an international, non-profit environmental forum whose purpose is to educate and inspire people to action towards a more sustainable future. By assembling and connecting citizens, educators, students, businesses, non-profits, and global leaders, EarthX explores sustainable solutions for today's most pressing challenges. Together with EarthX we've been working on the narrated version of Matthew Spradlin comic book about the history of the US environmental movement up to the launch of Earth Day on April 22, 1970, with professional actors and possible celebrities. Expanding on dialogue from the comic book.
Concept: Although our climate is not exactly a comic, this way of narrating is an interesting way of communication. The graphic novel features environmental heroes, issues and solutions as told by Adam Rome, American environmental historian and author, and are brought to life resulting in an appealing film, broadcasted on the international tv-channel EarthxTV.
Mood: Comic, Nature, Raw, Charity/good cause, Earth, Green, History, Knowledge, Change, World, Sustainability, Future.
Extended case – Behance-portfolio
Credits
Marcel Sterk
Paul Levatino
Aliaksandr Lesko
Rafal Ostropolski
Matt Stacey
Matthew Spradlin
Adam Rome
Trammell S. Crow