Collaborative Fashion
Faith Tribe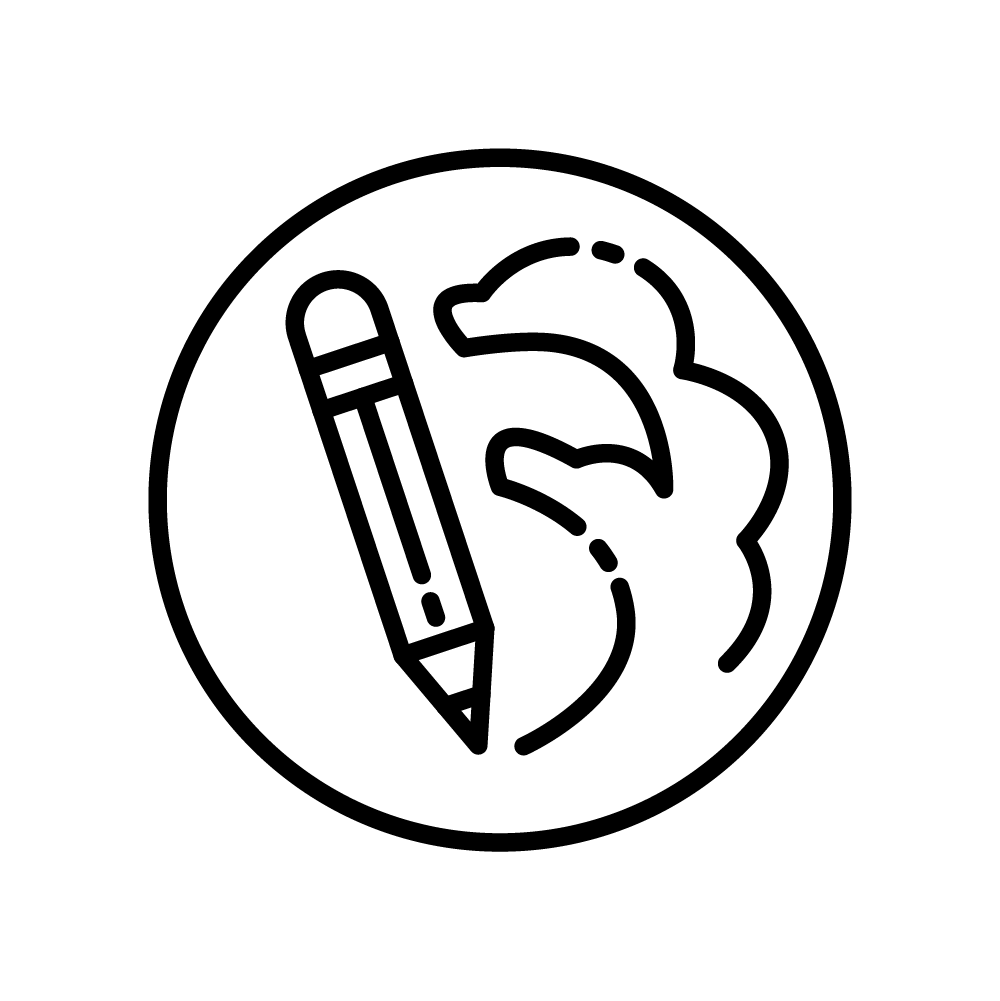 Illustration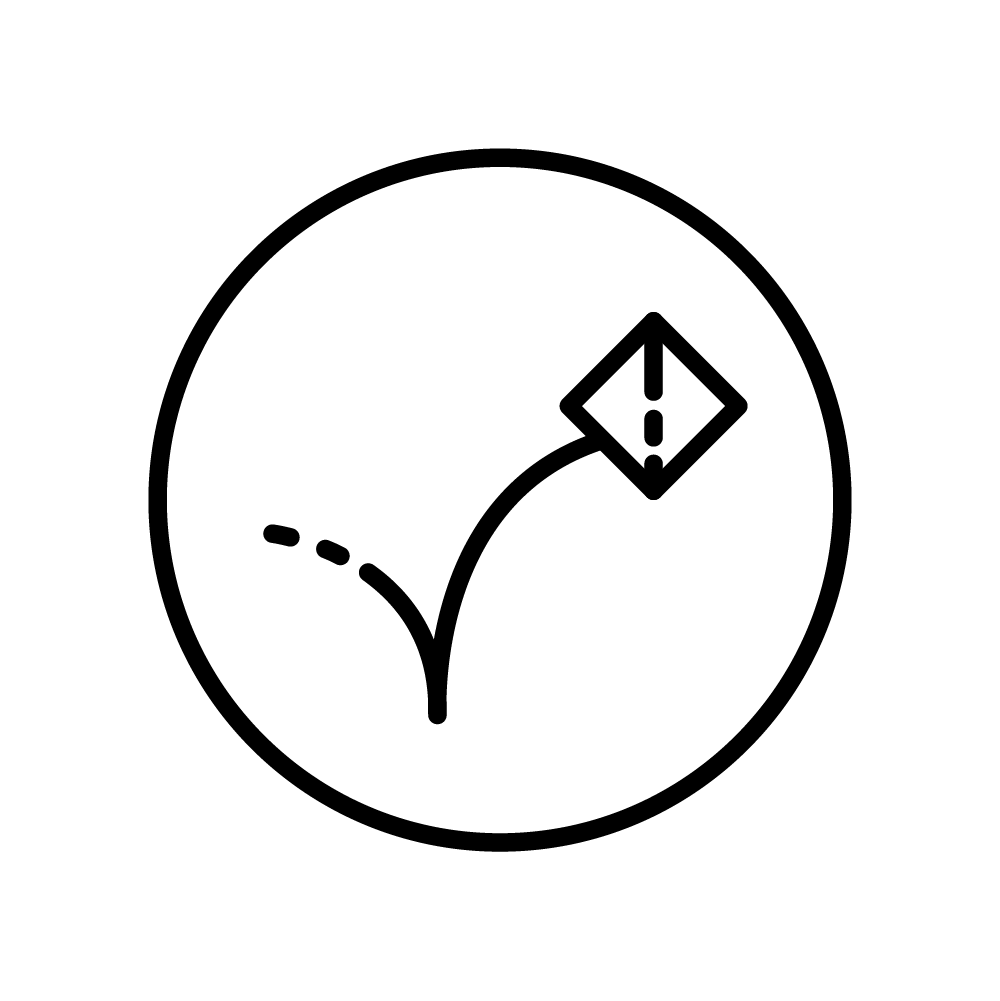 2D & 3D Motion Design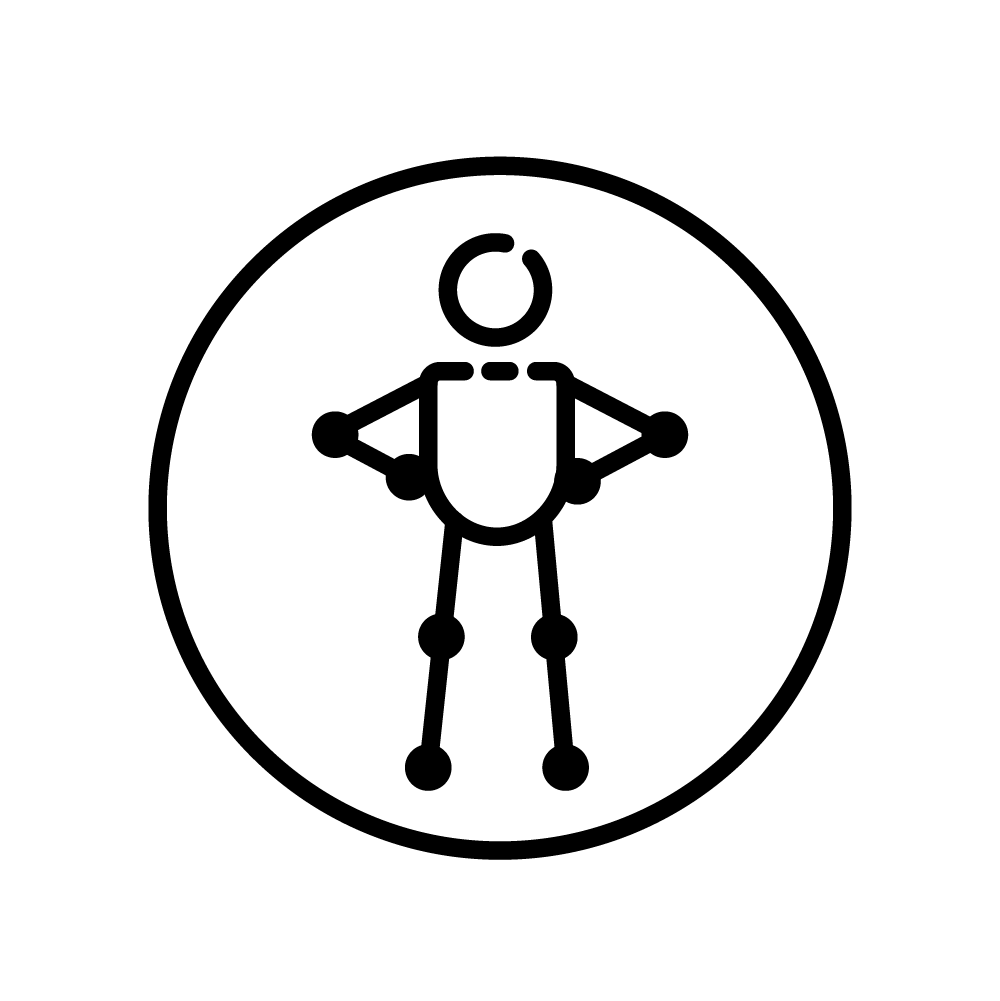 Characters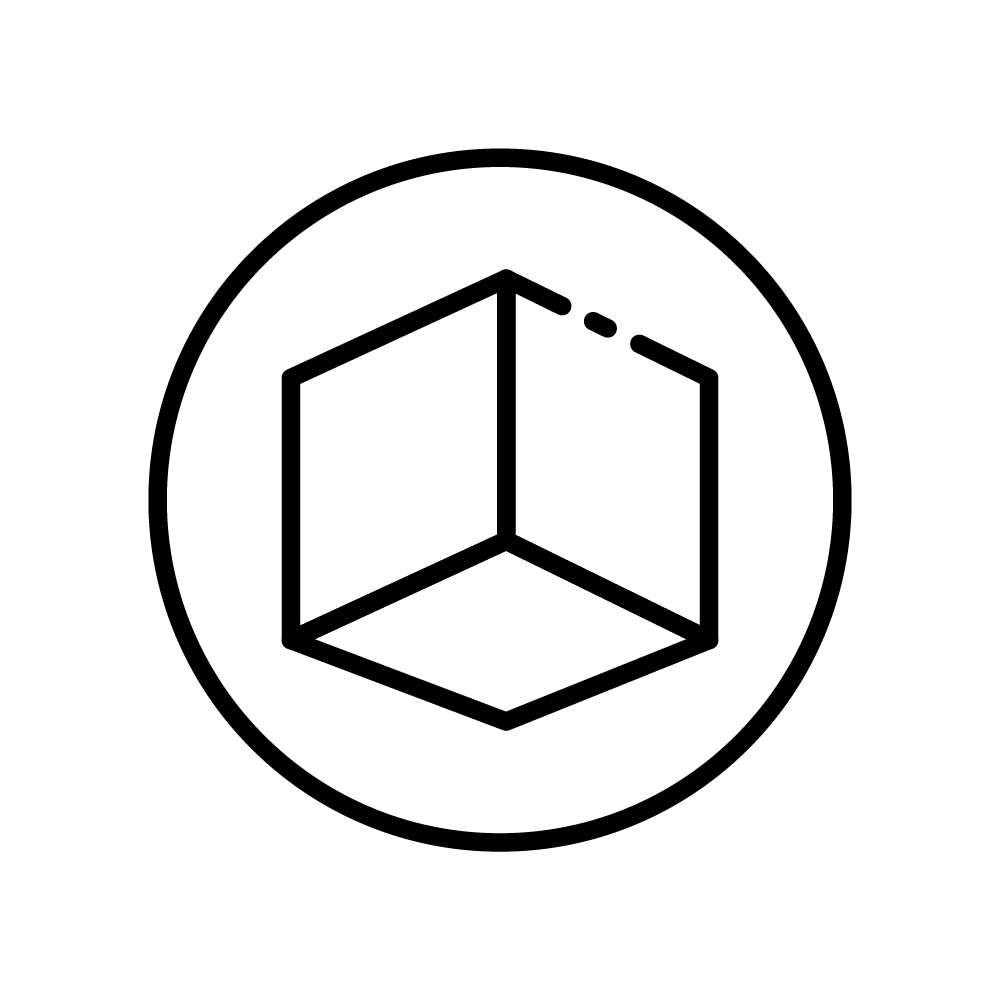 3D Modelling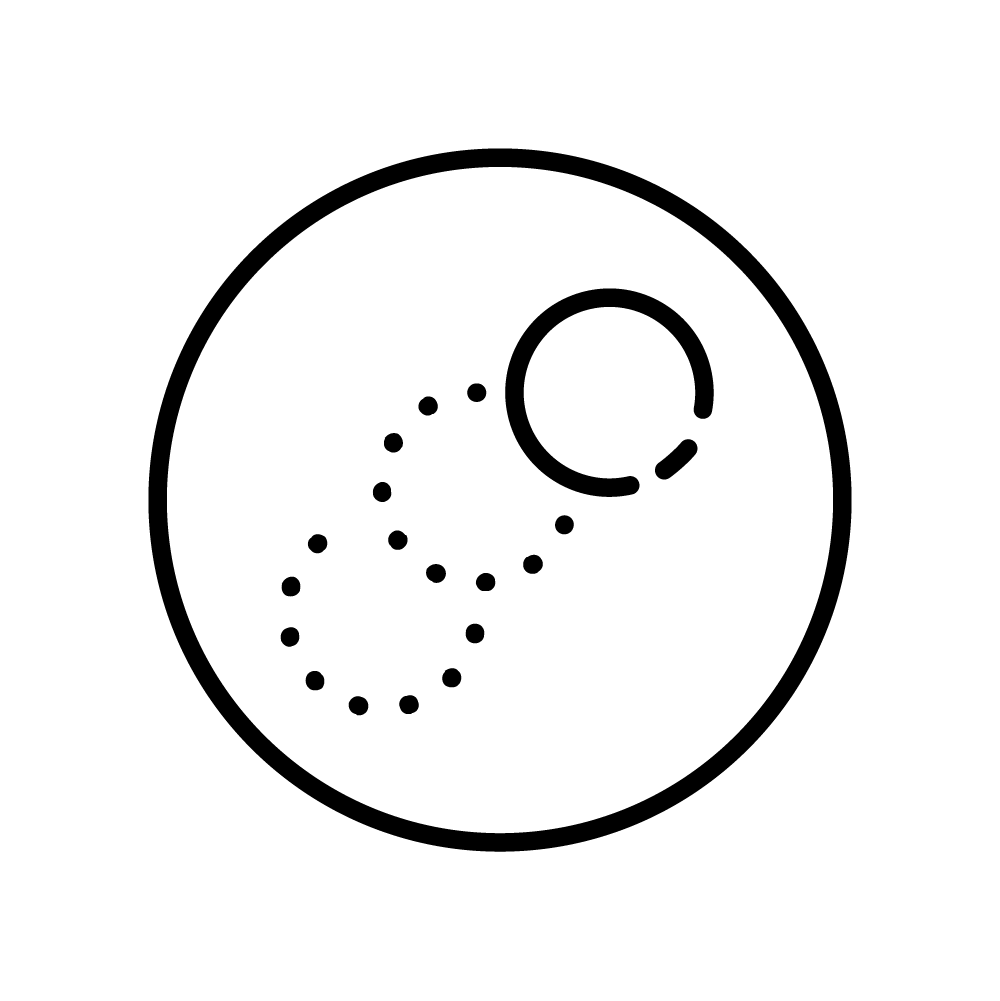 Frame-by-frame
Campaign: Join the Faith Tribe community
Story – Message: The fashion industry thrives on collaborative creation and continuous re-invention. Bringing an idea to the runway requires various skills and connections, making collaboration key. At the same time, a desire for the "new" is ever-present. This process, however, appears very exclusive, making it difficult for independent designers to prove themselves in this world. The collective Faith Connexion believes that high-end fashion brands have kept the doors closed for too long. It is time to reinvent the industry, throw open the gates and enable creative individuals across the board to access the true beauty and potential of the fashion industry.
Concept: Faith Tribe is a collaborative fashion platform for unknown artists. It seeks to "democratize fashion", allowing independent designers to not only create, but to distribute their designs in both physical and digital way. From made-to-order fashion items to populating metaverse stores, NTFs and in-game storefronts. With such a wide range of options, we set out to show these various spaces and their possibilities. By moving through these spaces – combining 2D, frame-by-frame animation and 3D assets – you catch a glimpse of the potential that accessibility offers. Take a look below at how the animated explainer for Faith Tribe came to be.

Mood: Fashion Industry, Digital Fashion, User Interface, Web3, Metaverse.
Credits
Marcel Sterk
Karin van Zon
Sander Wezenbeek
Aliaksandr Lesko
Joost Marcelis
Thomas Fokker
Violet ten Barge