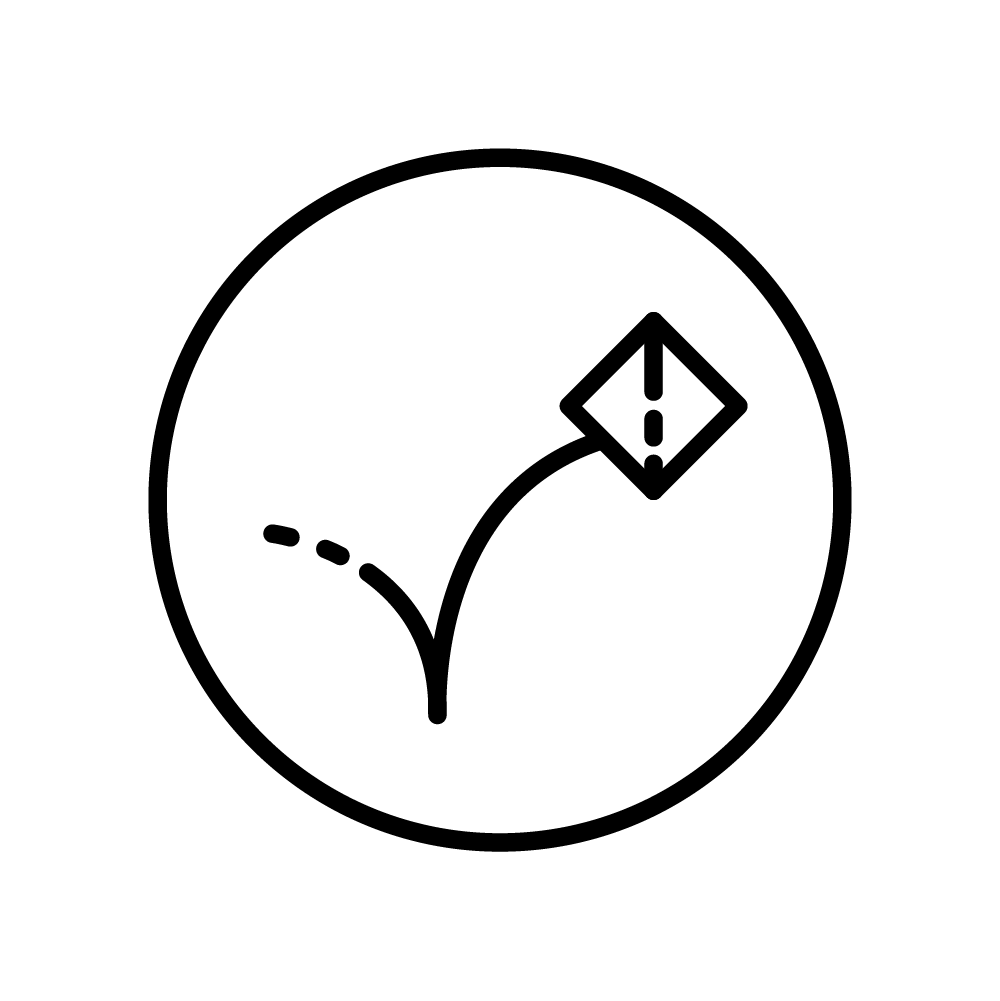 2D Motion Design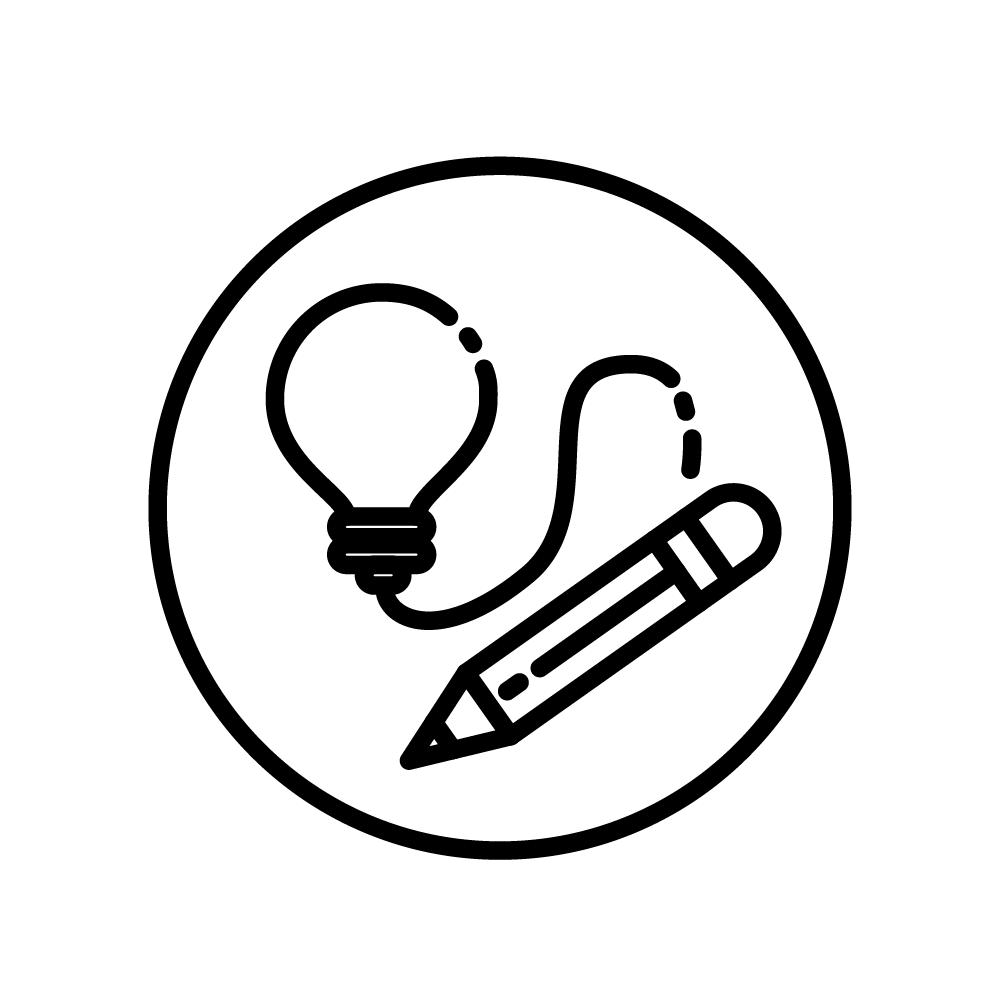 Concepting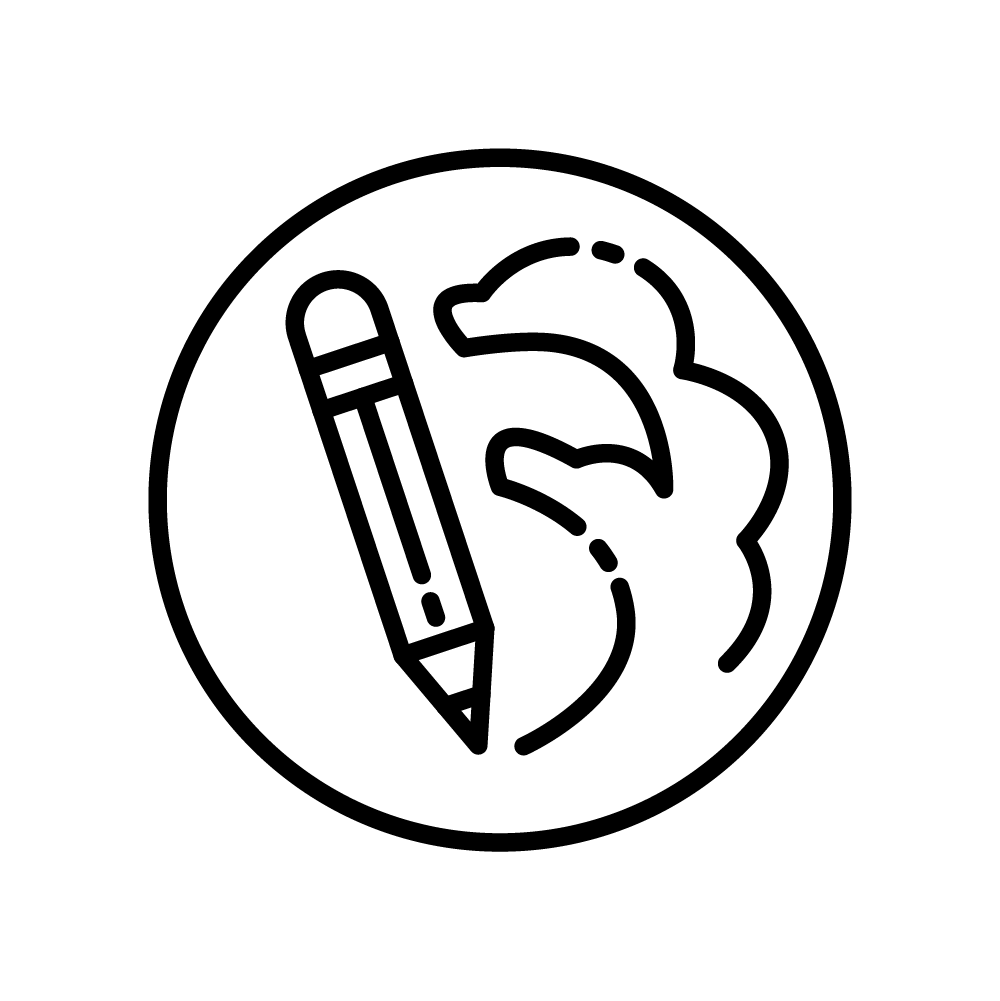 Illustration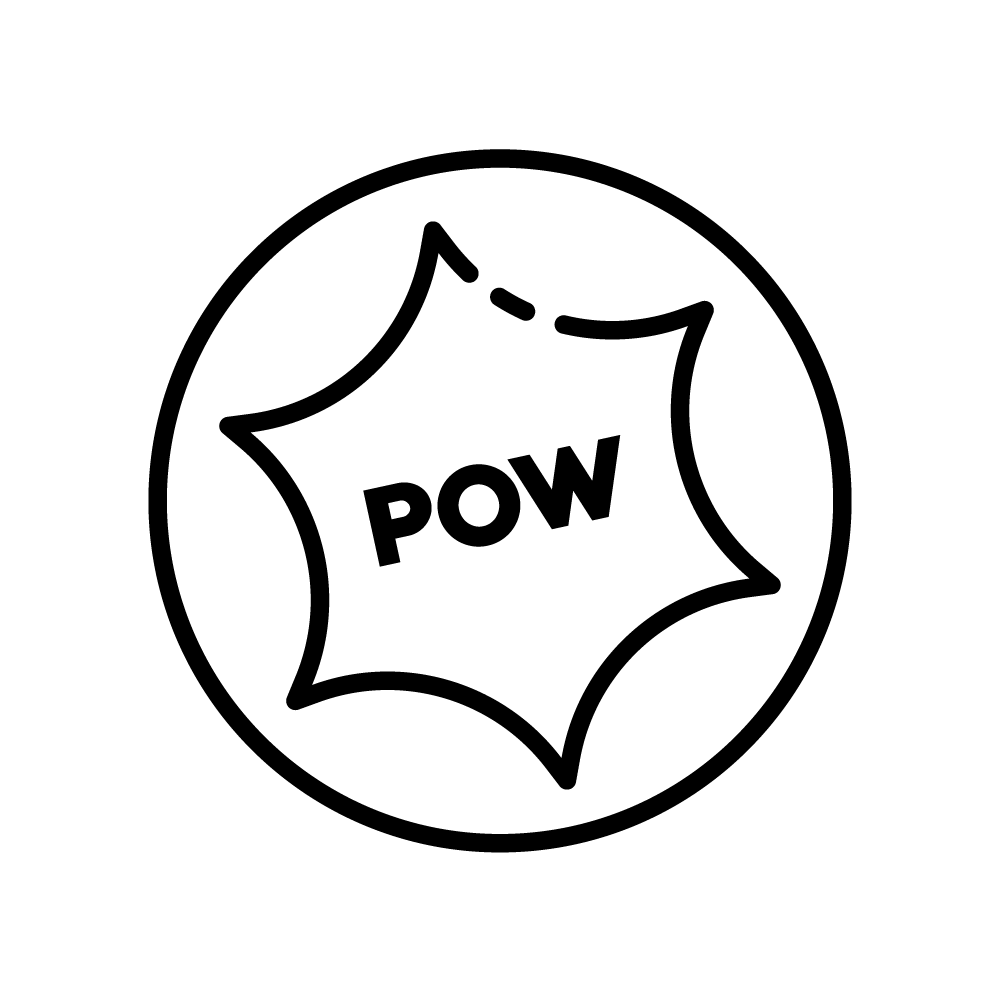 SFX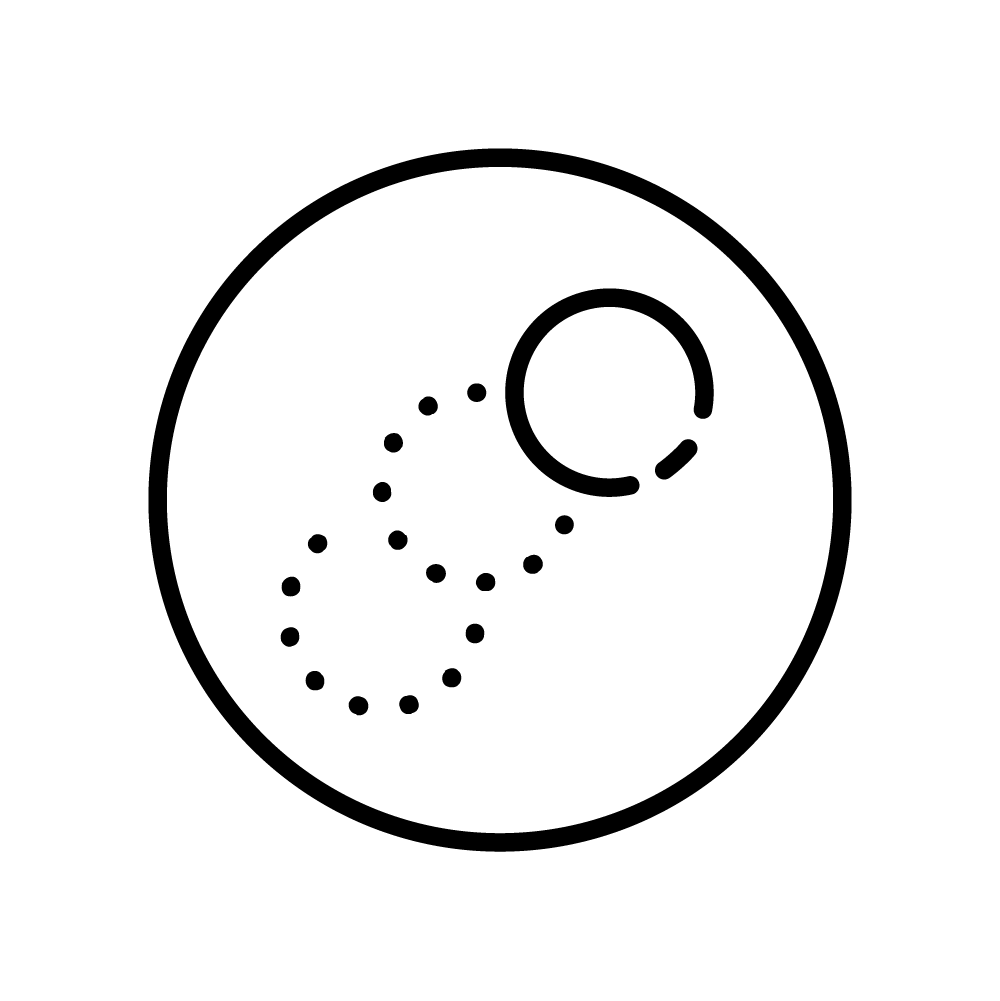 Frame-by-frame
Campaign: ClearVoice Message On
Story – Message: In a twenty-four-seven world, connecting is everything. And for your business, that means your message has to be "always on". Always welcoming, informing, and delighting. In this world filled with noise, ClearVoice helps you stand out with better content. With vetted freelancers who get you and know the right tone of voice. With collaborative workflow to scale content for all of your brand's touch points. And with producers who can manage content and grow your vision. So never miss a chance to connect with customers. Create better content, faster. ClearVoice. Message ​on​.
Concept: Envision a cyberpunk superhero world. It's raining, the night shows a top view of connecting highways and the mid-century colourful city-vibe brightens the dark shade of the night. Neon signs, umbrellas, and cars from the seventies. Accompanied by smooth transitions, the world of digital content is getting shape. Devices, communication, content and silhouette of producing superheroes that makes sure that your message is on.
Mood: Mid century vibe, imagination, excitement, rich color, superhero, talented, vibrant.
Credits
Marcel Sterk
Giulia Giovannini
Federico Bressan
justin mckinley