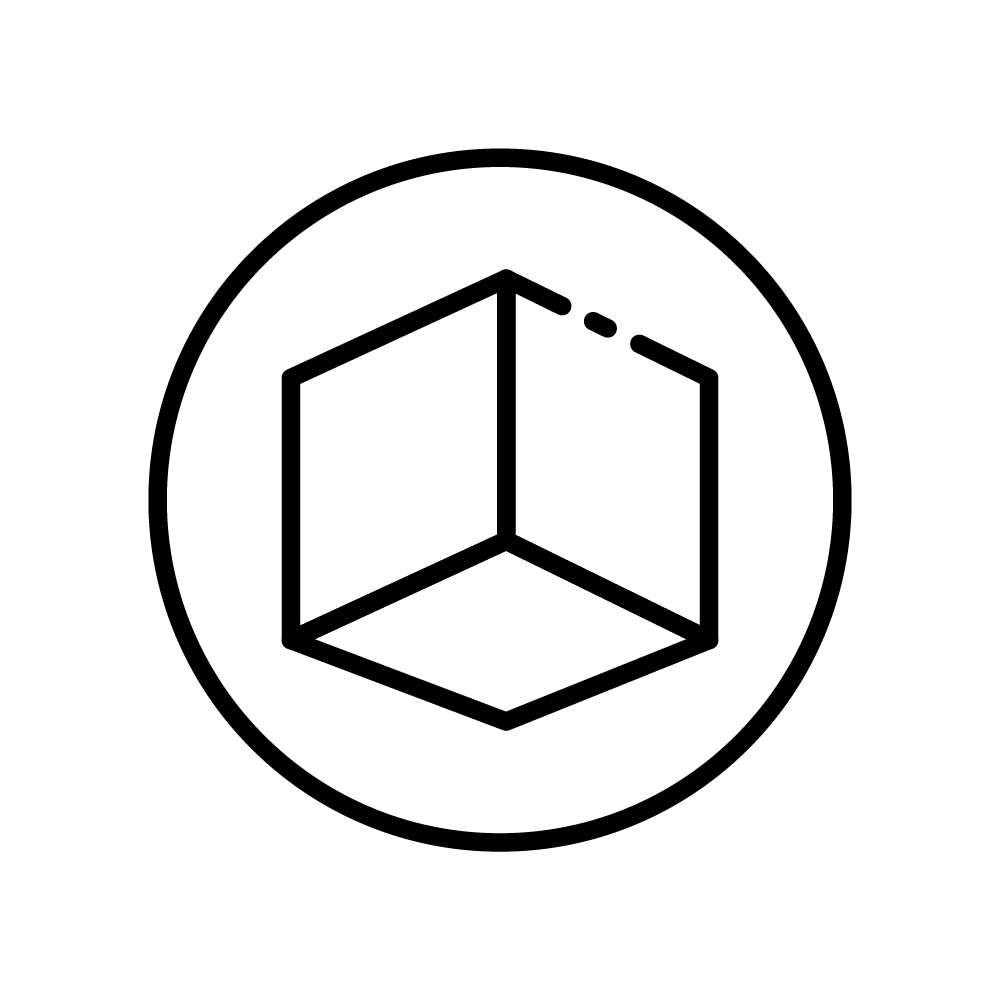 3D Animation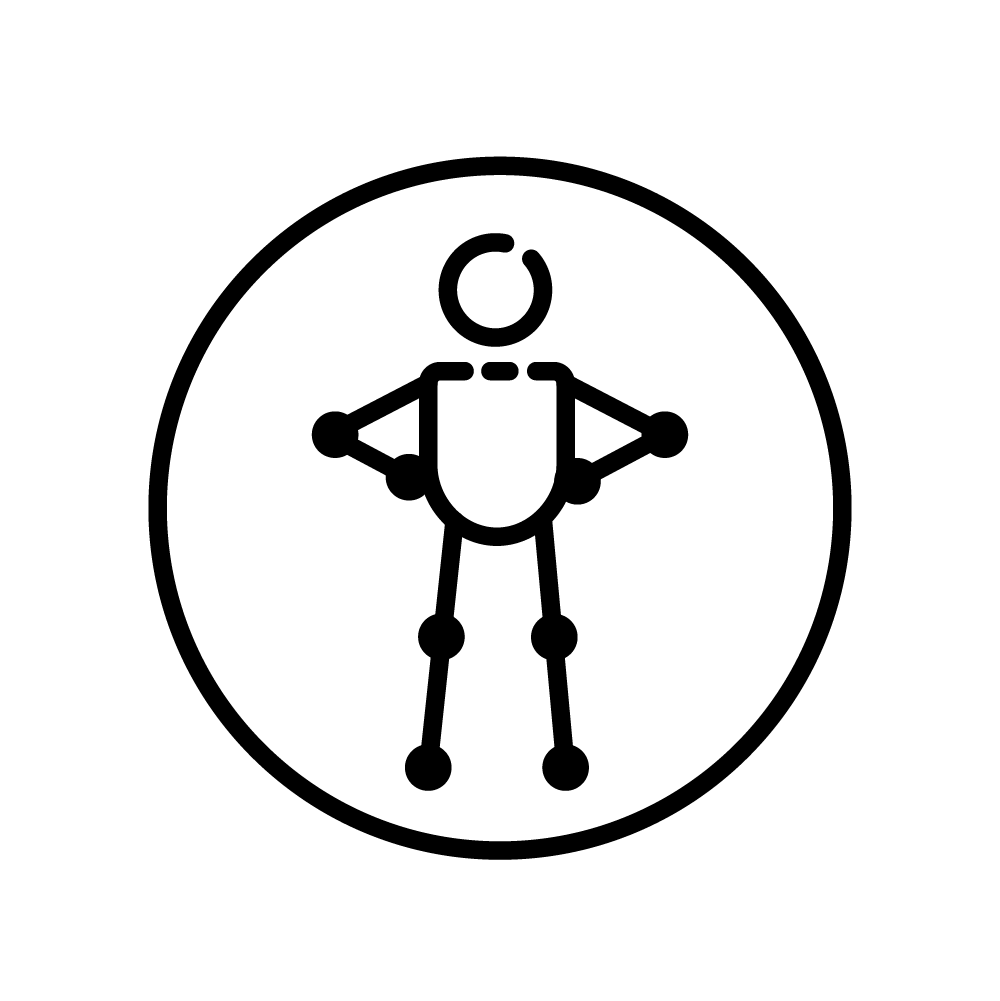 Character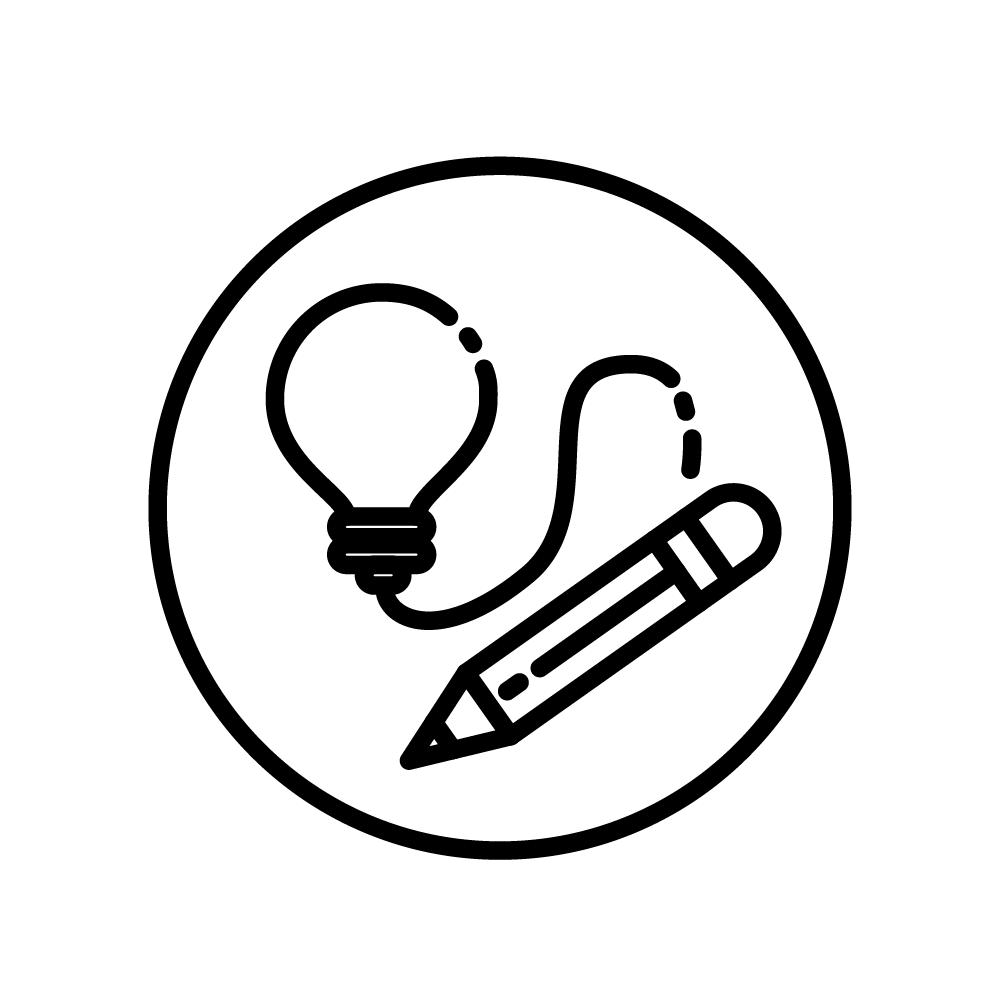 Concepting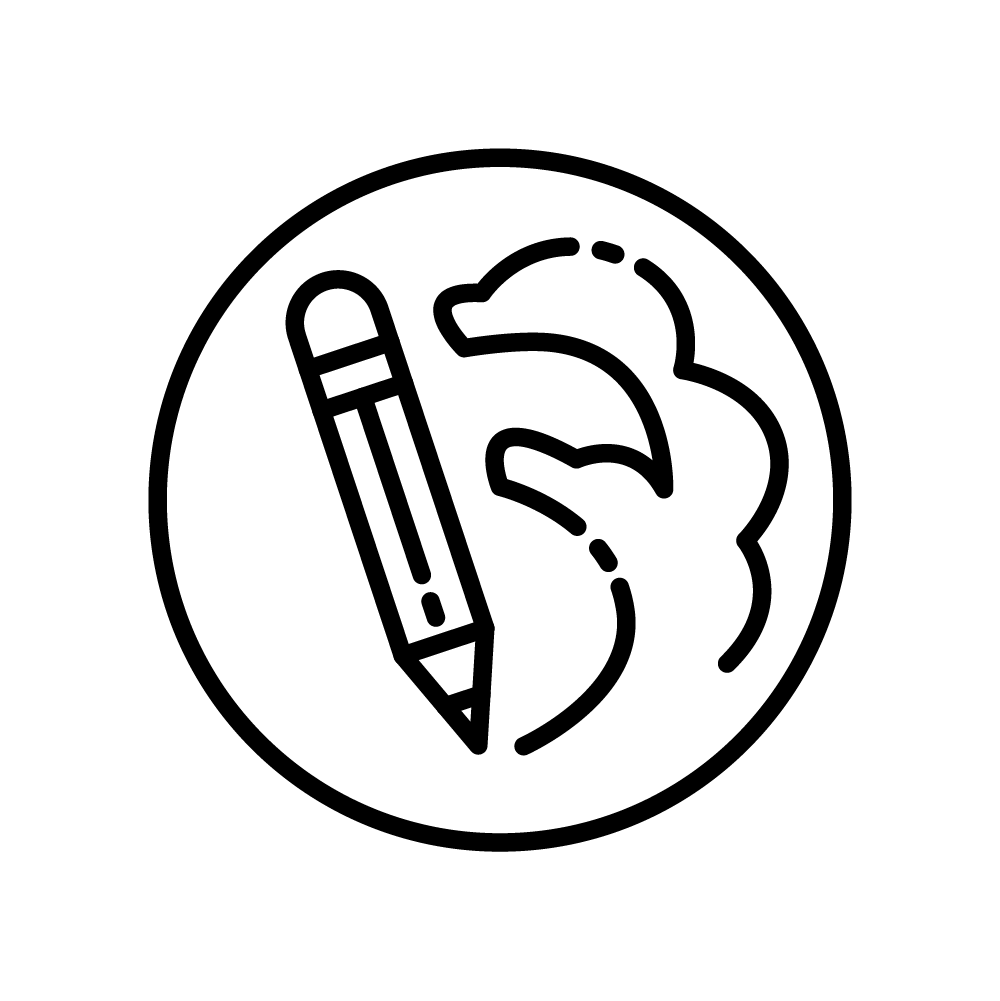 Illustration
Campaign: Cedral – Cedric from Cedral
Story – Message: As an installer you face a lot of different challenges. Questions such as: How do I get my name out there, how do I stay up to date with the latest innovations and how do I save time and avoid unprofitable quotes? Wouldn't it be great to have a partner that supports you in these challenges? Cedral is here to help, and to guide you through this process, meet Cedric from Cedral, always available to help you out!
Concept: Character design, always a bumpy ride, for sure when it will be used as a brand-mascot. Together with our valued partners MADE and ETEX, we've dived into a challenging search for this masculine, friendly and helpful brand-ambassador, always ready to help the Cedral Select partners. Creating such character – for sure in 3D – always adds the difficulty of sustainable design, keeping the clients wishes, requirements and taste in mind. Kicking off with brand guidelines, core values and the whole corporate shebang, our goal was to shape this friendly and trusted fellow, created out of flexible wireframes and high quality structures. Always good to keep in mind: a very helpful way to find the right directions is to exclude non-directions by showing these in visuals. Welcome Cedric, happy to join you on your next ride!
Mood: Friendly, Masculine, Tools, Building, Ambassador, Reliable, Sustainable, Durable, Helpful, Passionate, Hardworking, Active.
Credits
Marcel Sterk
Karin van Zon
Sander Wezenbeek
Thomas Fokker
Wouter Wolff
Craig Soenen