The Boom-box
Black Bananas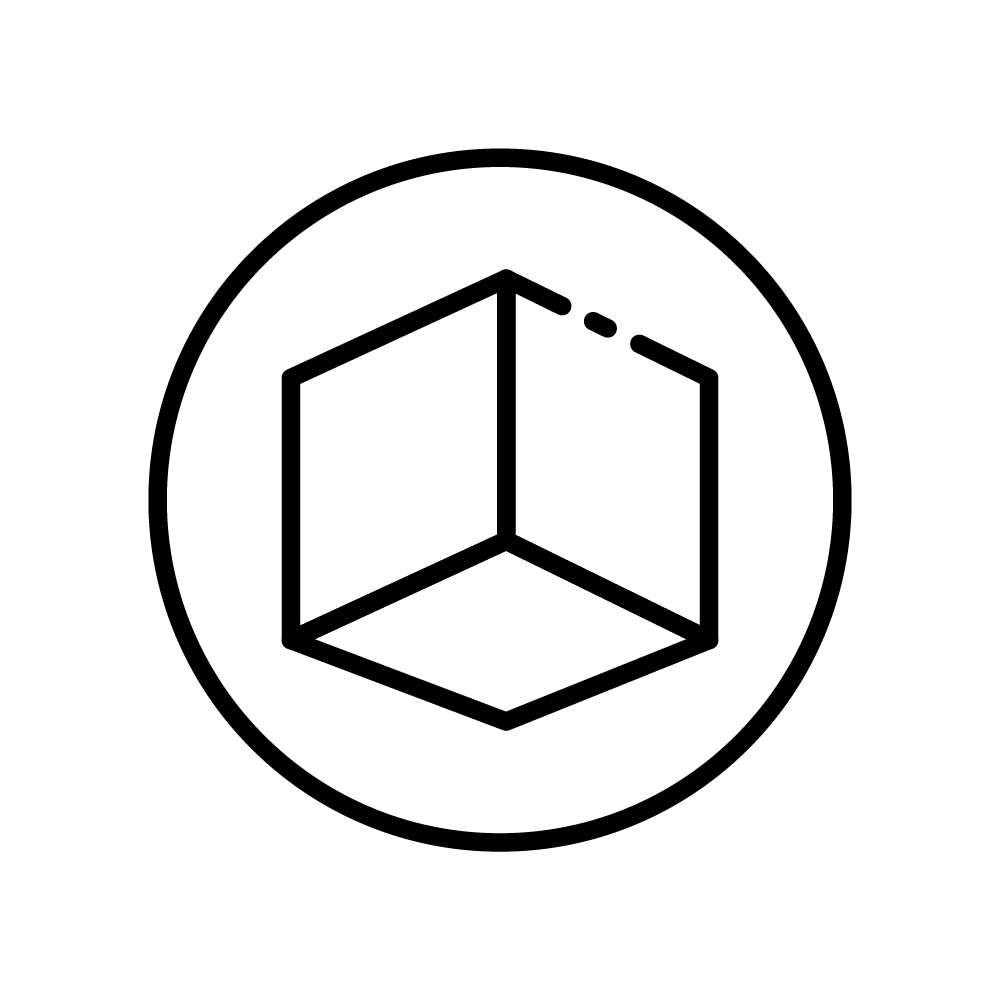 3D Animation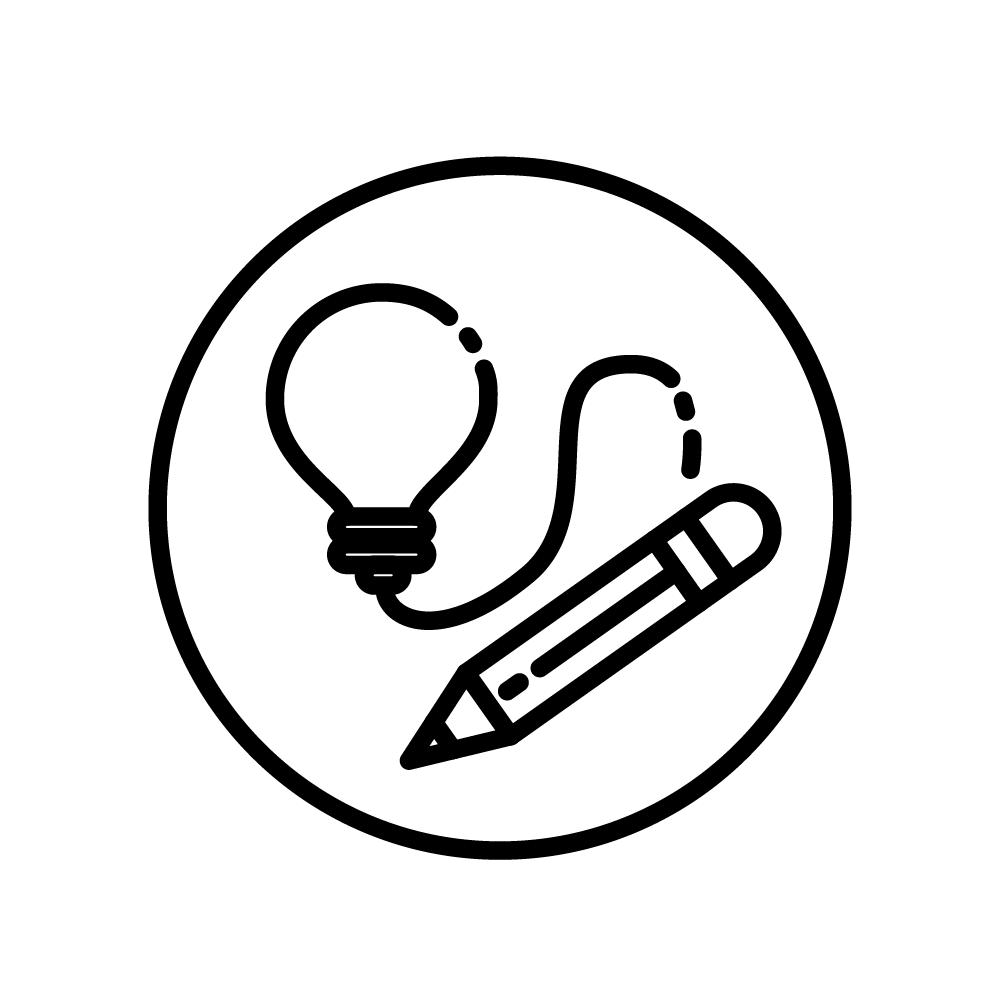 Concepting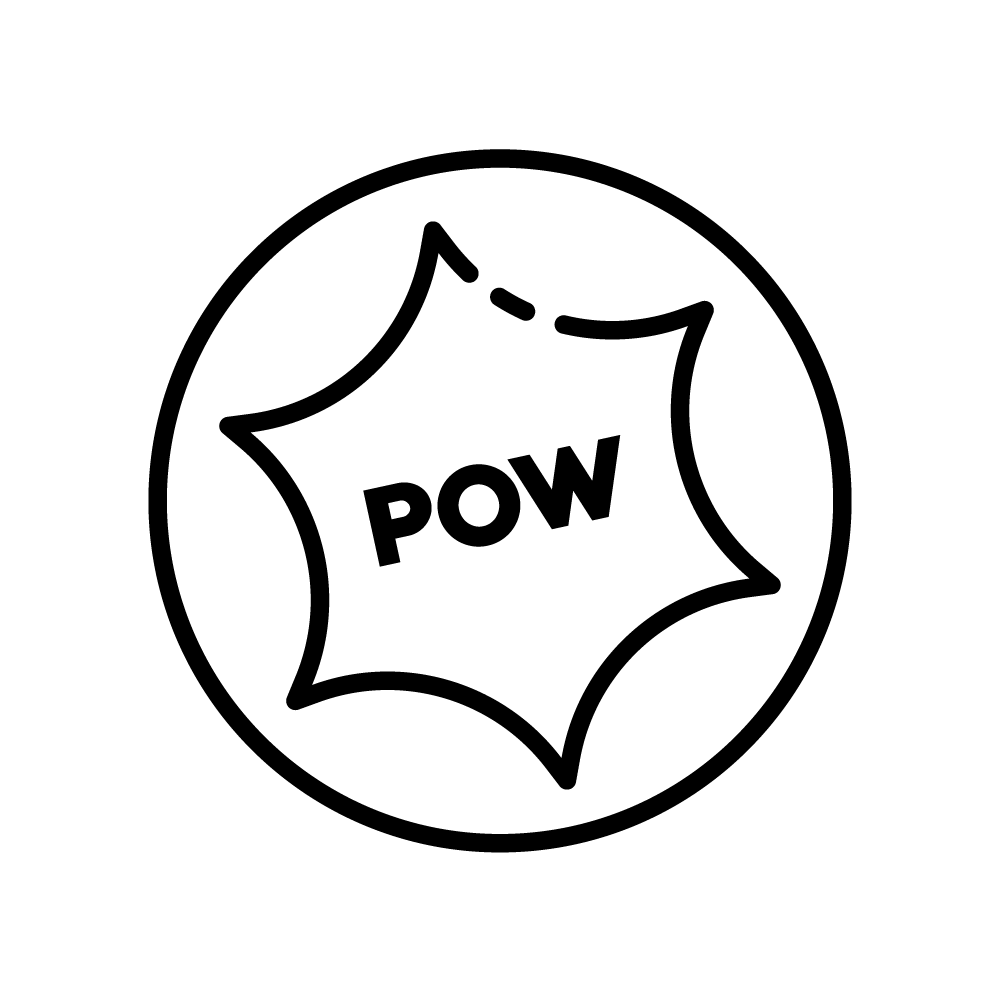 SFX
Campaign: Boom-box, Speaker-bag
Story – Message: Inspired by the concepts of transformation and renewing, strength, power and leadership, street style culture and signature sports, design was all brought together in one amazing signature animation: The Boom Box. Let's evolve, inspire and breath on street rhythm.
Concept: A bag and music player in one, by showing off its explosive sound quality. To visualise this feeling, an explosion of the bag brings the emotion and feeling to life, highlighting all the parts in the momentum of the explosion. The bag was recreated based on reference material, with a special focus on details and texture, as most of the parts are visible in an close-up. Everything was modelled and sculpted with great care to get it as close as possible to the real deal. And, the hero scene, check out the beat drop and you'll be blown away, as all the attention to detail comes together as everything blasts away in slow motion!
Mood: Next Generation, Future, Transformer, Texture, Realistic, Bombastic, Rhythm, Strength, Explosion, Blast.
Credits
Marcel Sterk
Sander Wezenbeek
Thomas Fokker