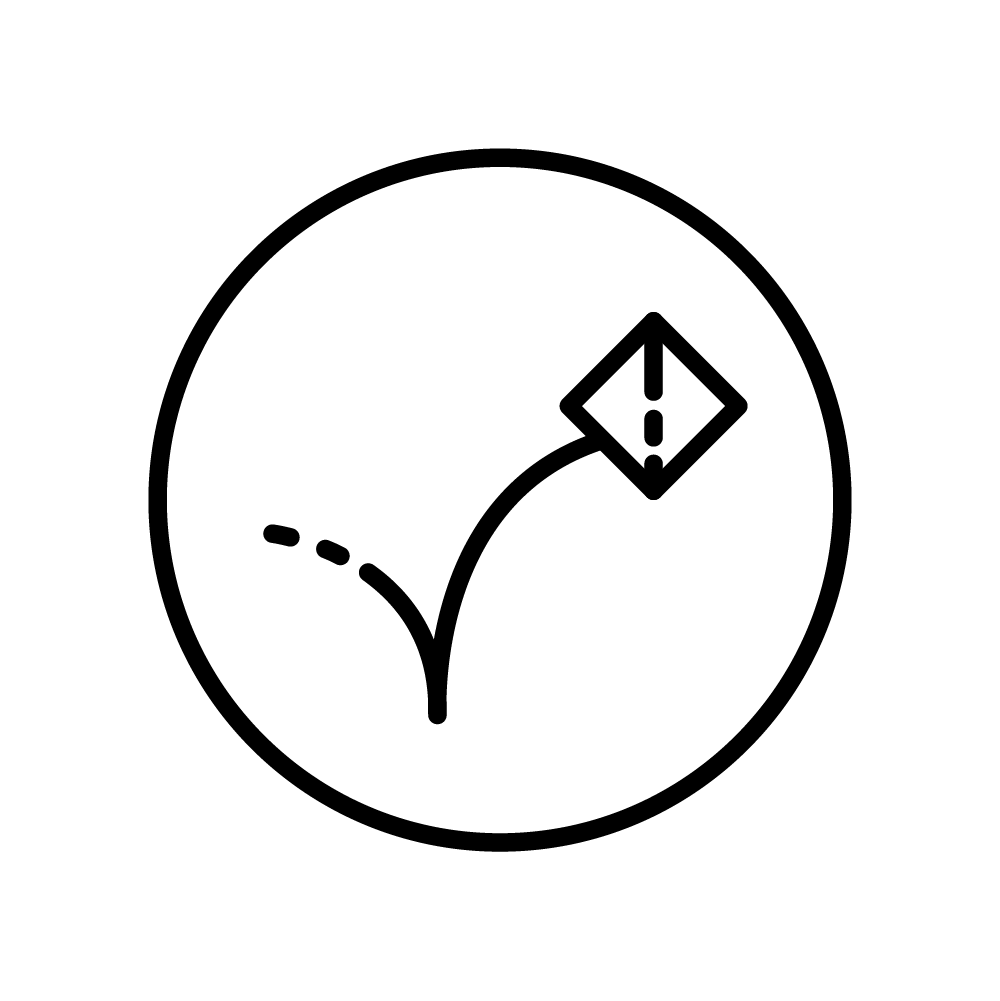 2D Motion Design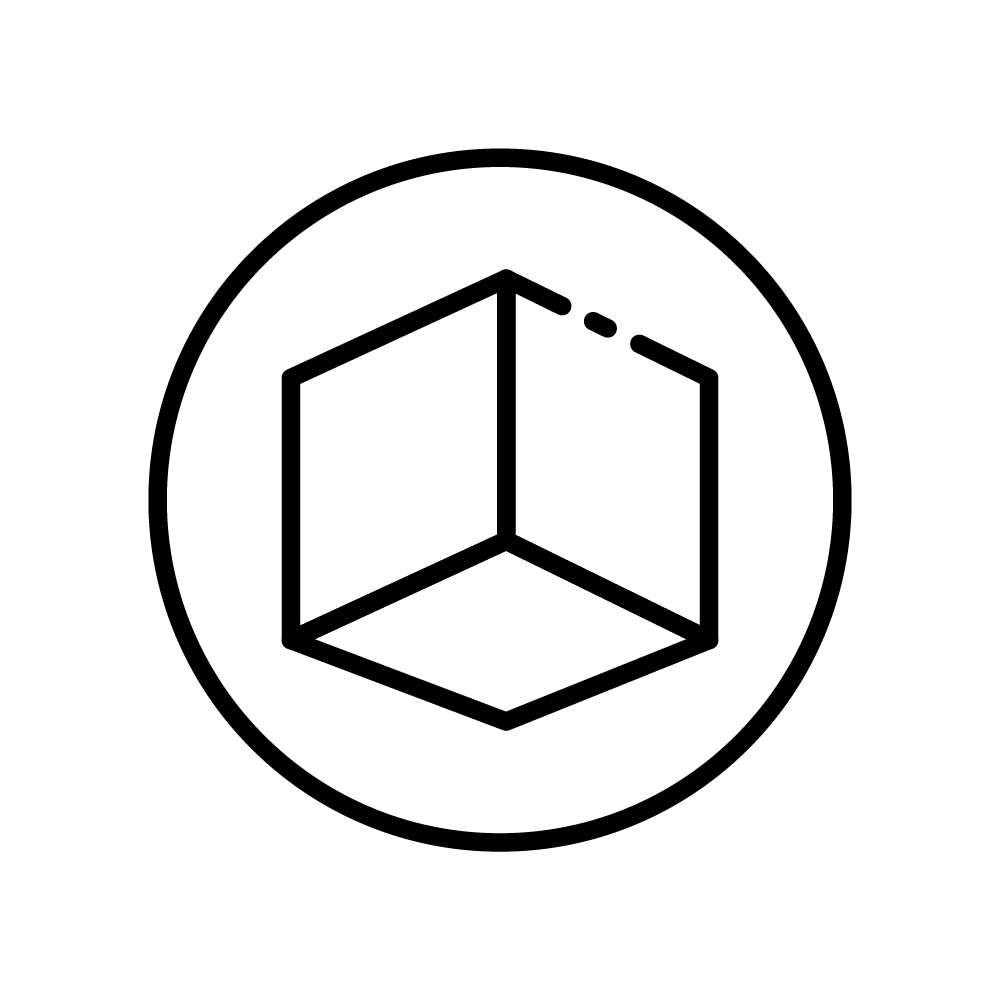 3D Animation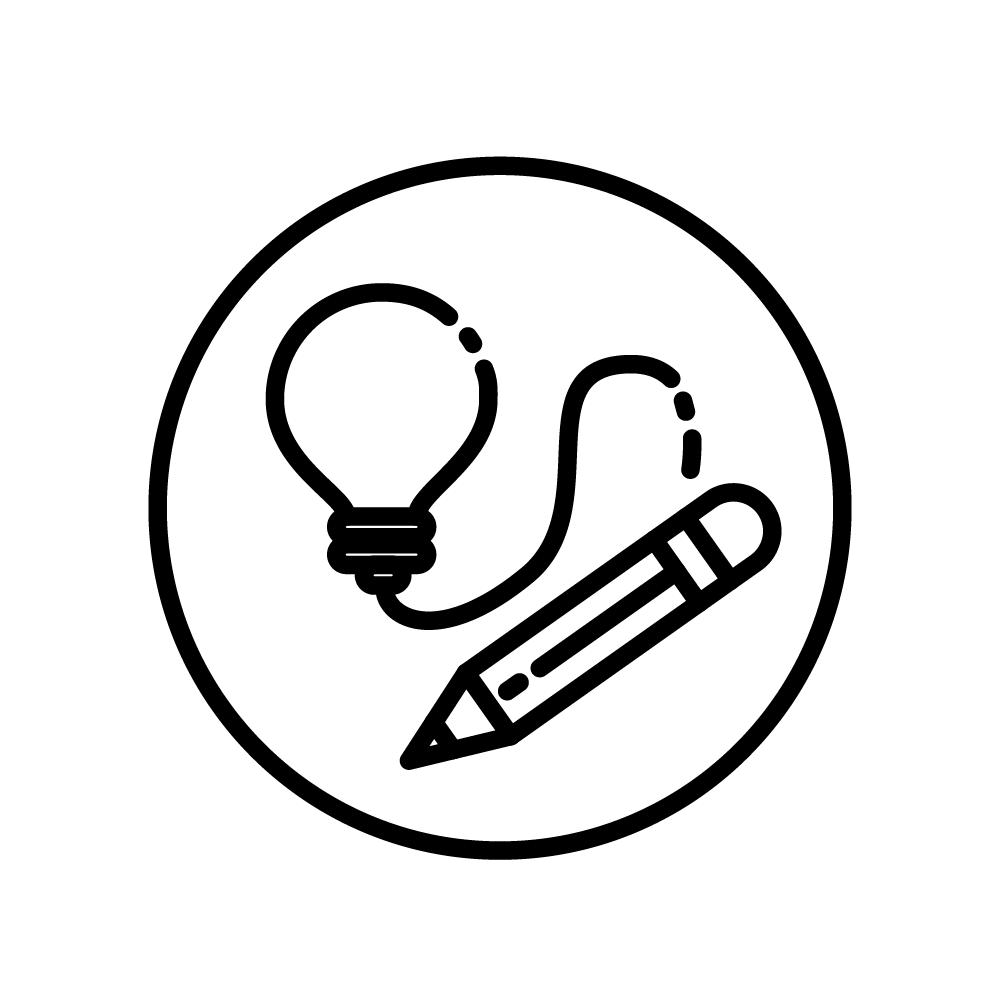 Concepting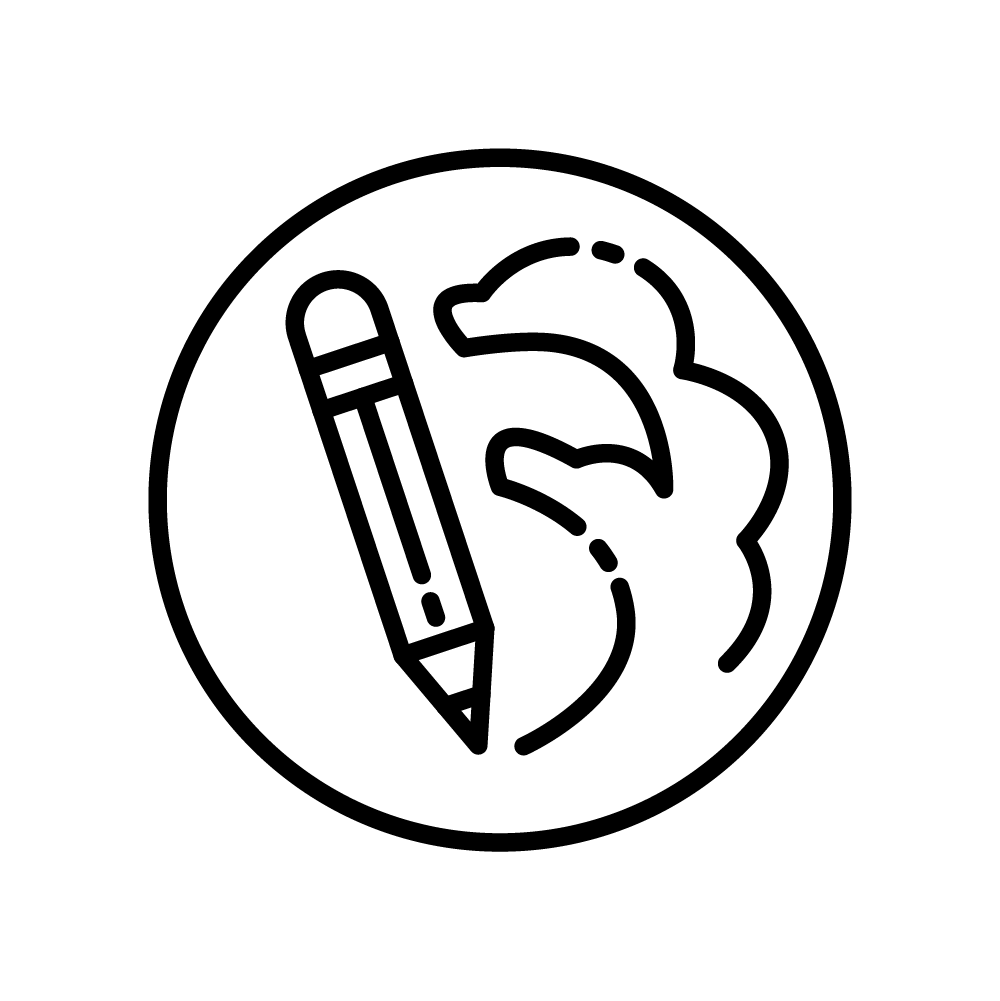 Illustration
Campaign: Better Content, Better World.
Story – Message: The mission at ClearVoice is to help brands create better content. Because we believe in helping people better engage with one another is the path to creating a better world.
Concept: Marketing executives are always in need for creative content, and the best concept to share this information, is to show the message within exceptional content. The video, in line with visual ClearVoice brand guidelines and creative representations, shows informative examples of what can be done within motion design. Because ClearVoice creates content for brands, they are always in need for high-quality motion graphics to showcase the wonderful freelance ClearVoice talent.
Mood: Friendly, Results, Colourful, Textures, Light & Shadow, Adventure, Informative, Diverse, Nature, Technology.
Extended case –  Better World – Behance-portfolio
Credits
Marcel Sterk
Aliaksandr Lesko
Kelly Tan
Justin McKinley