Become a superfan
Team Vitality & Tezos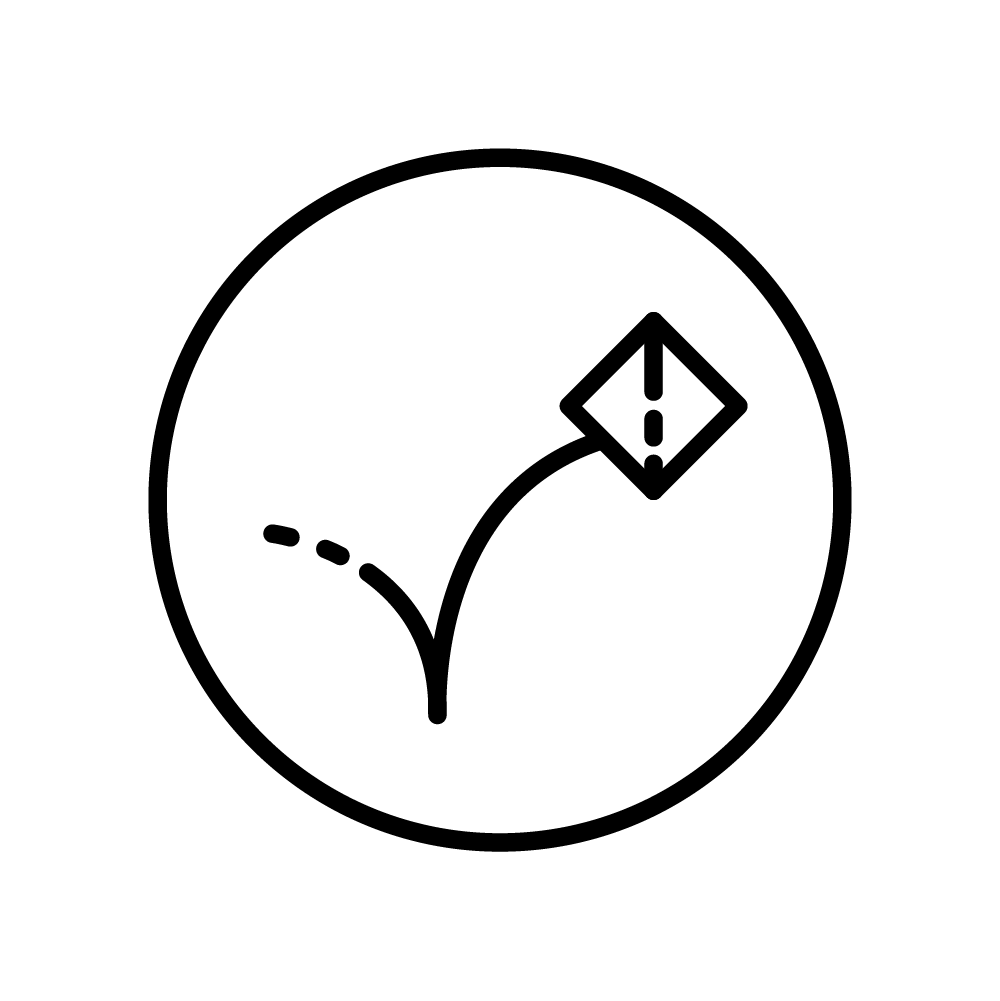 2D Motion Design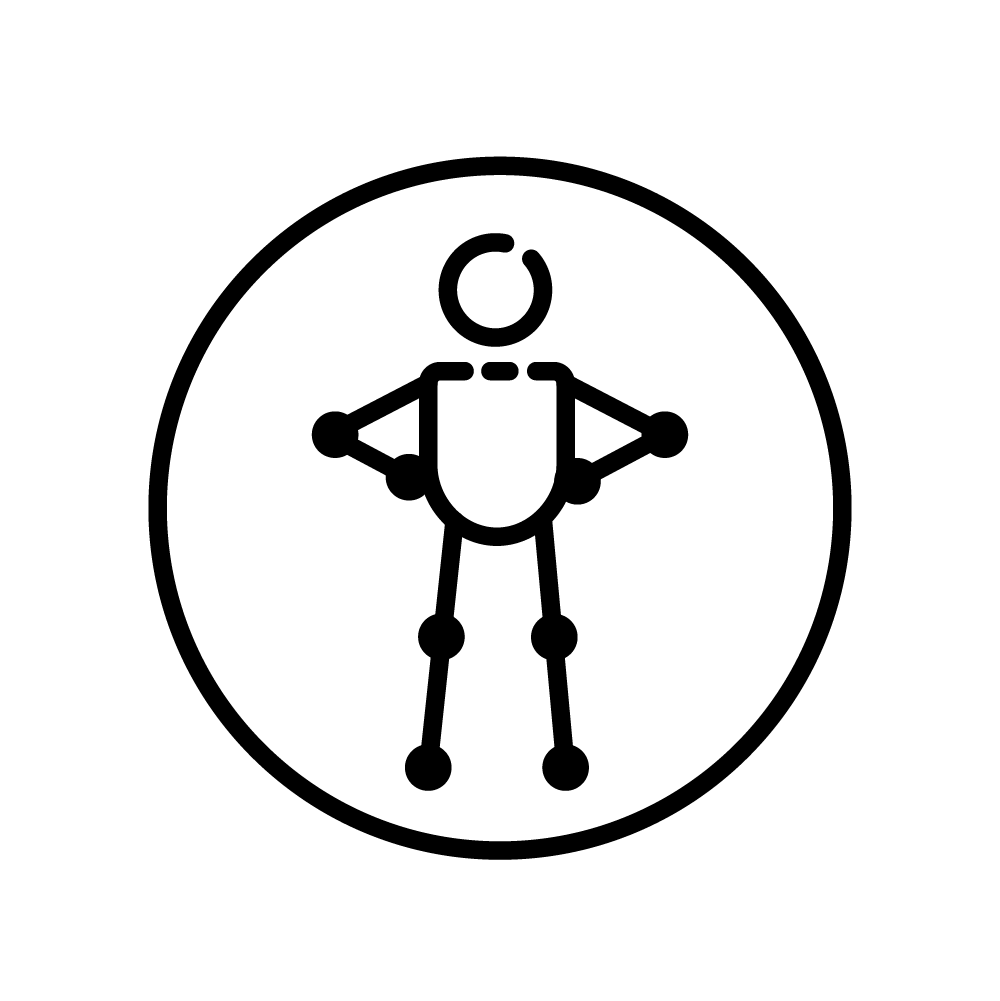 Characters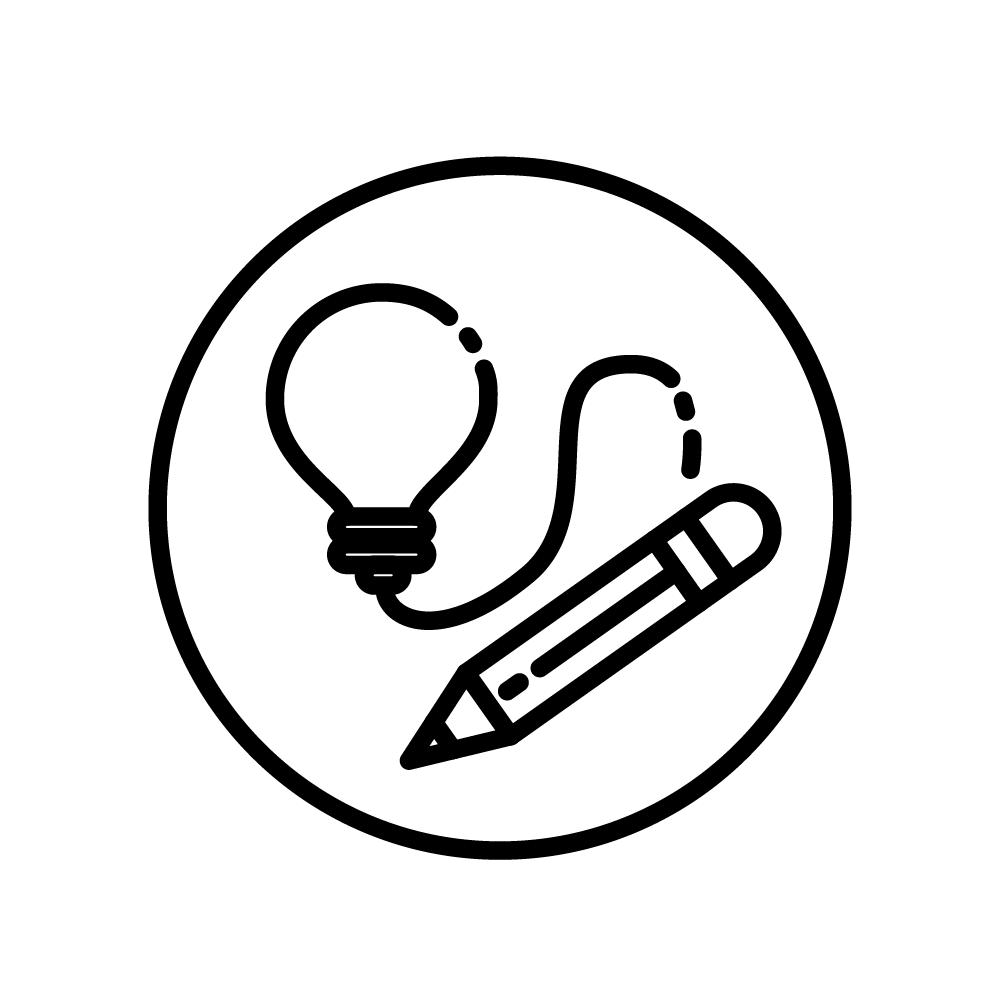 Concepting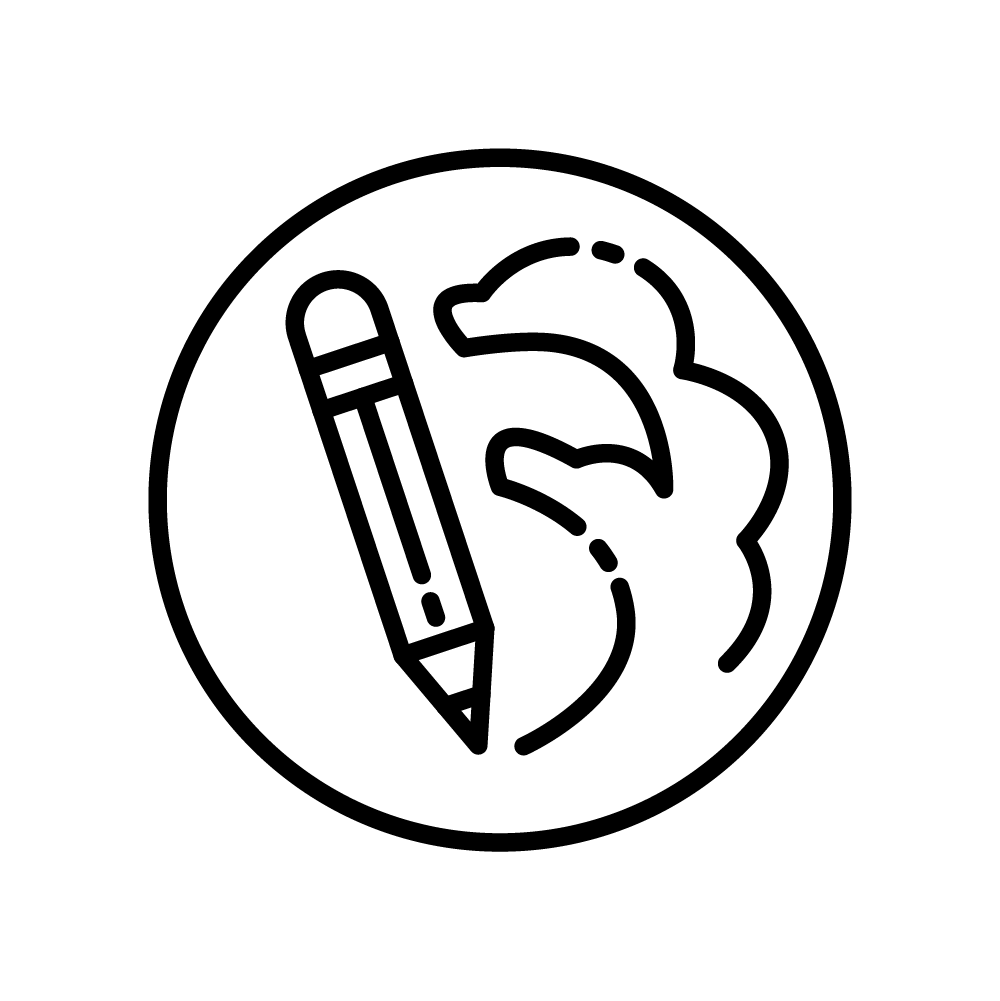 Illustration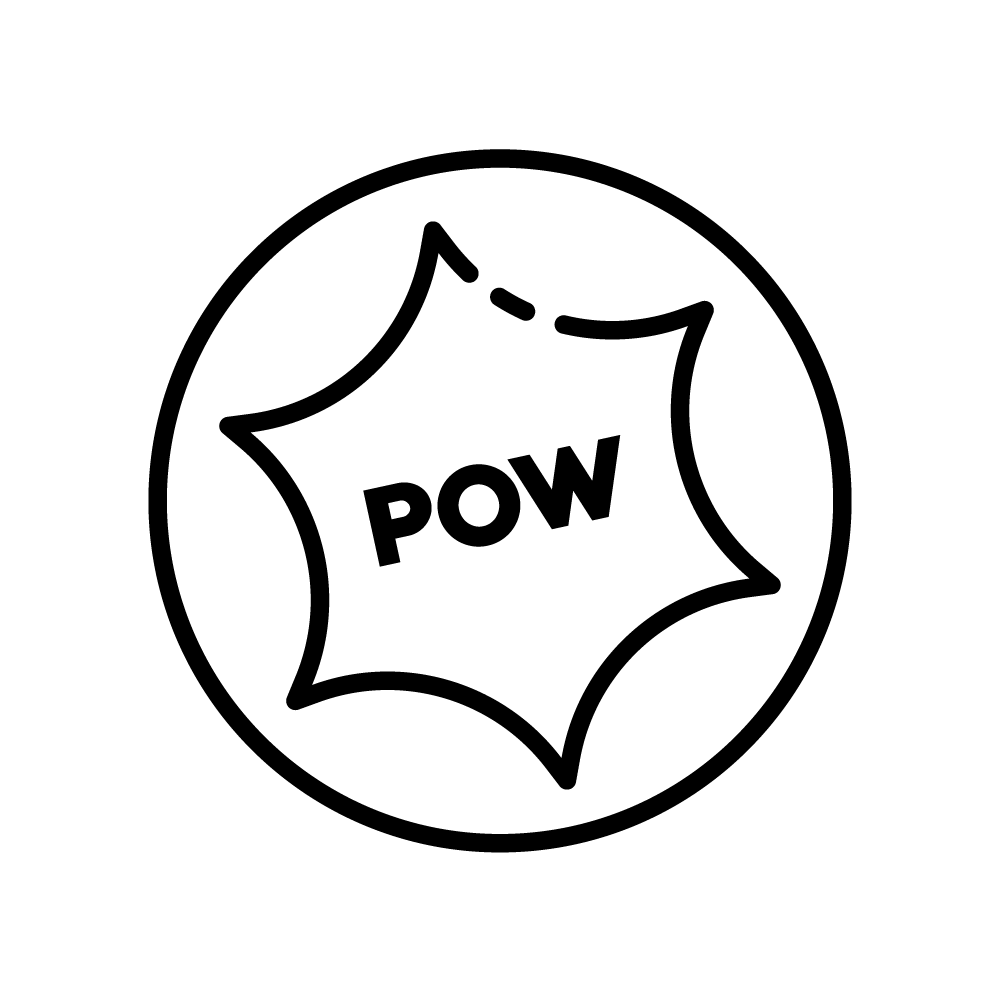 SFX
Campaign: Vitality x Tezos: Become a Superfan!
Playground: Karin van Zon & Daphne Betten (we love it when business and playground comes together)
Story – Message: Blockchain, NFTs, WEB3; these new concepts can be pretty confusing when connected to one of the most adventurous eSports teams: Vitality! The future of eSports lies in the middle of the unknown, and Vitality is teaming up with Tezos Blockchain to create the ultimate superfan experience. To unlock this world for the Vitality fans, we've collaborated with Vitality to create a series of videos, inspiring and activating the crowd to enjoy and become a Vitality superfan! Tezos Blockchain & Vitality, welcome to the future of eSports.
Concept: Team Vitality and Tezos Blockchain are two different concepts with their strengths, focus points, and brand identity. The campaign's goal is to trigger the crowd, reach out to their emotions and have them join the fun of this wonderful spacey ride throughout the digital world with its possibilities. It's not a matter of combining the two identities, brand colors and graphic element use, but leaving them out. Together with Vitality and Tezos, we decided to release the main brand elements and go wild, using some minor but very recognizable signature features of the brands. Although time pressure only allowed us to be as creative in the minimal time we had, the transformation from a fan to a superfan is visualized in the wildest digital experience: a whole new reality deep in the core of events. Are you ready?

Mood: Imagination, Future, Empower, Sophisticated, Teamwork, Impact, Flow, eSports, Digital, NFT, Blockchain, Gaming.
Extended case – Behance-portfolio – Video 1
Credits
Karin van Zon
Daphne Betten
Marcel Sterk
Wouter Wolff
Aliaksandr Lesko
Michel Schotel