Playground
Call it a creative botanical garden, a conceptual art laboratory, or a fantasy catwalk: It's kind of our art department. Welcome to the BEWYRD Playground!
The core of BEWYRD is the people that create things worth creating: we're only as strong as our team is! Hell yeah, we love to collaborate but we also adore fostering the talent and unique capabilities of our creatives by stretching outside typical genres and allowing them to create their own work! Let's face it: how could we surprise partners with cutting-edge work if we're not able to enthuse and engage with our own team? Following our philosophy, we believe everyone should find joy within their careers – using their passions, feeling challenged, and working on the creative projects in which they feel most engaged. Because of this, we can continue to strengthen the chain of experiment, innovation, boldness, and trial & error facilitated within our experimental sanctuary.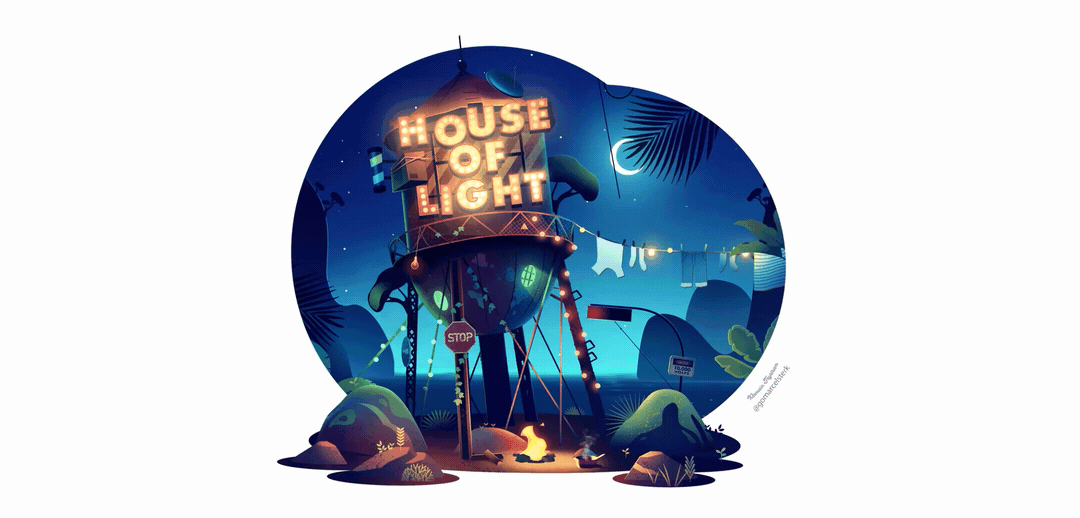 HOW TO PLAY
In order to stay aligned and in shape, we've put some thoughts together to help our team in order to get the most out of our projects and collaborations. Don't panic! We don't shy away from difficult requirements with partner collaborations. If anything, we welcome new and intriguing collaborations – these partnerships always ensure new cutting-edge and relevant work.
Freedom
Freedom at BEWYRD is not without an idea, not a headless chicken, and not without direction, but instead represents creative freedom combined with insane ideas. Freedom to simply do – to include, to leave out, to think, to re-think, to innovate, to remind, to create, to embrace – all encompassed in our workspace to ensure the space and mindset to create is always nurtured.
Discovery
If you continue to do what you always did, you will always get the same results. We enjoy trying new things and are okay with experimental failures, as failure is the first step toward success. Be brave. Be brave enough to develop yourself. Be brave enough to explore your fears and use them to inspire others. Just do it – dare to dream and fail. Guide your own challenges, be wyrd and keep hitting the refresh button: no guts, no glory. And don't forget: always be proud of the things you create.
Dedication
Unwavering dedication, that's our motivation. We're restless, studious and we radiate curiosity. Our ideas take shape during the night in our dreams. By day, we experiment at the playground until we need sleep for renewed inspiration. Not because we have to, but because we want to again and again. Guided by passion, we love to work on both sophisticated and bold collaborations with partners that inspire us. But if we find a spare hour, we try, fail, and succeed on homemade work just because we can.
Transparency
Short lines, focus on creation, and no bureaucratic hassle with transparency and space for openness. We don't color within the lines or stay in set boxes: we shape them. Together we'll add a point on the horizon, and we'll end somewhere within the unknown, and we're always traveling companions that decide together.
Evolution
Please allow us to refer to comedian Joe Rogan: "If you ever start taking things too seriously, just remember that we are talking monkeys on an organic spaceship flying through the universe." We're always serious in relation to deadlines and hard requirements, but we're creative workers that try and fail, that discover and pass, that attempt and evolve. Without evolution, it's just repetition. A project without evolution isn't exciting or fresh. A project without evolution is what we try to avoid. Evolution is not our motivation, it's the foundation and result of our constant search for elusive satisfaction.

WANT TO PLAY?
As previously mentioned, a combination between Playground projects and partner collaborations enhances all of our staff, which is amazing. But, a project where Playground meets business, that gives us the eureka amazeballs feeling! Feel free to hit us up with your great ideas and wishes, and we'd be delighted to create something worth showing off!