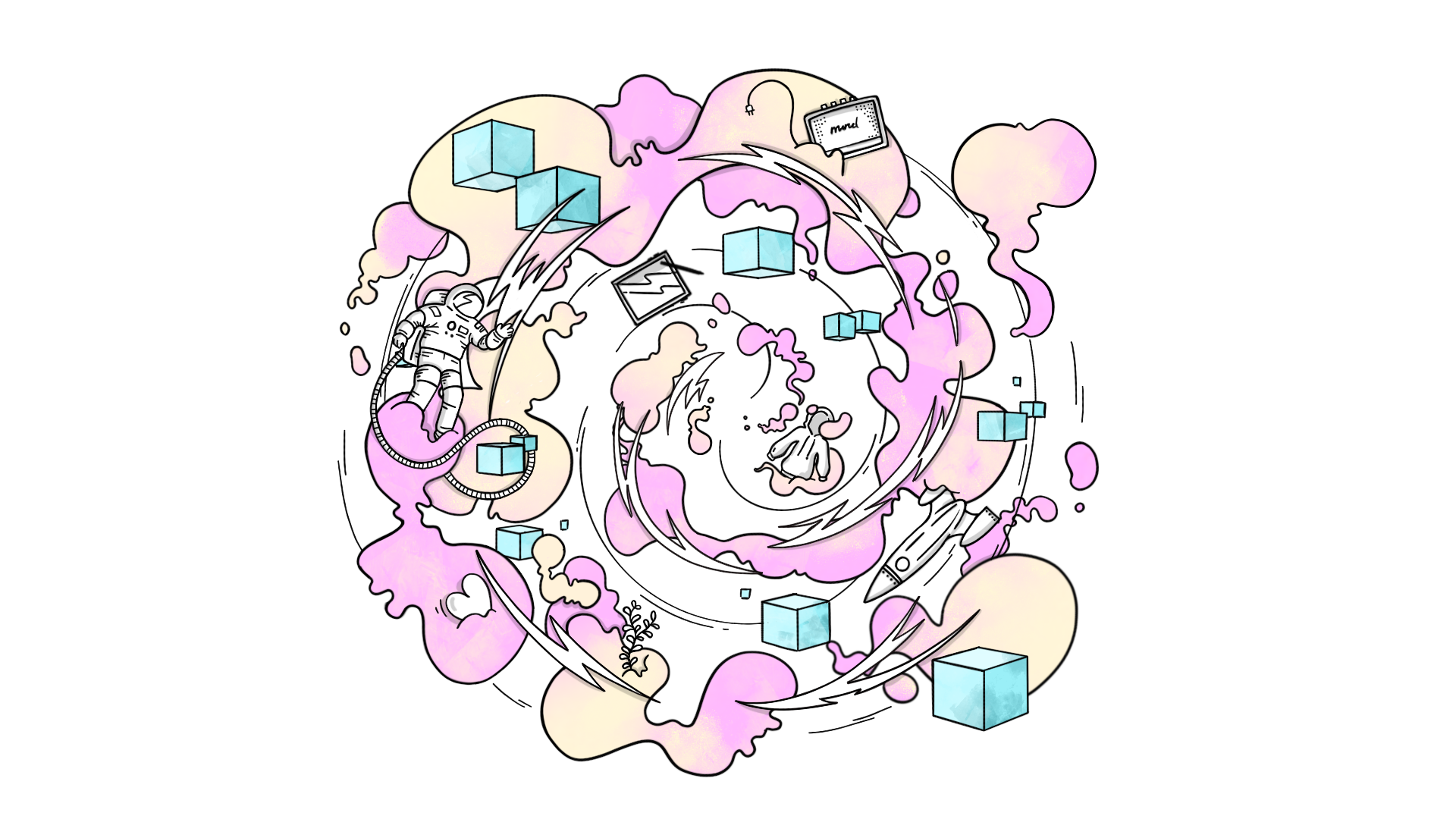 Who we are
BEWYRD is an animation studio founded by a team of design, motion, and music addicts. We constantly challenge, experiment, illustrate, discover, animate, learn, and look toward the unknown. We especially love working on our playground projects, searching for new stuff we can implement in our collaborative work.
It's okay to try
We're here to use our creative and playful minds to create something new and unusual just for you. When choosing between animated videos, and mind blowing animated content, we love to aim for the latter. It can be created following the amazing yet complex traditional frame-by-frame method, but we'd also love to take on the challenge of excelling in simplicity, walking the line between project objectives, time, and creative freedom.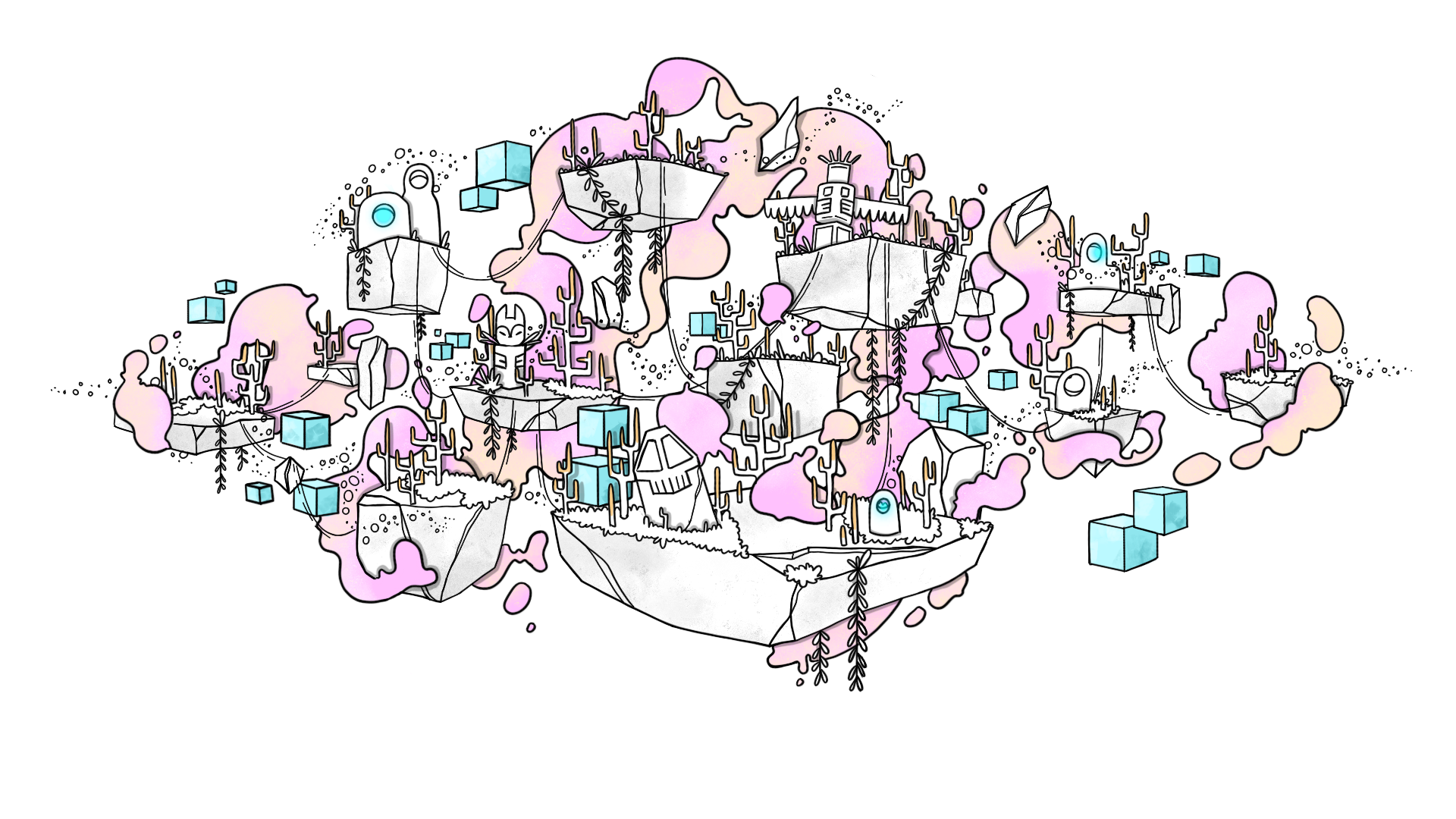 Balance
We know business and pleasure often contradict each other, along with time and quality of the project. But we also know what works: bold and inspiring animated content. Everyday, we strive to create unusual and exciting content so business becomes a pleasure for everybody involved
The bold creative
From science to philosophy to inspirational madness, creativity can have many expected and unexpected sources. Albert Einstein once said, "If you always do what you always did, you will always get what you always got." Following the cultural route, creative projects often become chaotic and bumpy adventures, but if we join efforts and remain open and realistic, our endeavours will always be fruitful.
Contact us
If you'd like to explore collaboration opportunities, our team would love to go on this journey with you. Feel free to visit our portfolio page, where you'll find a wide range of business and playground projects as well as collaborations to explore. Let's create something worth creating!